RELEASE YOUR REAL
Stop the scroll. Ditch the DMs. Forget the filters. Release the REAL you in 2022.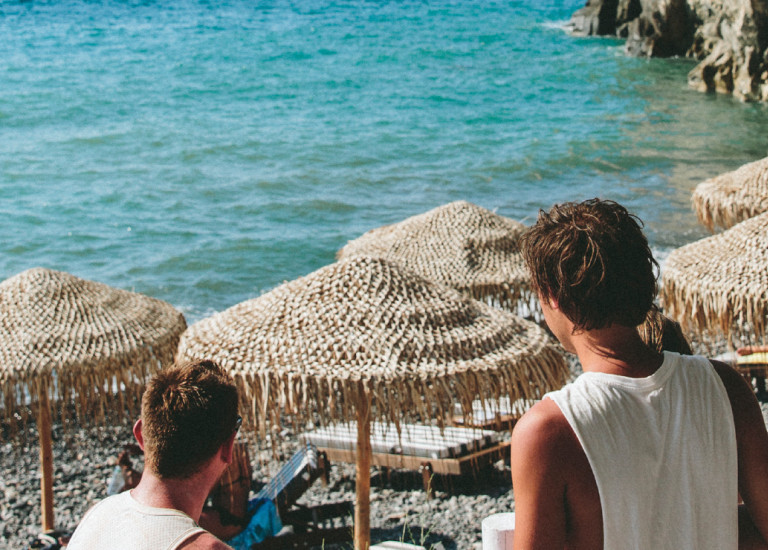 Step away from the screen...
Dump your device. We want you out there. Experiencing the world for real. Connecting with people, not networks. Making memories, not memes.
That's why we've dropped our I-N-C-R-E-D-I-B-L-E range of 2022-23 trips.
Expect: classic must-see destinations, plus some brand-spanking-new ones. And trip styles to help release the real you.
Swap the Gram for the Dam. TikTok for Bangkok. Snapchat for... holy-sh*t-did-you-just-see-that (you get the idea).
It's time to unmute the adventure.
From URL to IRL
Here's how we're keeping it real
An all-out awesome range of shiny new trips for 2022-23. Ready to leave the routine on read? 

*Thailand, Mexico, India, Sri Lanka and Australia joined the chat*. Oh, hi mind-blowing new destinations!

Our COVID-19 Vaccine Policy is in place for all 2022-23 trips. Your wellbeing is always our #1 priority.

Plans change. We get it. That's why our extra-flexible booking policies are here, just in case.

Keen to take things offline? See how else we're keeping you safe on the road.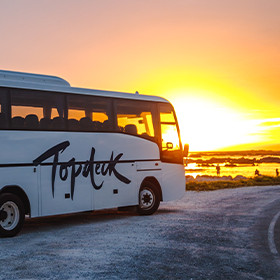 Swap world wide web for world wide wonders
Still swiping right?
Cut the cr*p and call us Cupid. We've got the only match you'll need in 2022 – your dream trip style. 
Connect for real on our Get Social trips – they're jam-packed with group activities. Need time to unplug? Our Play & Pause trips give you more space to recharge. Zoom in on a destination with our Delve Deep trips. Or dive into our Sail & Swim trips – no (cat)fishing allowed.
Meet your match