GET ME OUTTA HERE!
Keen to get away asap? You need THESE trips.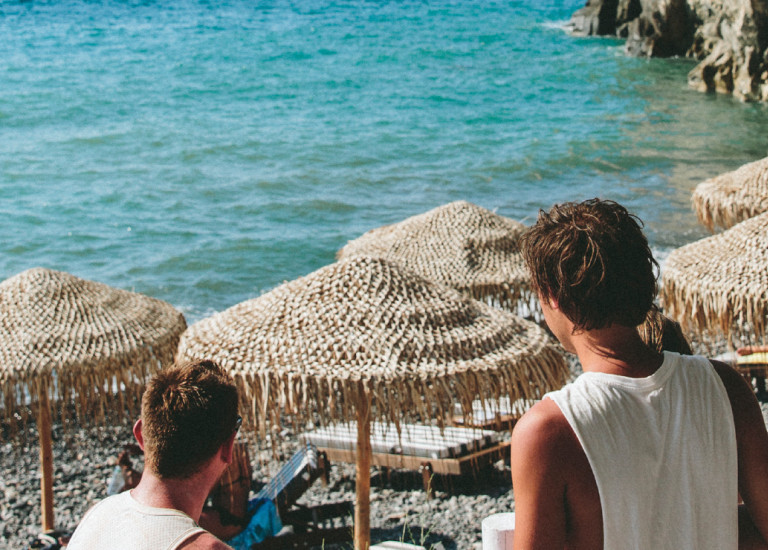 Travel sooner! 2022-23 trips are waiting...
Ready for a life-changing adventure around Europe's best bits? Give one BIG wave to our supersized Euro trips. We're talking iconic cities (feat. Paris, Rome, Berlin and Amsterdam), finding your people and releasing the REAL you. You won't regret it. Trust us.
Got less time to play with? Hook up with our medium-sized Europe trips for all the highlights. Or high five their little bro: a Europe Express trip packing six countries into eleven days. Sweet!
Rather delve deeper into one immense destination? Greet the Greek islands and discover more ancient wonders and droolworthy dishes. Make besties with Bali and prepare to do paradise properly. Or introduce yourself to Italy – they make a mean carbonara...
2022-23 brought shiny new trips – and it's your last chance to book one!

*Thailand, Mexico, India, Sri Lanka and Australia joined the chat*. Knockout destinations are here...

Our COVID-19 Vaccine Policy is in place for all 2022-23 trips. Your wellbeing is always our #1 priority.

Plans change. We get it. That's why our extra-flexible booking policies are here, just in case.

Keen to take things offline? See how else we're keeping you safe on the road.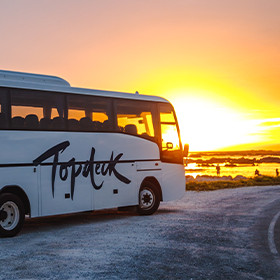 Style it out
You know where you're going. But which trip style's right for you?
EASY! If you're looking for group activities to the max, our Get Social trips are your vibe. Need more time to yourself? Play & Pause trips = made for you. To delve deeper you'll need, erm, our Delve Deep trips. And if you're all about the boat life, dive into our Sail & Swim trips.
Match me up