RELEASE YOUR REAL
Stop the scroll. Ditch the DMs. Forget the filters. 2023 = time to release the REAL you.
See all trips >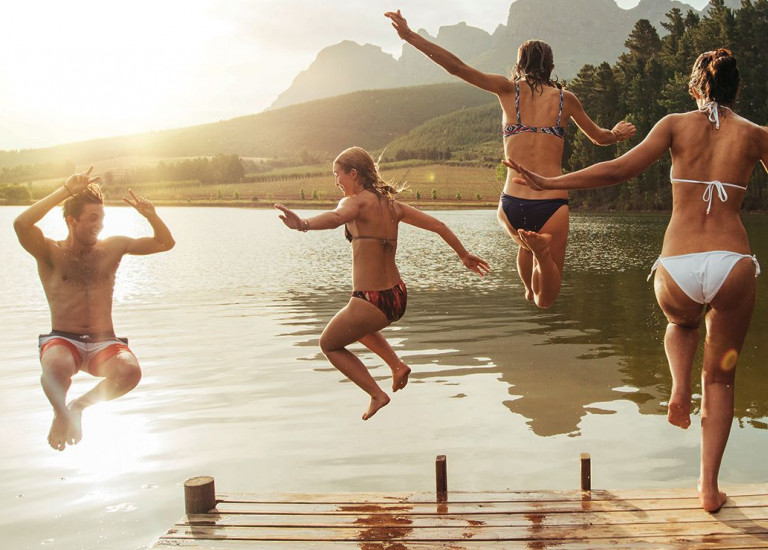 Step away from the screen...
Dump your device. We want you out there. Experiencing the world for real. Connecting with people, not networks. Making memories, not memes.
That's why we've dropped our I-N-C-R-E-D-I-B-L-E range of 2023-24 trips.
Swap TikTok for Bangkok. The Gram for the Dam. Snapchat for... holy-sh*t-did-you-just-see-that (you get the idea).
It's time to unmute the adventure.
Swap world wide web for world wide WOW
Bin Tinder
Drag it to the trash. Your real match? Our trip styles – they're made for you (yeah, you!).
Meet your people on Get Social trips. Grab more private time with our Play & Pause range. Delve deeper into a destination with our, erm, Delve Deep trips. Or get wet with Sail & Swim.
Swipe RIGHT