RELEASE YOUR REAL
Stop the scroll. Ditch the DMs. Forget the filters. 2023 = time to release the REAL you.
See all trips >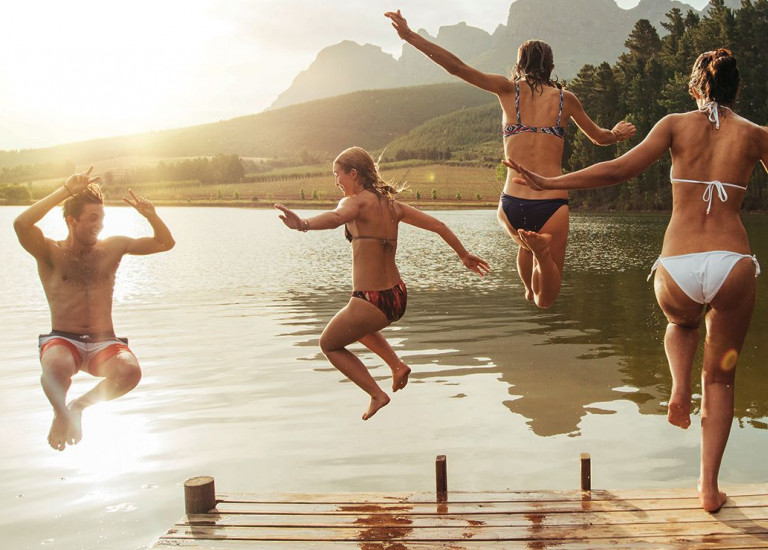 Step away from the screen...
Dump your device. We want you out there. Experiencing the world for real. Connecting with people, not networks. Making memories, not memes.
That's why we've dropped our I-N-C-R-E-D-I-B-L-E range of 2023-24 trips.
Swap TikTok for Bangkok. The Gram for the Dam. Snapchat for... holy-sh*t-did-you-just-see-that (you get the idea).
Psst: right now there's 15% off a whole bunch of 2023 adventures*. Go get 'em!
Swap world wide web for world wide WOW
Bin Tinder
Drag it to the trash. Your real match? Our trip styles – they're made for you (yeah, you!).
Meet your people on Get Social trips. Grab more private time with our Play & Pause range. Delve deeper into a destination with our, erm, Delve Deep trips. Or get wet with Sail & Swim.
Swipe RIGHT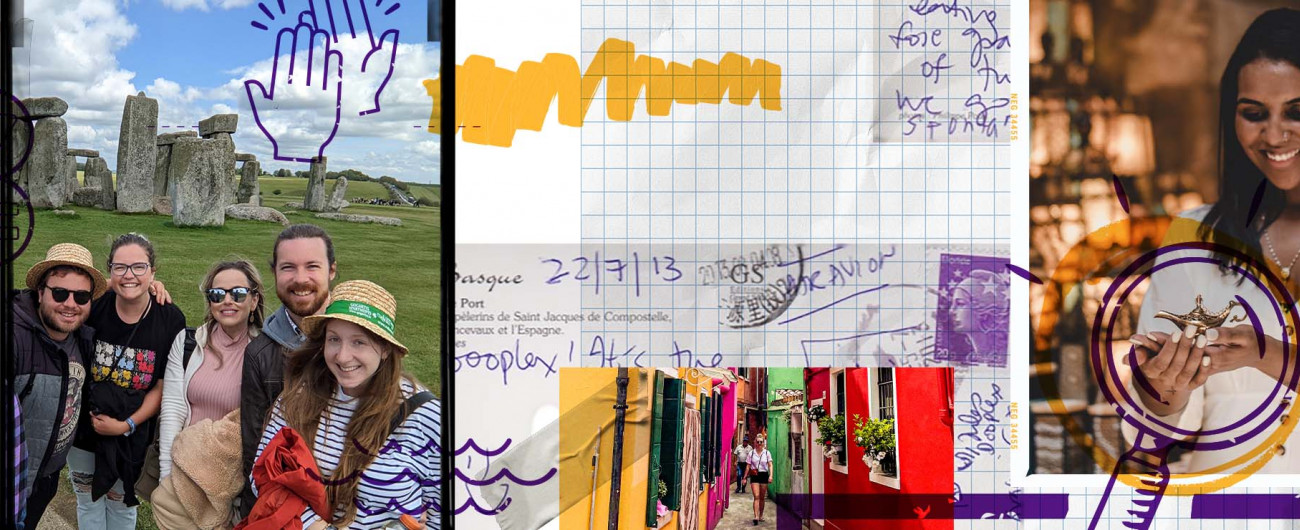 Terms & Conditions
*Release Your Real Terms & Conditions.
15% off trips selected departing between 1 April and 31 October 2023, subject to availability. Discount is only applicable to new bookings made between 5 October and 16 November 2022. Through the duration of this promotion customers with existing bookings will not be permitted to cancel and rebook onto the same itinerary and departure date. Discount does not apply to pre- or post-accommodation, short breaks, stopovers, optional extras or transfers. Discount can be combined with one Non-Stop Savings discount (Loyalty Discount or Friend-Zone Discount or Multi-Trip Discount). Customers must be aged 18-39 at time of travel. Topdeck reserves the right to amend or withdraw this offer at any time. For standard booking terms and conditions see www.topdeck.travel/terms-and-conditions.