Our Overland Trip Style: Discover the Real Africa
Want to get back to basics, hit the long, dusty road and throw yourself into an authentic safari experience in Africa? Then we have news for you – Acacia Africa's amazing Overland trips are where it's at!
With Acacia's unique range of adventures through Africa, your accommodation style is up to you. Choose an Overland Camping trip to stay in two-person dome tents with comfy mattresses at a bunch of awesome campsites. Your other option is to pick an Overland Accommodated trip to snag stays in safari cabins, tented camps or hostels. So, what's it gonna be?
Overland Trips with Topdeck and Acacia Africa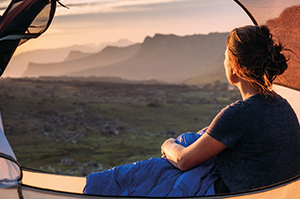 Get back to basics
From chilling out around the campfire and sleeping under the stars to getting in touch with nature, our Overland trips will give you an authentic travel experience that's hard to beat.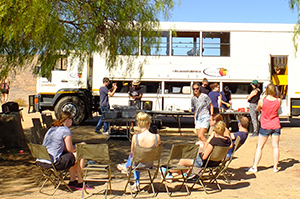 Feel like family
When you spend so much time with your trip mates, they become more than just mates. You eat with them. You hang out around camp with them. You take toilet breaks with them. Heck, you might as well call them family.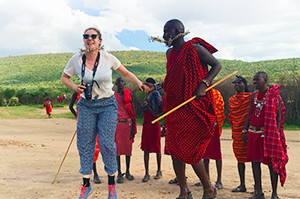 Get stuck in
Ever wanna get out there and just do things for yourself? We hear you. On our Overland trips, there are always meals to make, tents to erect and plates to wash up. Flex those teamworking skills and get amongst it!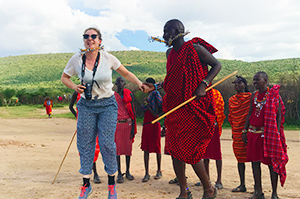 Make new friends
On Overland trips in Africa, amazing new friendships come as standard. With like-minded young people to get to know and amazing group adventures to be had, the Friend Requests will be rolling in in no time.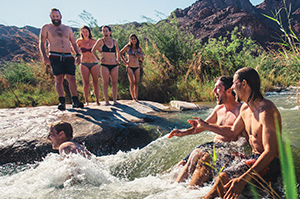 Save money
Not only are our Overland trips indescribably awesome, they're also easy on the pocket. Looking to travel to Africa for less? This is the way to do it! Strap on that backpack and come join us.
Bucket List Highlights
Sleep under the stars in Spitzkoppe

Prepare to see the Milky Way as you've never seen it before. Our Camping adventures in Namibia take us to the amazing Spitzkoppe where we'll bed down for the night among eerie rock formations and gaze up at the stars. Unforgettable!

Camp near Victoria Falls

Did you know? The stunning Victoria Falls aren't just a major bucket list item, they also pack a whole bunch of awesome heart-pumping optional activities. Our campsite on the banks of the Zambezi is the perfect base to try them out. Hop to it!

Camp on the rim of the Ngorongoro Crater

In Tanzania, the Ngorongoro Crater is a beautiful World Heritage Site that's home to both wild animals and local communities. After exploring like a pro on a game drive, you'll get the chance to camp on the crater rim. Cue beautiful panoramic views and an epic sunrise the next morning. Wow!

Relax in style in Zanzibar

If it's white sand, sparkling sea and hot sun you're after, you've come to the right place. In Zanzibar, you'll rest up in a chic resort with your travel mates. And with rooms that are just a short walk from the palm-fringed beach, you can make the most of paradise being just around the corner.
Overland Tour Destinations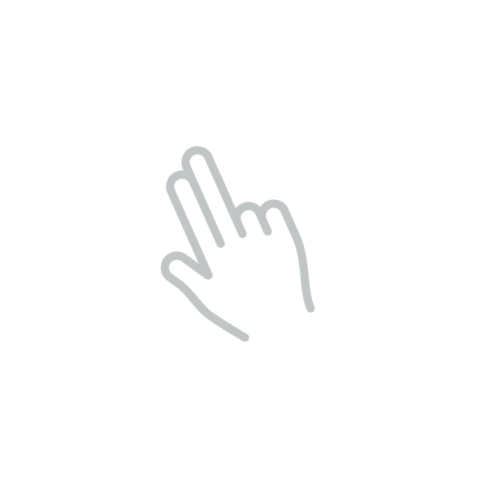 swipe to browse
Africa is packed with remember-to-breathe moments like majestic beasts striding the savanna at sunset. Set your heart aflutter on a Topdeck trip.