CONTACT US
Got questions? We're here to help! Hit the online chat. Dial our digits. Or go old-school and flick us an email.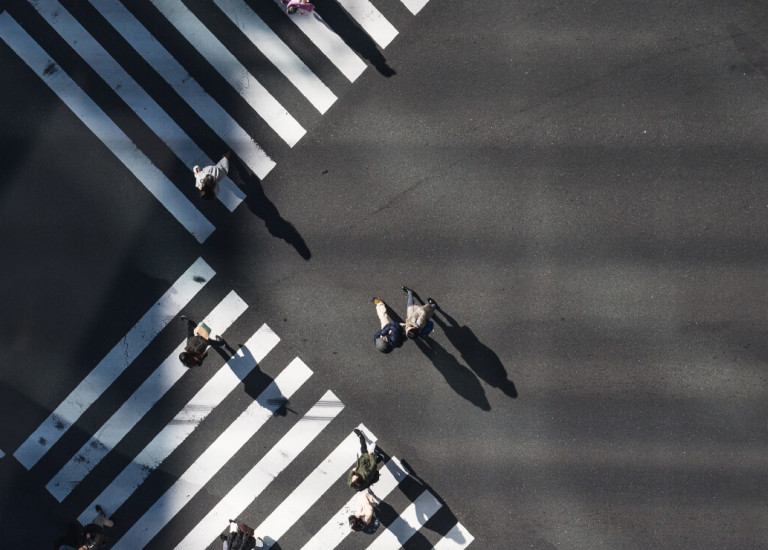 CONTACT DETAILS
AUSTRALIA
1300 886 332 (from inside Australia)
+61 7 30634071 (from outside Australia)
Monday to Friday: 5am - 6pm AEST
Saturday to Sunday: Closed
UNITED KINGDOM
0845 257 5212 (from inside the UK)
+44 (0)20 8987 3305 (from outside the UK)
Monday to Friday: 8am - 7pm GMT
Saturday to Sunday: Closed
NEW ZEALAND
UNITED STATES OR CANADA
SOUTH AFRICA
EMERGENCY CONTACT
For emergencies whilst travelling with Topdeck, please call: +61 400 527 315. Heads up! This number is for emergencies ONLY – it is not to be used for bookings enquiries or amendments.
EMAIL
Still not sorted? Send us an email at [email protected]. Don't forget to include your booking reference number if you're enquiring about an existing booking – we're good, but we're not psychic *wink*.
COMPANY OFFICES
AUSTRALIA
Level 14, 275 Grey Street,
South Brisbane,
Queensland 4101

UNITED KINGDOM:
109 Power Road
Chiswick, London W4 5PY

ALL THE SOCIALS
Facebook: https://www.facebook.com/TopdeckTravel/
Instagram: https://www.instagram.com/topdecktravel/
Twitter: https://twitter.com/TopdeckTravel