TOPDECK. FEEL REAL.
BE YOU, WITH US.
Group travel that lets you live your best life. See the world and set the real you free.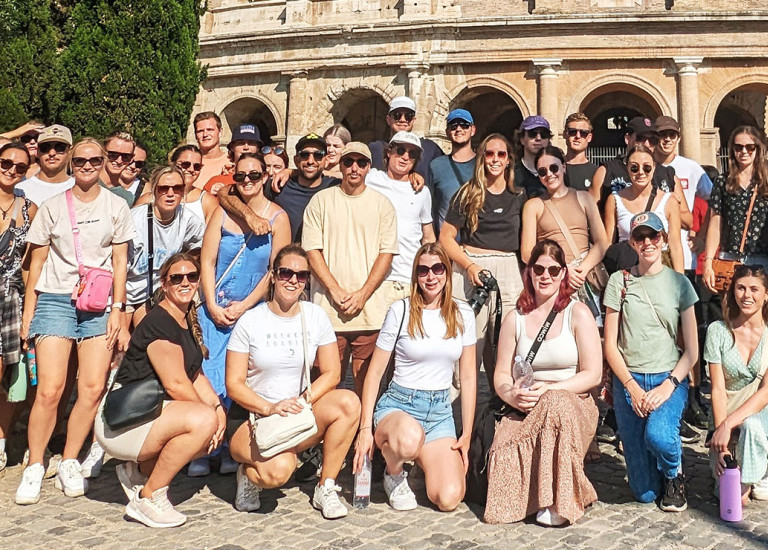 Real Moments
Delve deeper. Meet the locals. Swim, fly, explore, embrace it all. Now is your chance.

Real Passion
Adventures supercharged by Trip Leaders who lead, who inspire and 100% have your back.

Real Value
Logistics = sorted. No hassle, no number crunching, no going hungry. You're safe with us.
Be more YOU
2024 = the year you embrace the REAL YOU.
Live your best life on an awesome group adventure. Set yourself free in iconic cities. Discover alllll the A-list sights. Meet heaps of new people. Make mems that'll last you a lifetime.
Ready for more YOU? You've come to the right place.
2024 adventures that slap
Kezia
I had such an incredible trip with Topdeck! Knowing my accommodation and transport were already sorted, I could focus on the things that I wanted to do. Combined with the amazing knowledge of my Trip Leader, I had the best time travelling.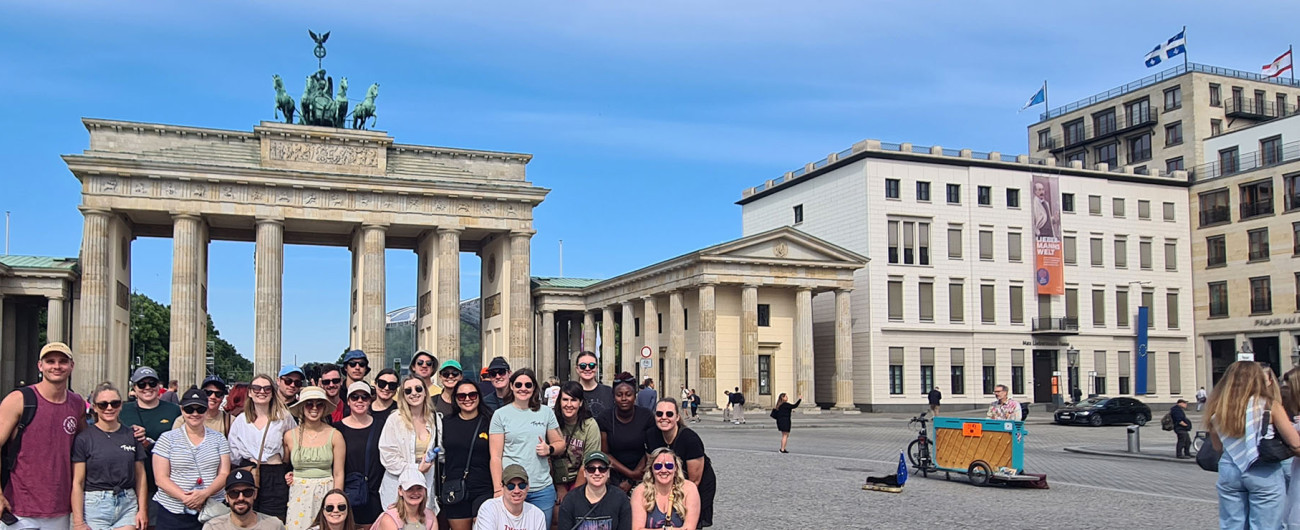 2024 = feel real vibes on
Quit scrolling #traveltok. Swap those everyday moments for extraordinary mems on a Topdeck trip. Release your inner social butterfly on a Get Social trip. Hop onto a Play & Pause for a mix of thrills n chill time. Feel alllll the feels on a Delve Deep. Or embrace your inner mermaid with a Sail & Swim trip.
Want real experiences, real connections and real people? First step: find the perfect trip style for YOU.
Pick your style >>