Topdeck. Find new.
Live more. Feel real.
Meaningful group travel in Europe, America, Australia, New Zealand, the Middle East, Asia and Africa.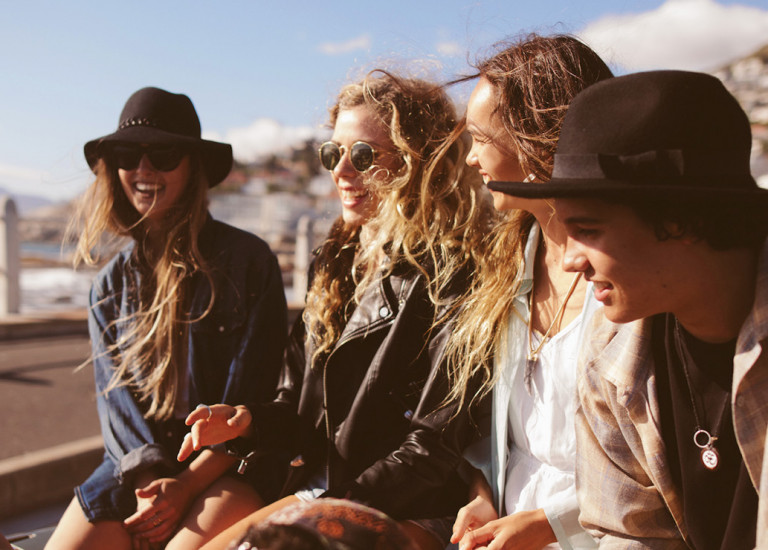 Time to get outta here
No more excuses. It's time to sack off the mundane and catapult into incredible.
Yeah, go on then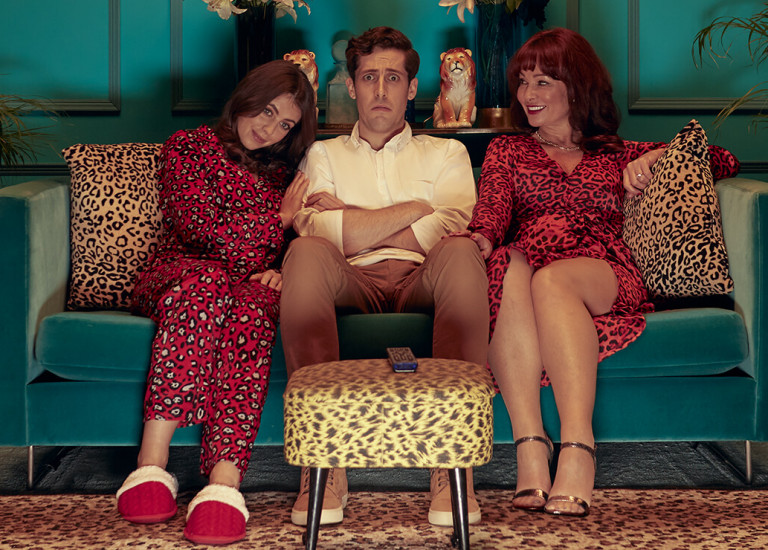 Real moments.
See the world without the filter. Go deeper and experience every moment to the fullest.

Real value.
Accommodation, experiences, transport... you get a sh*tload of inclusions rolled in.

Real time.
Heaps of time to do your own thing. And if you need some local tips? We've got your back.
Don't know where to start? Take our quiz and fast-track your way to your perfect trip. It only takes a few minutes! 

Rated by #Topdeckers.
Unforgettable experiences, once-in-a-lifetime connections, 'pinch yourself' moments... Everyone's Topdeck experience is different. So don't take it from us – take it from these guys.


Live in the moment.
Loved every second of this trip, plenty of inclusions and free time and a knowledgeable down to earth tour guide makes this my favourite tour experience to date.


Find your people.
Great experience, would recommend to any young person wishing to explore the very best bits of a new continent/country. Affordable, great team leaders, and you will meet friends for life!


You're safe with us.
Trip leader was fabulous as was the coach driver. Never had any issues and always felt prepared, safe and comfortable. It truly was a trip of a lifetime and would highly recommend to anyone.