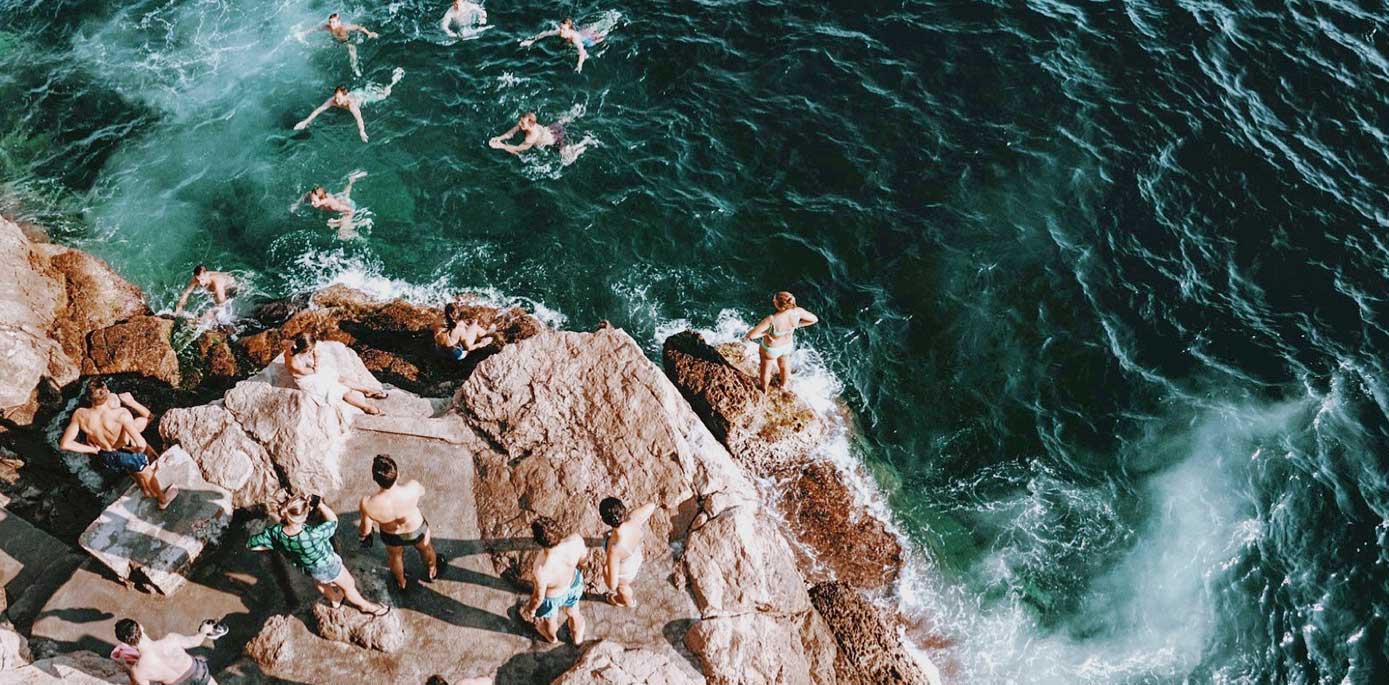 So, who the hell are Topdeck?
Short answer: we're the travel-enthusiast fairy godmother you never had. We're your hassle-free ticket to discovering more destinations. Your exit from the daily grind into life changing experiences. A chance to uncover extraordinary with a bunch of curious, like-minded people – with the freedom to delve deeper and just be you.  
Aged 18 to 30-something? We're devoted to making your travel dreams a reality. And after years in the group travel biz we know what you want – and we aren't scared of over-delivering. Forget forking out for the logistics, we'll sort it for you. Accommodation, experiences, transport... we've got you.
Then? There's all that free time to just. do. you. Be spontaneous. Do your thing. 'Cause this is what you came for. And if you need local tips, we've got your back. Our Trip Leaders are the experts who don't just lead; who inspire. Who will make your world come alive, and were born to do it.  
A Topdeck trip is an alternate reality. A realer real, away from home, work, the usual. Your chance to be the best version of yourself. To be an insider, not a bystander. To share incredible moments with people who are 100% different, but 100% the same. To strip it all back and find the real you.  
Trust us, if you go it alone, it sure as hell won't be the same.
Where it all started...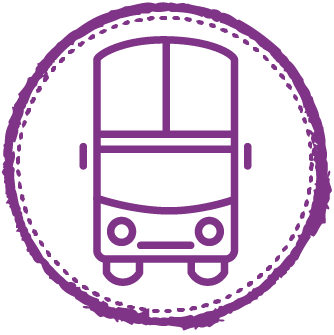 1973
Like most bloody brilliant ideas, Topdeck was born when a bunch of friends decided to embark on an adventure of a lifetime. Skroo Turner and his mates bought a double-decker bus in London, rallied a group of like-minded travellers and drove across Europe to Morocco. The result? The trip was such a hit they did it again, and again, and again.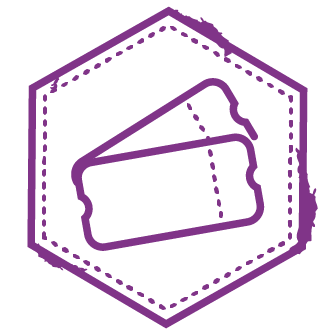 1974
We hit the festival scene. Throwing tomatoes, sinking steins and pulling out all the moves at Europe's most iconic festivals.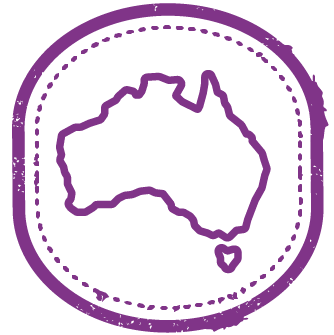 1975
That's not a trip, this is a trip. We head Down Under with our first trips to hit the overland trail from London to Sydney via Kathmandu.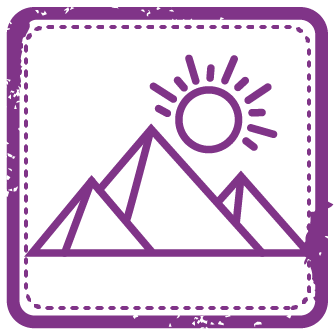 1980's
We start kicking up some serious sand in Egypt, Israel and Jordan.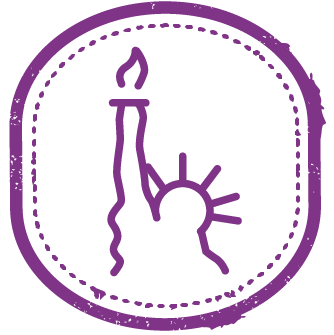 2013
Route 66 called and we start road trippin' across the U-S-of-A.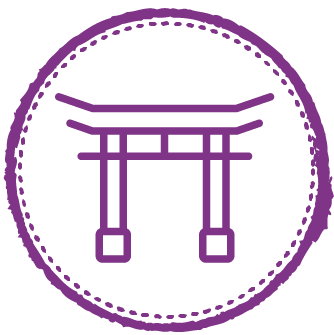 2015
Heck yes, we hit the chaotic streets and aquamarine waters of Asia.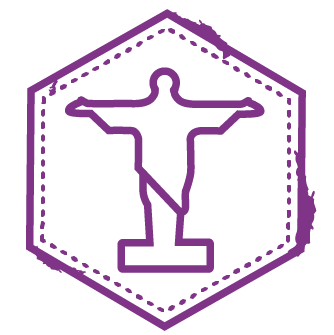 2020
Topdeck. Feel Real. We launch into Latin America with our Ecuador & Galapagos Explored trip.
OUR PEOPLE
On the road or at home, we L O V E what we do. No lie – we put our first, our last, our everything into creating trips that'll set your soul on fire. Every aspect of every Topdeck trip has been tweaked, refined, prodded and poked by people who refuse to sacrifice quality, independence and freedom. We know what works, we inspire and we never. stop. exploring.