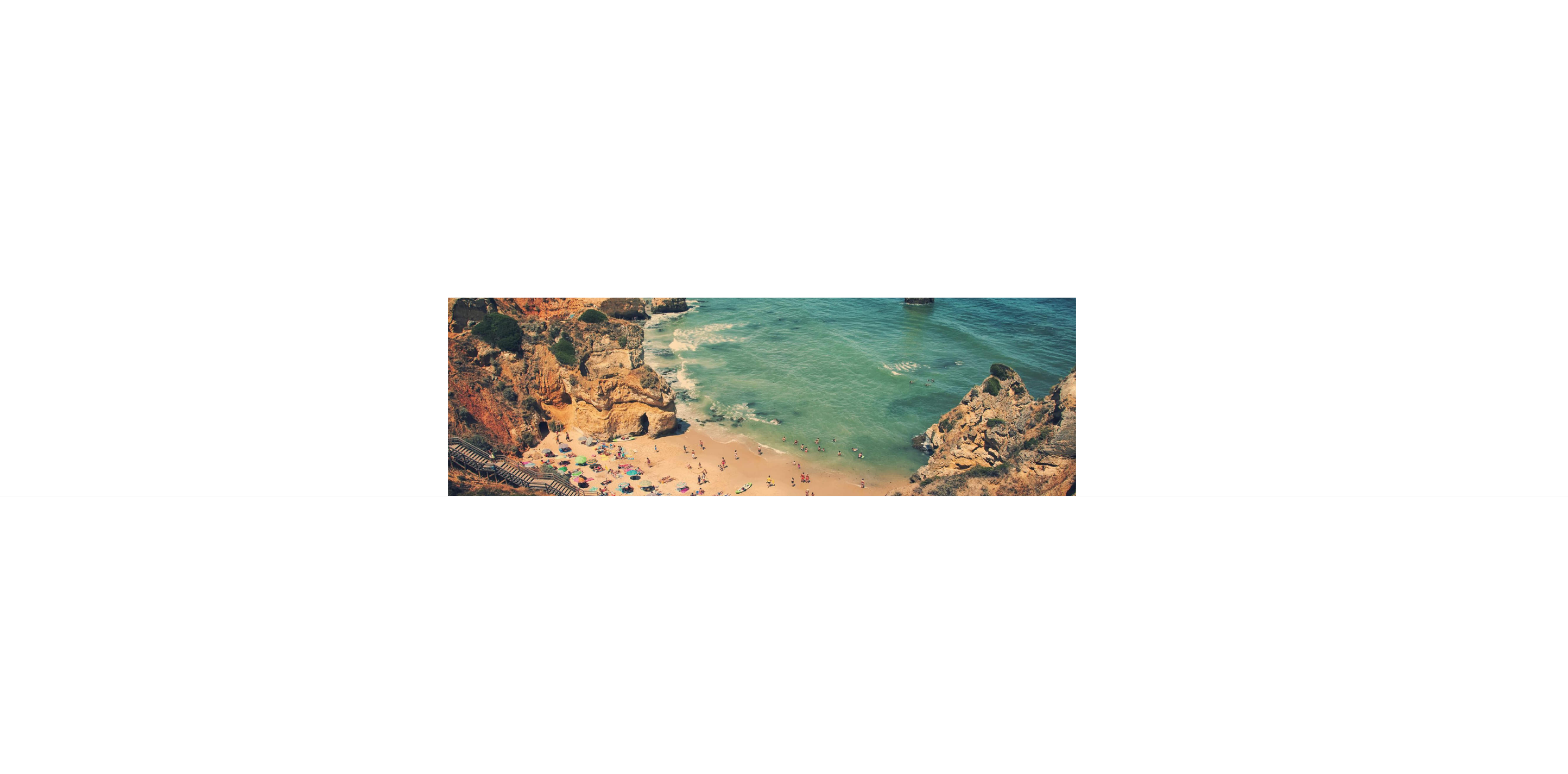 Who are we?
A collective of explorers who are devoted to travel, we strive to open minds, shift perspectives, learn new things and make a difference. Our passion is to inspire young people through life-changing travel experiences. Our business is to make travel dreams a reality. We know what works. And we're not afraid to shout about it. We refuse to sacrifice quality, independence and freedom, and believe solo adventures should go hand in hand with unforgettable moments with like-minded travellers. We offer variety, comfort and value for money, and promise a hassle-free holiday, loaded with authentic local experiences.
We are lively, curious, knowledgeable and dedicated; driven with the desire to laugh and have fun. We build the trips. You build the memories. Are you ready to discover what it means to be a #Topdecker?
The Beginning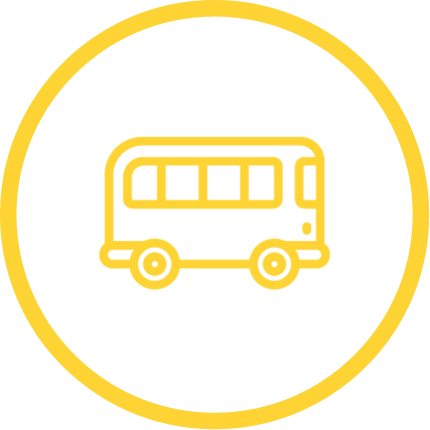 1973
Topdeck is born when Skroo Turner and his mates buy a double-decker bus and drive across Europe to Morocco.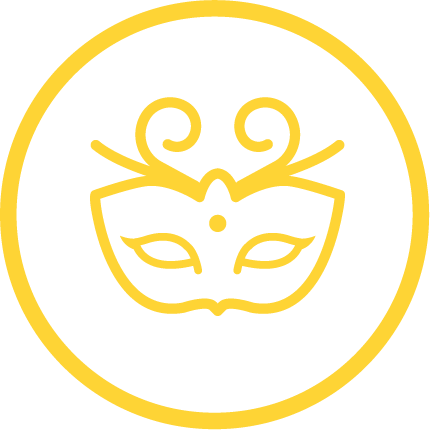 1974
Enter: party vibes. We start throwing shapes (and tomatoes) at Europe's iconic festivals.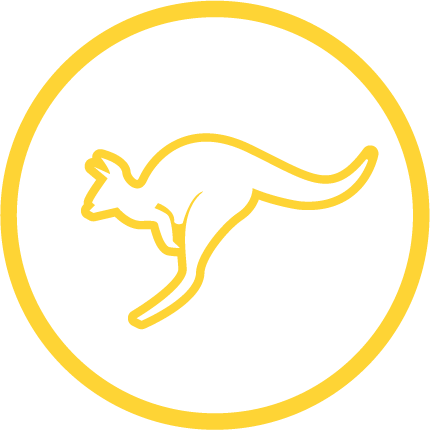 1975
We go down under with our first trips hitting the overland trail from London to Sydney via Kathmandu.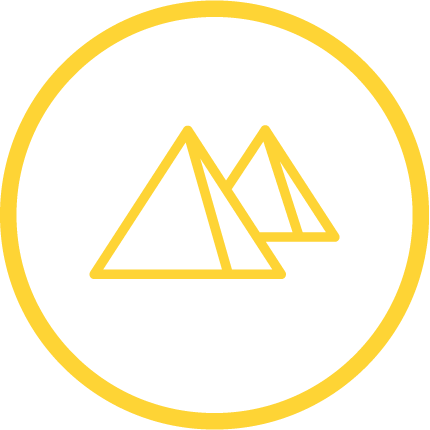 1985
The Middle East is on the horizon as we kick up the sand in Egypt, Israel and Jordan.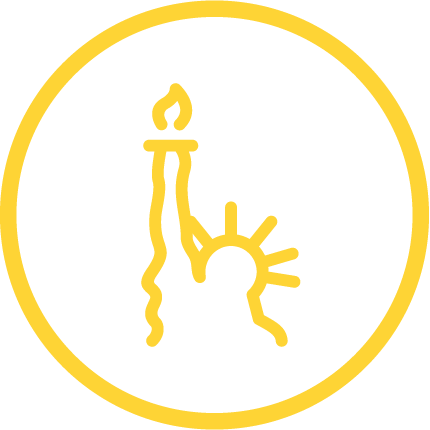 2013
North America launches with a range of trips through the lands of stars, stripes and maple leaves.

2015
It's another big step for #Topdecker-kind as we create a set of un-pho-gettable trips in Asia.
Who are the #Topdeckers?
Only the best bunch of people ever! Look around – you might be strangers when you first meet, but in a few days you'll be more like family.
So who can you expect to sit next to on the typical Topdeck coach?
There will be a global mix of personalities but many passengers call Australia, New Zealand, Canada, the USA and South Africa home. A large handful are in their twenties and are often embarking on their first international adventure – but you're likely to meet a lot of seasoned travellers too!
Travelling solo? So will over half of your new Topdeck family, while others might be travelling with their best mates, boyfriends or girlfriends. Above all, you can expect a social, adventurous and open-minded bunch of the best friends you never knew you had.
Meet them below *arrow emoji*
---