Why Topdeck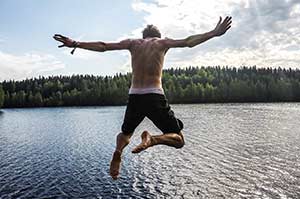 Unique Experiences

Our one-of-a-kind included and optional activities in both iconic hotspots and off-the-beaten-track places mean there's never a dull moment on your trip of a lifetime.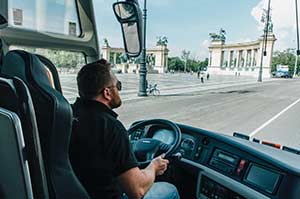 Freedom to Explore

We realise that everyone's different – which is why our trips offer loads of free time to get out there and channel your inner explorer.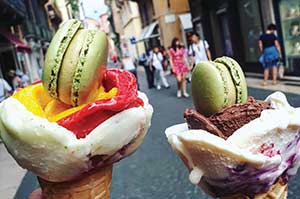 Delicious Food

With visits to local restaurants and delicious foodie options on the menu, we'll ensure your tummy is just as full as your passport.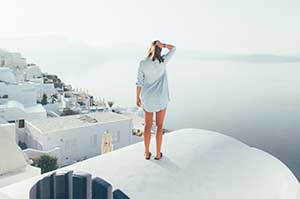 Passion and Expertise

With over 40 years in the travel industry, a team of passionate Crew and a collection of award-winning trips under our belt, you can be sure we know our stuff.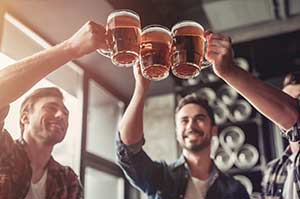 Lasting Friendships

Memories fade but Facebook friends are forever. Hang out with other young explorers aged 18-39 and create bonds that last longer than your festival wristband.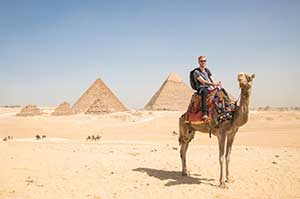 Value for Money

From loads of inclusions to our No Tipping policy, we've got all the important stuff covered – meaning you have the best trip possible, completely hassle free.