Is Topdeck for me?
Do you want to lose yourself in the everyday? Or do you want to set the real you free?  Free to discover the unknown. Free to meet new people. Free to change your view and challenge your expectations.  
Sound like you? Congrats – you're one of us. 
Topdeck. Feel Real.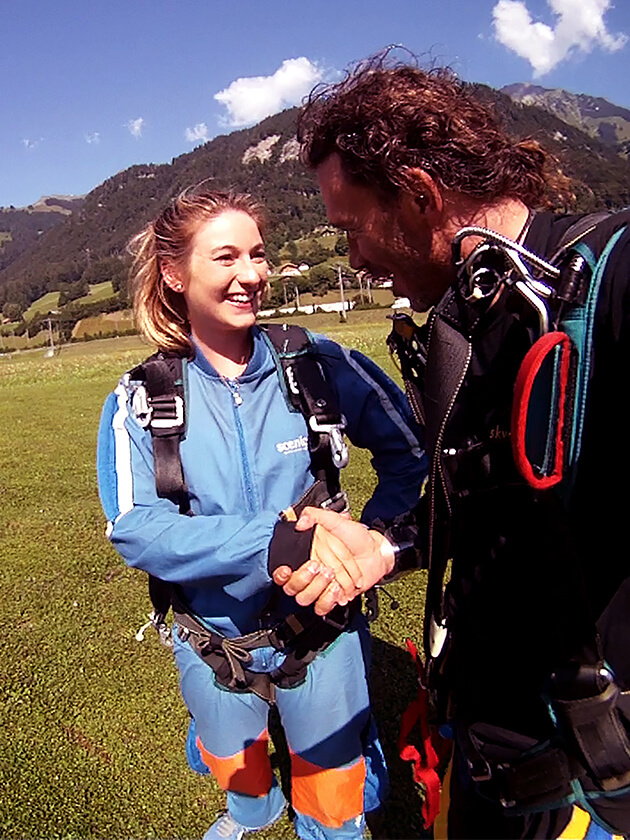 Real moments.
See the world without the filter. Go deeper. Try the food. Meet the locals. Swim, fly, explore, embrace it all. Say yes to culture. Say yes to history. Say yes to the new and the exotic. Don't just skim the surface, experience every moment to the fullest. That's what makes the memories.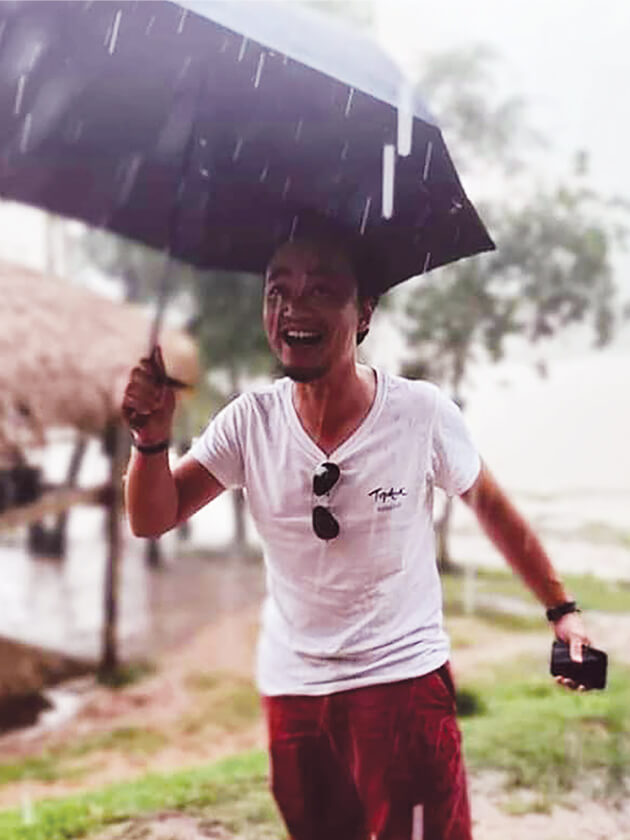 Real passion.
On the road or at home, we L O V E what we do. No lie – we put our first, our last, our everything into creating trips that'll set your soul on fire. And that's not all. Each and every one is supercharged by Trip Leaders who don't just lead; who inspire. Who make your world come alive, and were born to do it.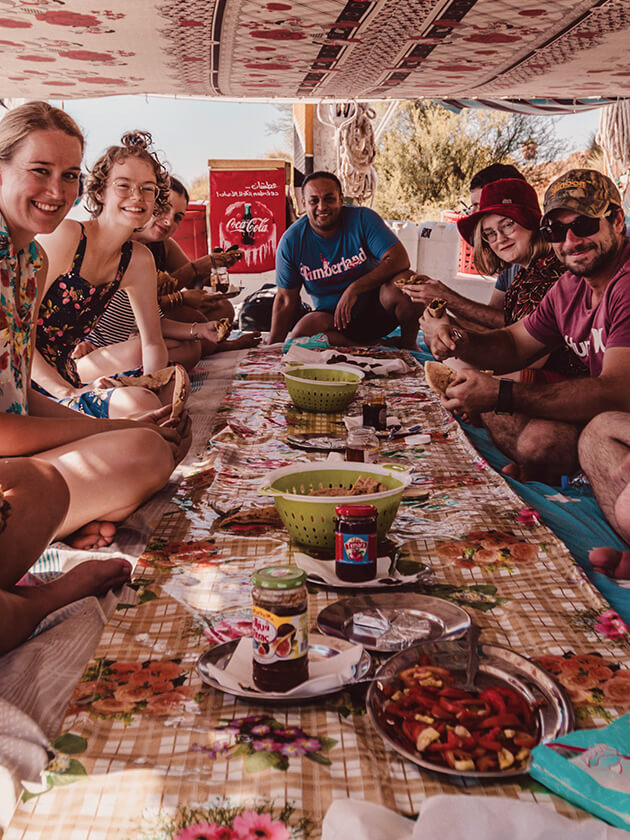 Real value.
Forget forking out for the logistics, we'll sort it for you. Accommodation, experiences, transport... you get a sh*tload of inclusions rolled in. Meaning? No hassle, no number crunching, no going hungry. You're safe with us. One thing we do know: if you go it alone, it sure as hell won't be the same.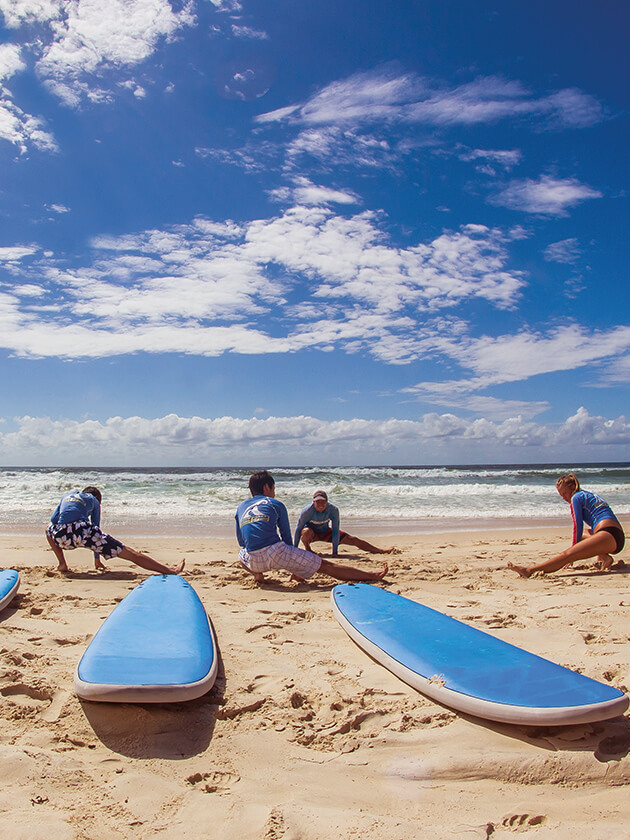 Real time.
Cool, so your itinerary's covered. But what about free time? Relax – you've got heaps of it. And if you need some local tips, we've got your back. So get out there. Go! Do your own, spontaneous, this-is-what-you-came-for thing. 'Cause you know what? Every. single. second. counts.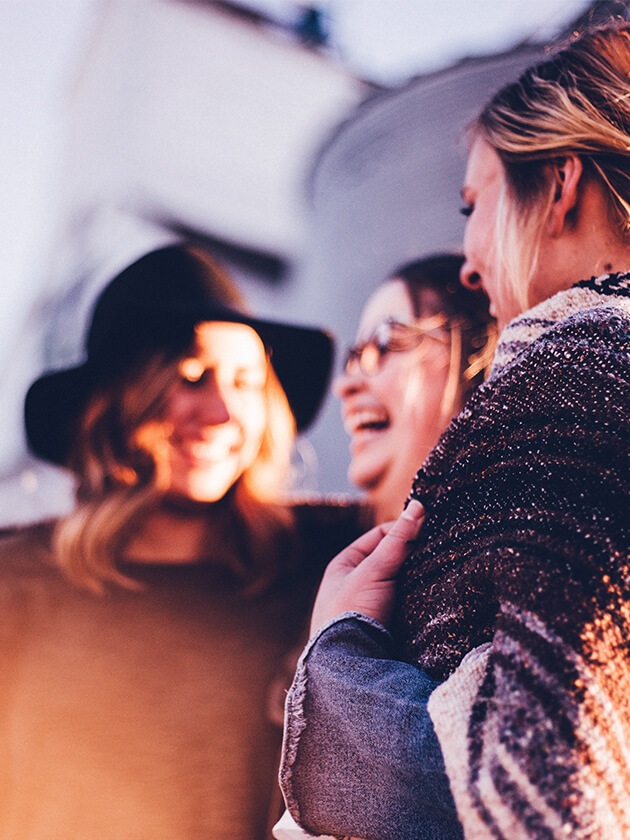 Real people.
Curious? Open-minded? Same. We might be a mixed bunch, but that's what makes us special. No judgement here. So get ready to grow, to connect, to find your place and your people. People who are 100% different, but 100% the same. We're all in it together. Like it was meant to be.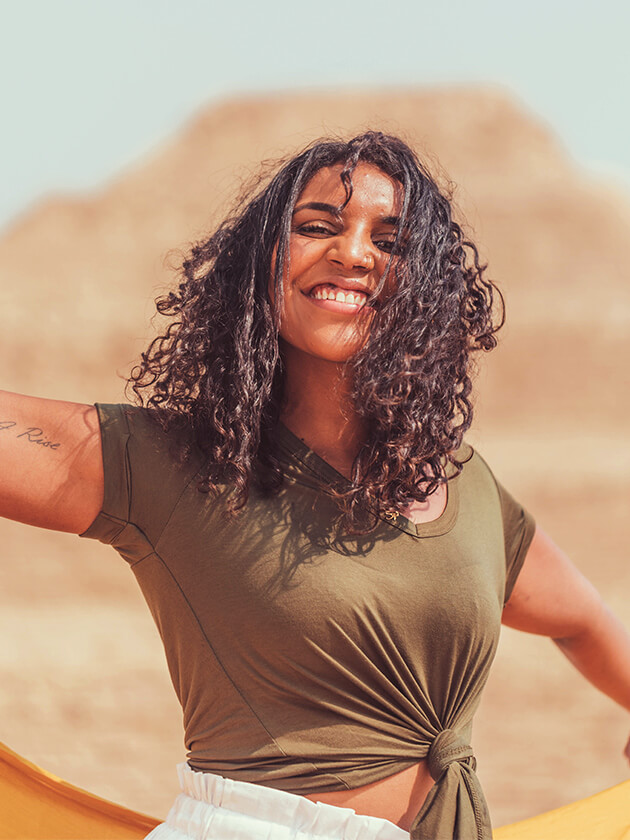 Real you.
This, it's an alternate reality. A realer real, away from home, work, the daily grind. So who do you want to be? Because this is your chance. Your chance to be the best version of yourself. To be an insider, not a bystander. To strip it all back and find the real you. Trust us, you're out there somewhere.