Search
Your dream trip starts here
Experience World Wonders
With a mix of ancient-modern metropolises, awe-inspiring natural landscapes and centuries of fascinating history, a Middle East tour promises a travel experience you'll never forget.
Take a trip through Morocco and be whisked away to a whole new world. The jewel of North Africa is filled with stunning spice souks, mesmerising mosques and amazing cities perched on the edge of the Atlantic Ocean,
Pack your fedora 'cos the mysteries of Egypt and Jordan are just around the corner waiting to be unravelled. From a five star cruise down the Nile to the ruins of Petra, ancient history doesn't get much more exciting than this. And the moment you first set eyes on the pyramids and Sphinx? Unbelievable!
But it's not all about sand and sun in the Middle East. With us, you can take to the water in a traditional felucca boat and go sailing along the picture-perfect coast of Turkey. Hello swimming, snorkelling and sunken cities!
Back on land, there's plenty to explore in ancient Jerusalem – including the legendary nightlife of Tel Aviv, if that's your vibe. Rather chill out? There's no better way to relax than by bobbing around in the Dead Sea.
Long story short: you'll be hard-pressed to find another region that sizes up to the Middle East and North Africa. Come get lost in its magic…
Middle East & North Africa Tours: Things to Do
Top 6 reasons to book with Topdeck

REAL MOMENTS
See the ancient pyramids without the filter. Delve deeper than the Instagrammers of Marrakech. Sleep under the stars in the middle of the desert. Meet the locals in Taghazout. Sip on mint tea and Egyptian coffee. Swim around sunken wrecks. Cruise down the Nile. Explore souks and ancient ruins. Embrace it all. Don't just skim the surface, experience every moment to the fullest. That's what makes the memories.

REAL VALUE
Let's be real, the Middle East is pretty spread out with a lot of rugged middle ground in between. And if Excel budgets and day-by-day planners aren't your thing, sorting the logistics will make you hyperventilate. Guaranteed. Choosing a hotel in Luxor. Booking your tix for Petra. Getting around the Atlas Mountains in Morocco. Forget it, we'll sort it for you. Meaning? No hassle, no number crunching, no going hungry. You're safe with us. Yeah you can do it on your own, but it sure as hell won't be the same.

REAL PEOPLE
Nature lover. History buff. Foodie. Adrenaline junkie. Or all the above. We might be a mixed bunch, but that's what makes us special. No judgement here. Solo, coupled or mates already – we're here for a 100 different reasons but connected by one. We'll share stories, rooms and journeys. Open our minds to new and different. Connect over once-in-a-life-time experiences. And find it hard to say goodbye. So get ready to find your place and your people. We're all in this together.

REAL PASSION
On the road or at home, we L O V E what we do. Each and every one of our Middle East & North Africa trips is supercharged by local Trip Leaders who don't just lead; who inspire. We were born here, raised here, live here – we're your experts. Want to know the best place in Amman for falafel? We know where. Looking to learn more than Wikipedia's guide to the Valley of the Kings? We got you. Chasing the best views in Chefchaouen? We know how. In short, we're here to make your Middle East & North Africa trip come alive, and were born to do it.

REAL TIME
Cool, so your itinerary's covered. But what about free time? Relax – you've got heaps of it. Free mornings to watch the sunrise over the Sahara or wander the spice markets in Fes. Afternoons to experience a traditional hamman or find that off-the-beaten-track restaurant in Cairo. Evenings to enjoy the view from your 5-star cruise ship or experience Petra by night. See the sun rise and sunset. Simply stay longer. Cos' this is what you came for after all.  

REAL YOU
Pausing for the views over Bethlehem as the call to prayer rings out. Finally getting to your feet after a morning of surfing in Taghazout. Tucking into a home-cooked meal with a local family in Petra. Wandering the ancient ruins of Volubilis. Bartering with the locals in Marrakech. This, it's an alternate reality. A realer real, away from home, work, the daily grind. Your chance to be the best version for yourself. To strip it all back and find the real you. So who do you want to be?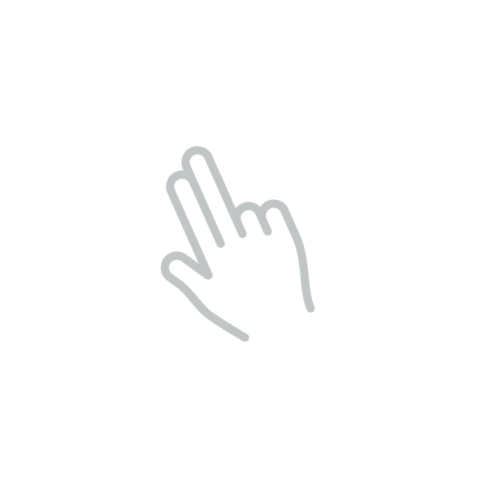 swipe to browse
Explorer
Get off the beaten track and take on an in-depth regional adventure with our range of small group Explorer trips. With group sizes ranging from a maximum of 16 to 30, these epic itineraries allow you to maximise your time in each destination, get to the heart of the local culture and enjoy even more authentic travel experiences.
See the trips
age