Search
Your dream trip starts here
Greece travel with Topdeck
Get your Greek on. You're about to run away to the Greek islands like Donna Sheridan. Not a Mamma Mia fan? We won't hold it against you. There are tonnes of things to do in Greece sans singing your heart out ABBA-style. Sail the glistening waters of the Med. Party 'til the sun comes up. Schmooze with the super-friendly locals. Fancy catching a tan? You've got your pick of golden Greece beaches before you dance the night away in Greek tavernas. Speaking of – the taste of traditional Greek food is OH SO GOOD. Souvlaki, moussaka, feta cheese , tzatziki – is your stomach screaming "FEED ME" yet?
Ready for Greece attractions galore! Delve deeper into Greek glory with our on-hand Hermes'. That's our all-knowing Trip Leaders. Tick off Acropolis of Athens, the Parthenon, Delphi Theatre... The list is as huge as Hercule's muscles. And that's the gospel truth.
Say opa! to our Greece tours
Unmissable Greek spots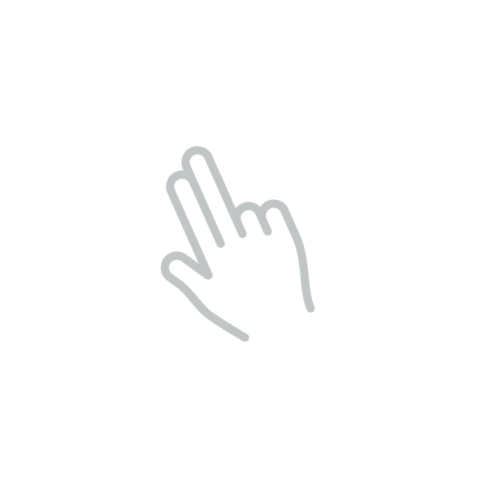 swipe to browse
Golden Santorini beaches. Twinkling lights after dark. Views that last for days. This Greek island is world-famous and for good reason. Want inspo for things to do in Santorini? Get your sweat on during a hike along the Path to Oia – think time-worn cobblestones and white-washed churches. The burning calves are worth it. We swear. Dive into the island's captivating history: Akrotíri and Ancient Thira top the list of Santorini attractions. Catch THAT Santorini sunset. Forget the phone and live in the moment. Editing apps have NOTHING on this.
It's crowned the Ibiza of Greece for its wild party scenes, but there's so much MORE to this island soaked in blue and white. Social sun worshipper? Lounge across the sandy Mykonos beaches with a crystal-blue ocean view. Then: dance until dawn. Wanna dig deeper? We've got a list of Apollo-approved things to do in Mykonos. Feel the hair-raising presence of Delos island – ancient birthplace of the Immortals. Explore the Neolithic settlement of Fteliá beach. Visit the home of Manto Mavrogenous – Greek Revolution heroine. Her legacy – beauty AND bravery.
Crumbling ruins. Golden skies. A city steeped in mythology, Athens is a one-way ticket to the time of warriors and monsters. Godly Athens attractions as vast as Olympians. The Parthenon and Acropolis are obvious, but what about Kerameikos – the ancient graveyard where thousands of tombs lie? Or Hadrian's Library – built in 132-134 CE to begin a new era? Want things to do in Athens which don't require a history lesson? Sun-kissed Athens beaches, full-bodied wine bars and vibrant art give the Greek capital a new chapter in its long epic.
Other sh*t-hot destinations...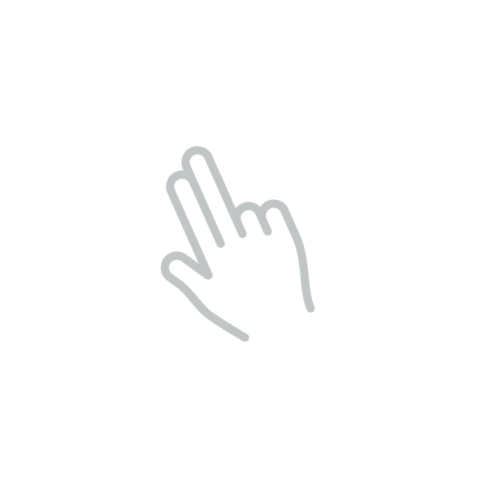 swipe to browse
Shimmering seas? Check. Sunrises worth setting your alarm for? Check. Throne-worthy fortresses? Check. Get all this and MORE in Croatia. We're not kidding. From jagged coastlines that last for days to Old Towns drenched in culture, you won't wanna miss a thing. PLUS, if you've ever fancied yourself a bit of a pirate, we've got a Croatia boat trip for you to don that captain's hat. Shiver me timbers, it's time to weigh anchor.
Get ready to live la dolce vita – that's "the sweet life" to us. Plunge headfirst into one of our Italy tours where life doesn't get any sweeter. Mouth-watering mozzarella. Gelato until your tummy hurts. Pizza and pasta BURSTING with flavour. That's just for starters. Feast your eyes on delights that sweep every corner of the boot-shaped country. The Colosseum. Saint Mark's Basilica. The Leaning Tower of Pisa. Need we go on? Well, if we must...
Prepared to be spellbound? Colourful culture. Tangy flavours. A pumping night life. Turkey is THRIVING and you can be a part of it. A country filled with a richness that puts solid gold to shame, you'll visit deeper-than-deep canyons, crystal blue waters, ancient temples and MORE. More architecture. More Turkish delights. More ruins – did someone say Troy? Get ready to experience Turkey tourism the Topdeck way. It's as real as it gets.
Dive headfirst into one of our Spain trips and splash into a sea of tapas, sangria and siestas. There's TONNES of things to see – that siesta might have to wait. Palaces dripping in wealth and magnitude. Late-night feasts with churros on top. Parties which don't start until gone midnight. Yep, you read that right. Spanish culture is another world, and you're one click away from adding it to your travel hit list.
Portugal tourism done the REAL way. Fairy-tale castles, greener-than-green Botanical Gardens, sweet pastries, bursts of yellow... this small slice of a country is BIG on Portuguese passion. You'll zig-zag through the cobbled streets of Lisbon, feel like you're inside a storybook at the UNESCO town of Sintra and get lost in the twisting alleyways of Porto. There's so much to stumble upon in the land discovered by (according to local legend) Greek warrior, Odysseus. Defo one to tick off the list after hitting Greece!
Ooh la la! Romance, intrigue and decadence await. Our tours in France hit the crème-de-la-crème of the country. A city that glistens in art and music with a sprinkle of dazzling lights and sweet treats – are you salivating yet? Paris is just the tip of this jewel-filled iceberg. Go further afield for fancy vineyards, decadent seafood, quaint villages, alllll the cheese and waterfronts filled with superyachts. Your eyeballs will BULGE. Your jaw will DROP. You'll be booking your next visit before you've even left the country. Convinced yet?