Search
Your dream trip starts here
Travel Thailand the Topdeck way
Hungry for a REAL slice of Thailand? We've got the recipe. Start with a generous dollop of sun-bleached Thai beaches. Mix in Thailand's famous landmarks (think towering temples and gleaming golden Buddhas). And drizzle with alllll the Thai culture, history and local know-how. These Thailand tours are *chef's kiss* INCREDIBLE. 
Our Thailand group tours hit the all-star attractions in Bangkok and Phuket. But they also go deeper. Deep into the mist-filled jungle of Khao Sok National Park. Under the glassy waters of Cheow Lan Lake. Behind the filter of Ko Pha Ngan. And through the eyes of our legendary fact-filled Trip Leaders. Basically: these tours of Thailand = a big, juicy serving of local life. Go on, take a bite... 
Tour Thailand with us
Up to 15% off
10 days / 1 country
Start: Bangkok
End: Phuket
From
US$1,121.15
US$1,319.00
See this trip
Top sights of Thailand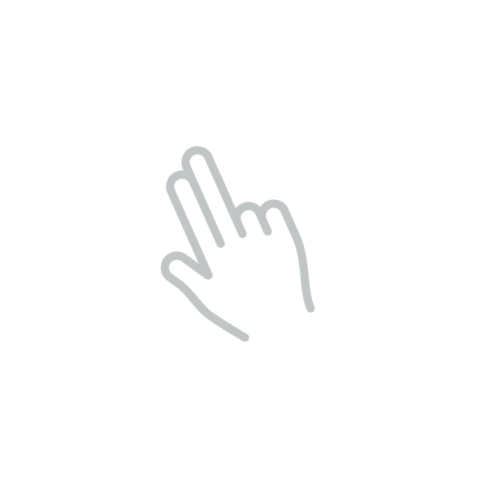 swipe to browse
Someone wants to say hi... Give one giant wave to the Big Buddha – Thailand landmarks don't get more SUPERsized than this. And when it comes to Thailand beaches, Phuket's k-i-l-l-i-n-g it. Jet-skiing, windsurfing, kayaking, banana boating – Patong Beach has adventure tours covered. Oh, and the top beaches + insanely lush panos of the Phi Phi Islands? We're coming for ya. 
Zzzzzz... Just catching some shut-eye in our tropical floating bungalow. We bunk down in a traditional raft house AND a rustic ecolodge on our Khao Sok National Park tours. 'Cos if you're gonna do paradise, do it properly. And by day? Kayak through Cheow Lan Lake's toothy limestone cliffs. Hike up and down and then up again. Or activate explorer mode and discover Nam Talu Cave.
Other sh*t-hot destinations...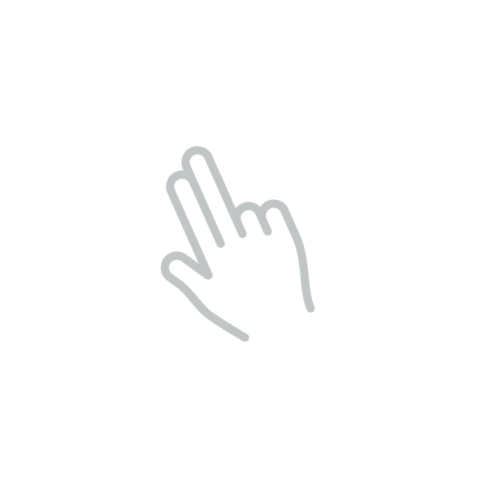 swipe to browse
H is for... Hanoi. Hoi An. Ho Chi Minh City. Halong Bay. And HEAPS of magical and downright unforgettable experiences. From Colonial-style cities packed with charm to natural wonders so stunning they hurt to look at – these trips delve deeper into Vietnam travel. Meaning? You get to explore MORE. 
Angkor WHAT? Nothing quite compares to setting eyes on this mind-blowing temple complex for the first time. Keen to experience the best of Cambodia tourism? We've sorted it. Uncover the buzzing sights of Phnom Penh. Sample street food in Siem Reap. And get ready for a frankly indecent number of memory-making moments.
Your ultimate Bali trip = right here. Lusher-than-lush jungle landscapes, sparkling sandy beaches, sealife in every shape and colour... Mother Nature was on a (spring) roll when she created Bali and Gili Trawangan. Meet us in Canggu. Explore more in Ubud. And throw yourself into everything that makes Indonesia so goddamn good.
Delve deeper into Down Under! Expect: blue-and-white paradise (aka the Whitsunday Islands). Larger-than-life spectacles (hello Barron Gorge). And the chilled vibes of Cairns, Port Douglas and Mission Beach. From discovering indigenous stories at Daintree Rainforest to diving into the Great Barrier Reef, Australia travel just got a MAJOR upgrade.