CITY INSIDERS
The why. The what. The who. UNLOCKED.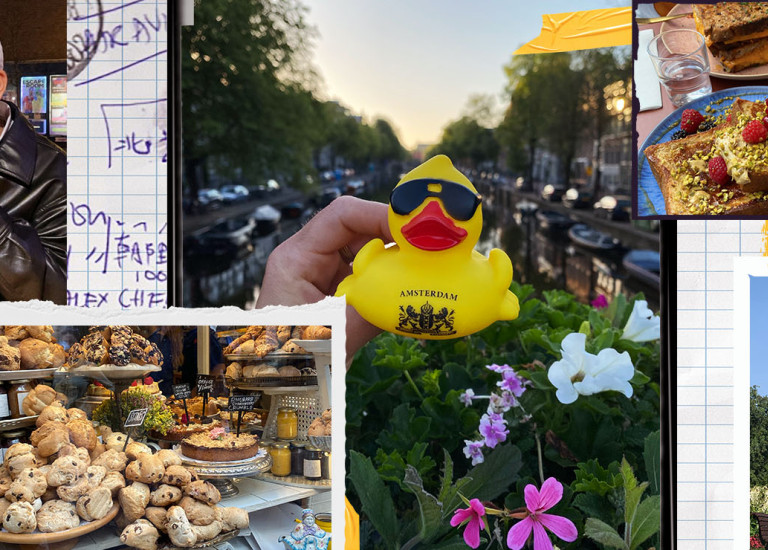 City Insiders: What's the deal?
We're all about enhancing your Topdeck experience, right? That's where the City Insiders come in – our lil cherry on top of an already delish cake. We've teamed up with locals who know where to get the best beer in town. Where history buffs are gonna thrive. And the local spots you're not likely to see on 'Top 10 Things To Do in...' lists.
The Local Lowdown: from screen to reality
Unlock your FULL Topdeck experience in real time with allll the sweet deets located in our experience maps. Here's how to do it in Berlin – just one of the awesome cities we've created maps for...
The nitty-gritty step-by-step
Book the trip.

Download the Topdeck app.

Scroll through your trip itinerary and inclusions.

120 days before your trip starts, all Trip Leader and City Insider recs as well as your options are UNLOCKED.

Tap the City Insiders button to find Google maps of popular cities, FULL of next level recs.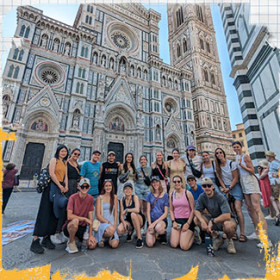 It's all about the maps
The deets at your fingertips
Maps in numbers: 21 city maps where you have heaps of free time. 12 categories with tonnes of local recs. 15 of the best suggestions from your City Insiders plus your options and any places rated by our Trip Leaders. 30 days = how often city events are updated, keeping 'em fresh and making your trip even more unique.

The lit cities*: Amsterdam, Athens, Berlin, Budapest, Barcelona, Christchurch, Istanbul, Las Vegas, Lisbon, Los Angeles, London, New York City, New Orleans, Paris, Prague, Queenstown, Rome, Reykjavík, Split, Tokyo, and Venice. *This is a current list, which will grow in the future – keep those eyes PEELED.

The awesome categories: Catch it quick! Take a bite. Grab a coffee. Say cheers. Entertain me. Shop around. Culture fix. Take a snap. Back to nature. Trip Leaders rate. Your options.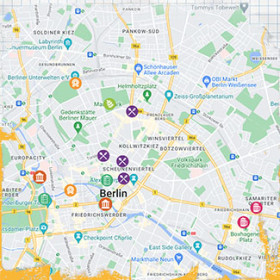 Can't see a map?
No drama. Our expert Trip Leaders on the ground are armed with alll the REAL recs you need.
Ready to meet your City Insiders?
Say g'day to some of the awesome people we've teamed up with from cities across the globe.

Introducing Jasmine
Matcha lover and travel content creator, Jasmine's got alll the local spots for fashion, food and entertainment in the bustling city of Tokyo. Taste authentic ramen and tonkotsu broth in Taito City. Feel next level magic at a full-on immersive experience in Koto City. And get all the matcha deets for those tingling tastebuds from dawn 'til dusk. Cos this place never sleeps.

Meet Vero & Franc
Shout "opaaa" with Veronica and Francesca, our incred City Insiders who've got the lowdown on all things Athens. Mouth-watering foodie recs? Obvs – you can't go to Greece without tasting authentic af eats. Beaut rooftop bars with all the vibes? They know the exact places to say "yamas". And if you wanna spice up your 'gram or TikTok, they've got the local spots for colourful quirkiness and surreal sunsets, #nofilterrequired.

Get to know Jen
If anyone knows LA, it's our City Insider Jen. She knows alll the local haunts below the Hollywood Hills and she's not afraid to shout about 'em. Cos this city's full of things to do that'll take any USA road trip to the next level. A unique book shop that inspires you to make a fun TikTok? You got it. Where to stuff your face with cuisine from around the world? Yep. And a futuristic arcade that'll make your eyes bulge? Sorted.