Search
Your dream trip starts here
New Zealand Tours Holidays with Topdeck
One word to describe the sights you'll see on a New Zealand trip: dramatic. NZ is so extra they had to split the island in two.
On a trip to the North Island of New Zealand you can walk a moonscape of volcanic peaks on the Tongariro Alpine Crossing, see phosphorescent glow worms light up the Waitomo caves and watch pods of dolphins swim past as you cruise the Bay of Islands. After massive days like these, there's nothing better than hot food and an ale in front of the fireplace so kick up your feet in Hobbiton at the Green Dragon Inn - hello Lord of the Rings fans - and feel a little bit precious.
On a New Zealand South Island tour, things get extreme in Queenstown with jet boating, bungy jumping and whitewater rafting. Looking for a more chill experience? We got you fam. Take a cruise around the spectacular Milford Sound, get your nature fix on the mirrored waters of Lake Wanaka and have a glass or three of the world-famous Marlborough wines.
The South Island gets even better in winter with powder covered peaks making for an awesome ski trip to Coronet Peak and The Remarkables. Speaking of remarkable, it's the perfect time for a heli-hike over Fox Glacier. N-ICE!
Whether you're swooning over the beautiful lakes, zig-zagging along the Arrow River or whitewater rafting in Queenstown, touring New Zealand = adventure by the bucketload.
Featured New Zealand Trips
New Zealand Tours: Things to Do
Enter Lord of the Rings territory as you cruise the mighty Milford Sound. Expect towering cliffs, powerful waterfalls and bright blue waters – and keep your eyes peeled for seals, dolphins and the elusive Fiordland Crested Penguin. This place is like something out of a movie.

With a limestone labyrinth of cave passages and underground rivers to explore, you'll be asking if you're in New Zealand or on another planet? There's loads to do at Waitomo Caves, from getting a closer look at the grottos lit up by thousands of glow-worms to raising your heart rate with black water rafting.

Get up close to nature in NZ, with more epic scenery to explore than days in a year. Get ready for all the highlights, from glacier-filled Aoraki Mount Cook National Park to the volcanic landscapes of the Tongariro Alpine Crossing. If you're more of a beachy adventurer, visit the beautiful Abel Tasman National Park by boat, ocean kayak or from above with a skydive.
Top 6 reasons to book with Topdeck

Unique experiences 
From soaking up New Zealand's Maori culture in a traditional Marae stay to cruising the stunning Milford Sound, our included and optional activities will give your New Zealand trip all of the once-in-a-lifetime feels.  
 

Freedom to explore 
No one wants to feel like a sheep. That's why our New Zealand trips offer loads of free time to uncover hidden gems, channel your inner explorer and create your very own story, the way you want it to be. 

Delicious food 
You know how it is – ain't nobody does good, honest food quite like NZ. From Hāngi lunches in Rotorua to good old fashioned pavlova, this place packs tasty treats for days. Rest assured we'll ensure your tummy is just as full as your passport. 

Passion & expertise 
With over 40 years in the travel industry, a team of passionate crew and a collection of award-winning trips under our belt, you can be sure we know New Zealand inside out. 

Lasting friendships 
Memories fade but Facebook friends are forever. Hit up New Zealand with other young explorers aged 18-39 and create bonds that last longer than your festival wristband. ​
​​​​​​

Value for money 
With no hidden costs, free Wi-Fi on our coaches and our No Tipping policy, we've got all the important stuff covered – meaning you score a great value New Zealand trip, completely hassle-free. 
Explore by Region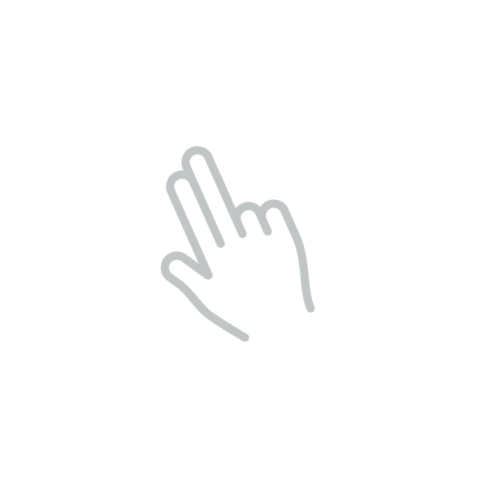 swipe to browse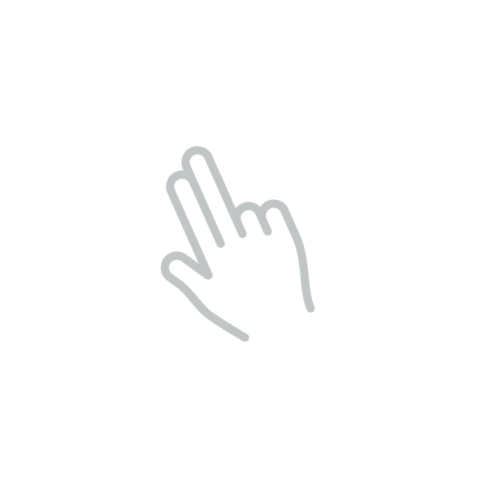 swipe to browse
Explorer
Our extended trips let you travel further. With extra time to explore a region more thoroughly, these focused itineraries let you travel in-depth. From adrenaline-fuelled adventures in Queenstown to the breathtaking beauty of Fox Glacier, these trips are pretty sweet if we do say so ourselves. Fellow explorers, unite!
See the trips
age