No more excuses. It's time to get outta here.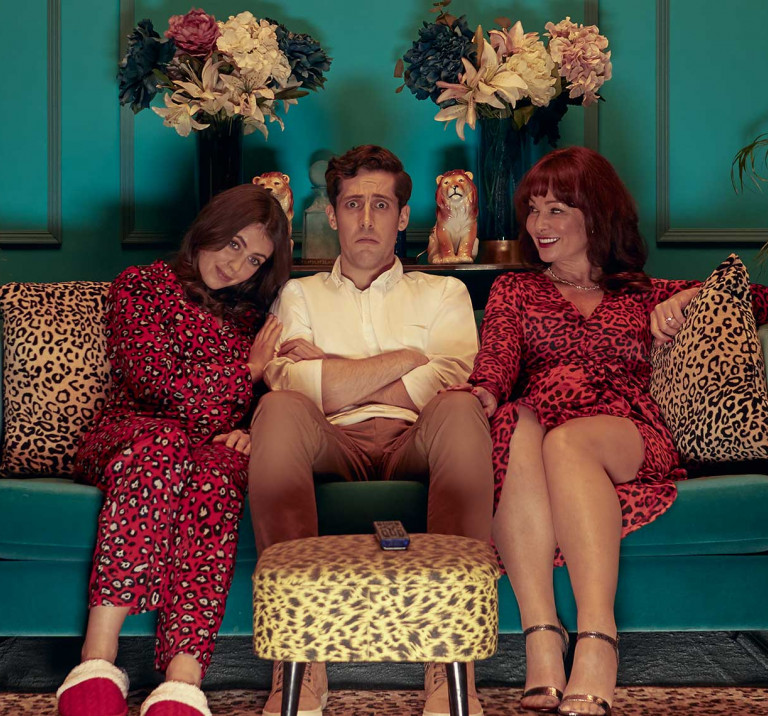 TIME TO GET OUTTA HERE.
Let's be honest, here really isn't your thing. Here is not the dream. Here is tedious.
No more excuses. It's time to sack off the mundane and catapult into incredible.
Topdeck have a world of experiences waiting for you, the real you. But they're different experiences, full of moments without the filter. Experiences spent with a group of different people who are prepared to grow, to connect, to find new. This is your chance to define what it feels like to feel real.
So are you sticking around? Or are you going to get outta here?
Who are Topdeck?
Short answer: we're the travel-enthusiast fairy godmother you never had. We're your hassle-free ticket to discovering more destinations. Your exit from the daily grind into life changing experiences. A chance to uncover extraordinary with a bunch of curious, like-minded people – with the freedom to delve deeper and just be you. Sounds too good to be true, but after years in the group travel biz we know what you want – and we aren't scared of over-delivering.
FIND OUT MORE >>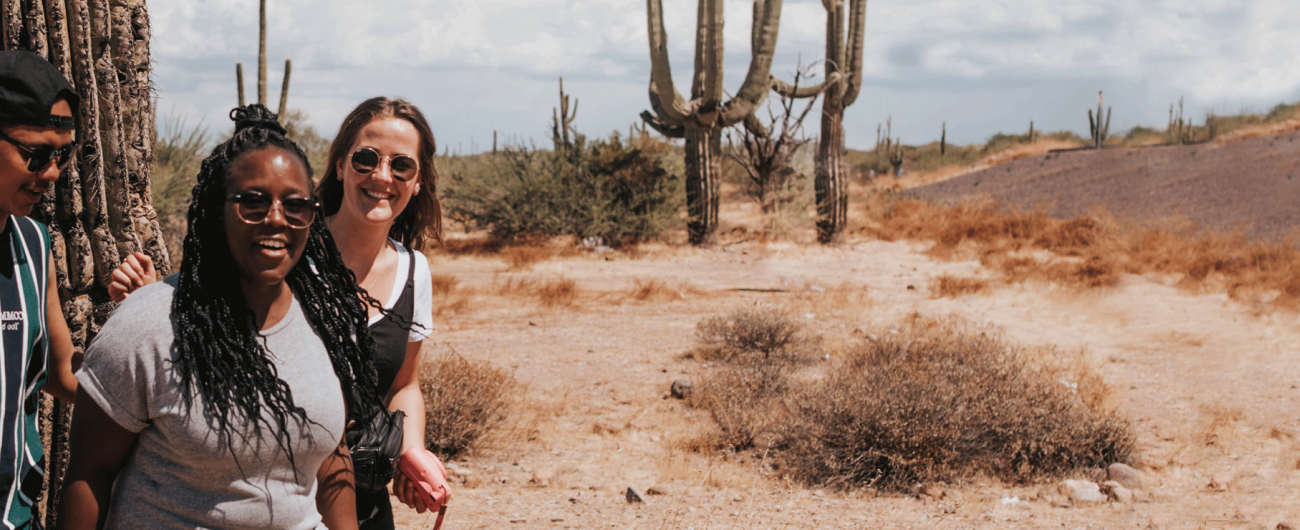 Rated by #Topdeckers
We know how great our trips are. But don't take it from us, take it from the guys who've been there, done that and got the once-in-a-lifetime memories to prove it.


RIDIN' SOLO (ISH)
"All the people on the trip were super lovely and friendly, most of us were solo travellers so it was a massive relief to find I wasn't going to be the only one."


WE'RE THE EXPERTS
"Best tour guide I could have asked for! He went above and beyond to make sure we were comfortable, experiencing the culture, and having a good time."


LOGISTICS? SORTED.
"From the organisation, to the extra little funny jokes or tips of advice by our tour guide, all bases were covered."
WATCH THESE. OR DON'T.
FFS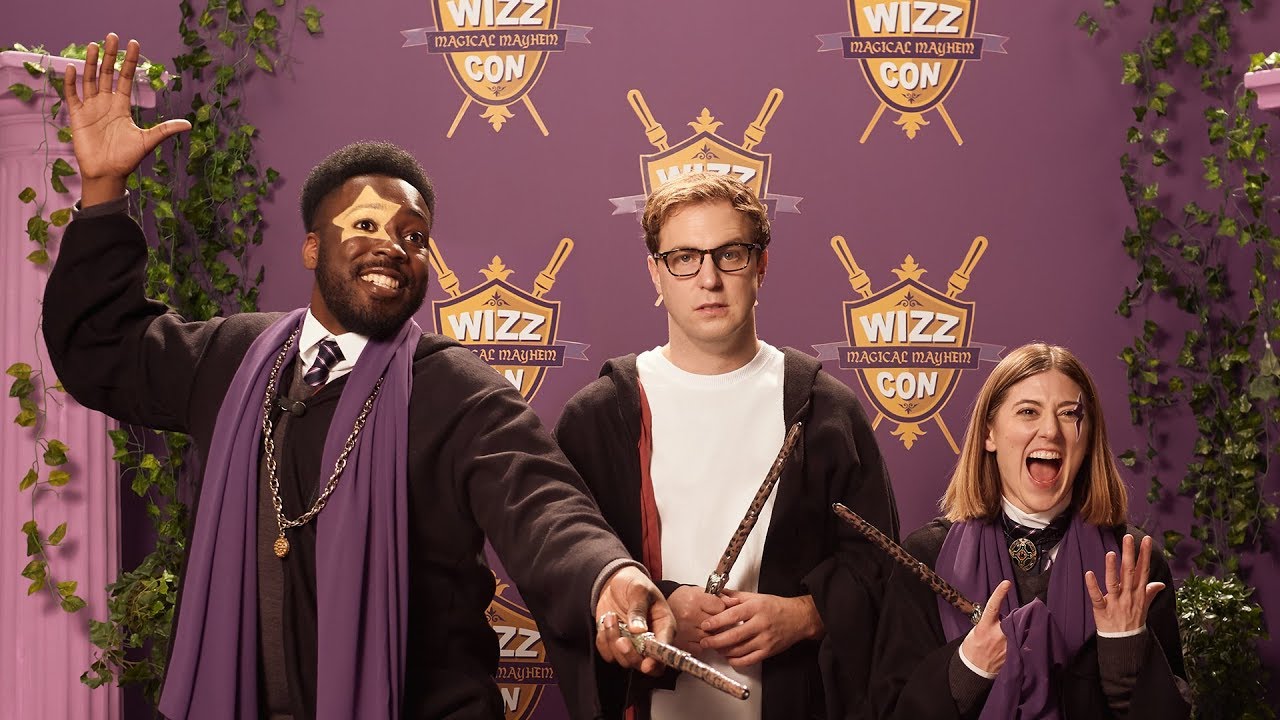 FML