Search
Your dream trip starts here
Got questions?
Our crew of friendly holiday-makers, dream-creators and all-round travel experts are here to answer any burning questions you may have.
Chat to us right now
Whatever the question, launch the live chat tool and talk to our Customer Service Team RN.
Start a live chat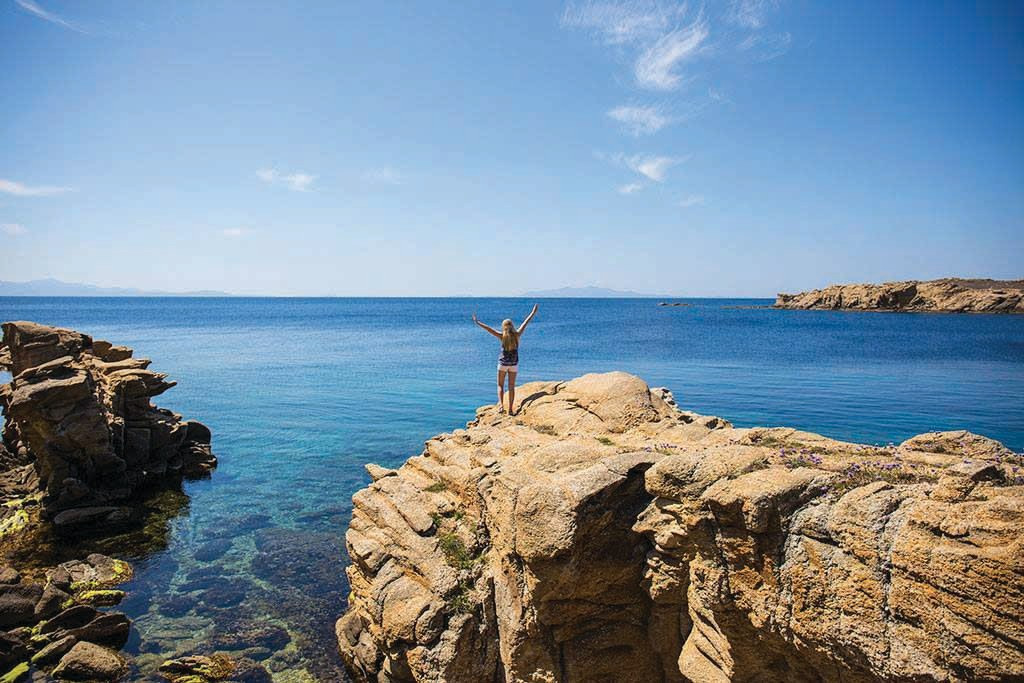 CHECK OUT OUR OTHER DESTINATIONS.
Keen to explore the rest of this awesome planet? Your next Topdeck trip is just a hop, skip and a click away.
Explore
still have a head scratcher?
age