LAST-MINUTE DEALS
Keen to get outta here in the next few months? Book a last-minute deal and unlock up to 20% off*. NICE!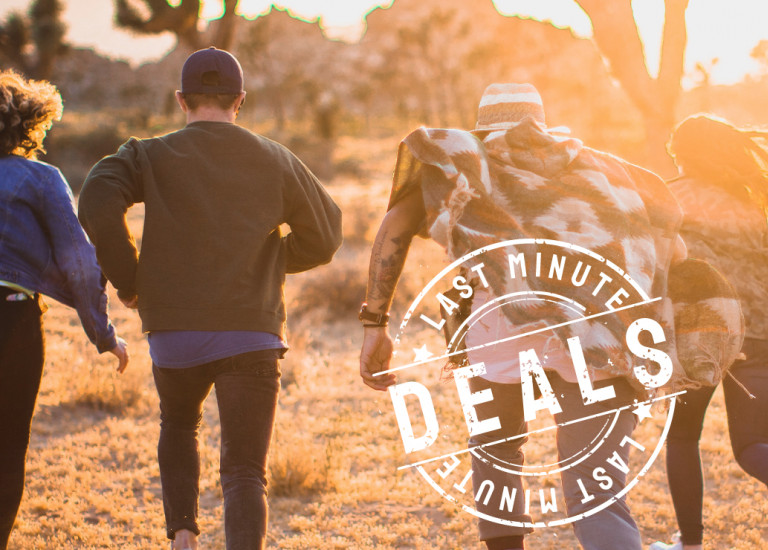 Grab up to 20% off!
Snag up to 20% off your trip when you travel within the next few months*. Sweeeeeet. But make it snappy! These deals are here for a limited time only.
Now the tricky bit: choosing where to go. Europe's looking finnne. HOLD UP what about North America? Hmm can't go wrong with Asia... Or maybe the Middle East and North Africa? We'll leave you to it [wink].
Hot tip: favourite this page and come back soon for fresh discounts.
Select dates and validity periods apply.
Get more flexibility
You want the option to make changes to your trip after you've booked. We get it. That's why our booking policies are EXTRA flexible. Meaning – no drama if your plans have to change.
Show me!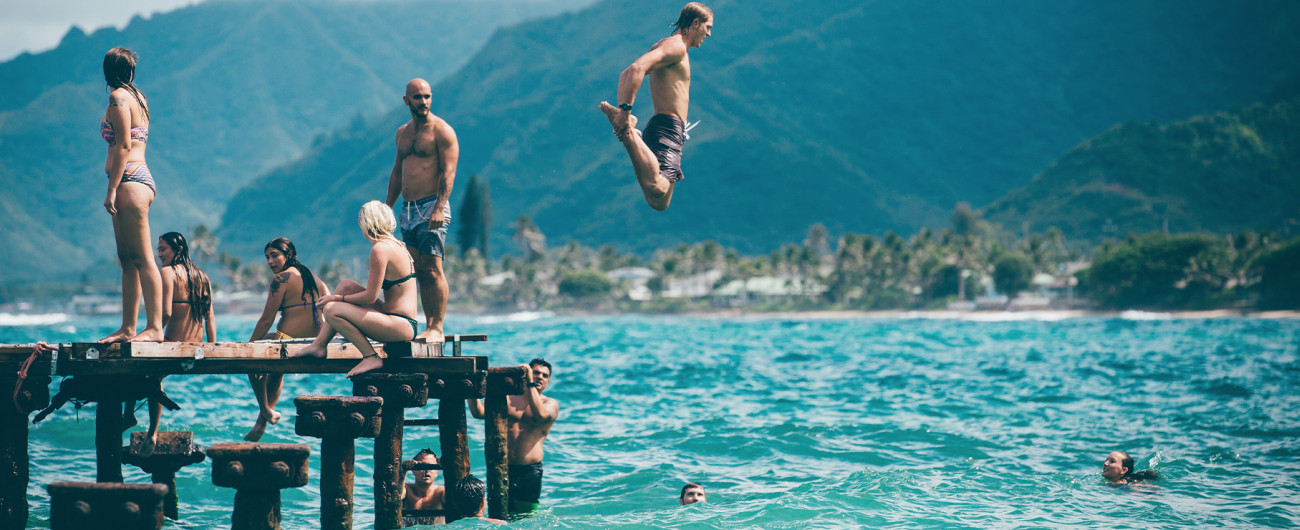 Planning further ahead? Say hi to these regional trips!
Terms & Conditions
*Last-Minute Deals Terms & Conditions. Up to 20% off selected last minute trip departures from March to June 2023, subject to availability. Discount is only applicable to new bookings made between 2 March and 3 April 2023. Customers with existing bookings will not be permitted to cancel and rebook onto the same itinerary and departure date. This discount only applies to the group tour and no other elements of your travel. This offer can be combined with one other Non-Stop Savings' discount up to a maximum discount of 15% in total, click here for 'Non-Stop Savings' discounts details. Customers must be aged 18-39 at time of travel. Topdeck Travel reserves the right to amend or withdraw this offer at any time. For standard booking terms and conditions see www.topdeck.travel/terms-and-conditions.