Get saving.
Get social.
Ready to save $$$ on your social trip of a LIFETIME? Call us your fairy godmother, we're bouta sprinkle some magic.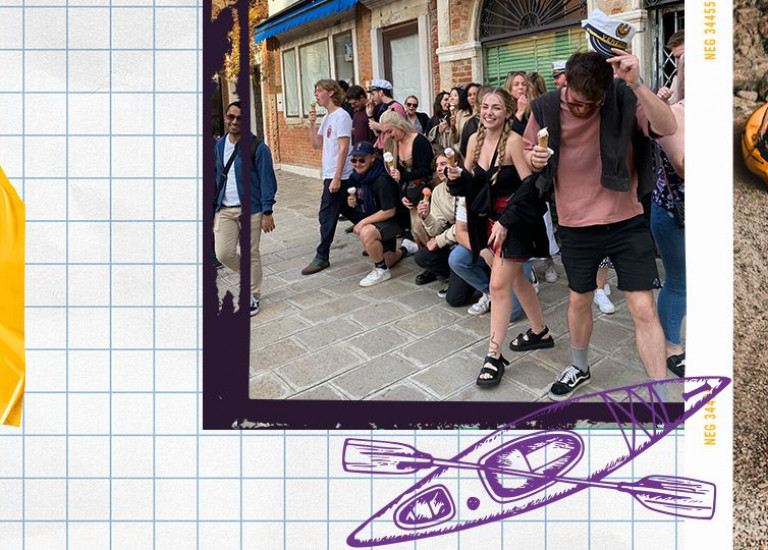 Up to $750 off selected Get Social trips*
Start 2023 off right. With a sweeeet saving.
We're not jokin'. Savings as big as your 2023 glo up are just a tiny click away.
Book before 14 Feb 2023. T&Cs apply.
Be your sociable self! For less
Up to US$750 off
North America | Get Social
18 days / 1 country
Start: New York City
End: Los Angeles
See this trip
Let's get flexible
Plans about to change and you had no idea. No drama. We're as bendy as a ballerina with bookings made before 31 March 2023. Meaning? If sh*t hits the fan, we've got you covered.
More deets pls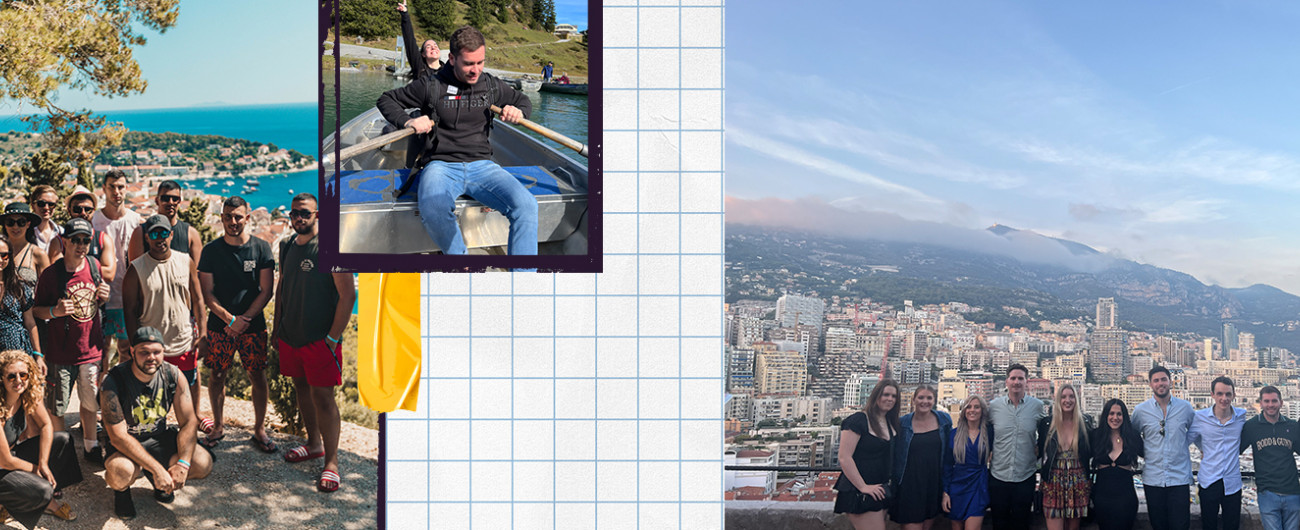 Terms & Conditions
*Real Sociable Sale. Save up to $750 or £400 off selected Get Social trips departing between 1 February 2023 and 31 March 2024, subject to availability. Discount is only applicable to new bookings made between 17 January and 14 February 2023. Existing bookings will not be permitted to cancel and rebook onto the same itinerary and departure date. Discount does not apply to pre- or post-accommodation, short breaks, stopovers, optional extras or transfers. Discount can be combined with one Non-Stop Savings discount (Loyalty Discount or Friend-Zone Discount or Multi-Trip Discount), click here for details. Customers must be aged 18-39 at time of travel. Topdeck reserves the right to amend or withdraw this offer at any time. For standard booking terms and conditions see www.topdeck.travel/terms-and-conditions.