Search
Your dream trip starts here
Eastern Europe Tours: Explore the medieval by day and get metropolitan at night
Travel to Eastern Europe with Topdeck and visit some of Europe's most exciting new destinations. Take a peek behind the former 'Iron Curtain' and discover Czech Republic, Croatia, Hungary, Slovenia, Poland, Bosnia & Herzegovina and more.
What can you expect in Eastern Europe? How about cities dripping with culture and landscapes to take the breath away! From the romanticism of Budapest and gothic spires of Prague to the alleyways of Dubrovnik and charming squares of Krakow, Eastern Europe is full of pleasant surprises.
Topdeck offer a variety of fun Eastern Europe trips across a range of trip styles. Enjoy an amazing travel experience in Eastern Europe with like-minded young companions!
Featured Eastern Europe Trips
Up to 20% off
16 days / 9 countries
Start: Rome
End: London
From
US$2,127.20
US$2,659.00
See this trip
Up to 15% off
36 days / 18 countries
Start: London
End: London
From
US$7,674.65
US$9,029.00
See this trip
Up to 20% off
24 days / 12 countries
Start: London
End: London
From
US$3,095.20
US$3,869.00
See this trip
Eastern Europe Tours: Things to Do
Visit Prague's Old Town

Prague's Old Town Square ticks all the boxes for stepping back in time. Towering gothic spires. Check. 600-year-old astronomical clock. Check. Market stalls serving up sweet Czech treats. Checkmate! Get lost in the cobblestone streets and find yourself a new favourite Eastern European city.

Visit Lake Ohrid

Dip your toes into Lake Ohrid, one of Macedonia's natural wonders. Not only is it out-of-this-world stunning, the UNESCO listed site is one of the oldest lakes in the world. Dose up on Macedonian history with a visit to the cliffside Monastery of Saint Naum, a jewel of Eastern Orthodox architecture.

Wanna know the Buda-BEST way to discover this incredible city? Start by scoping out the impressive Baroque palace once home to Hungarian royalty. Dating back 700 years, this isn't just a castle on a hill, it's a district filled with galleries and museums plus medieval monuments. Did we mention the epic views over the Danube River? Yep, Buda Castle really has it all.
Top 6 Reasons to Book Your Eastern Europe Trips with Topdeck

Unique experiences 
Whether you're getting lost in Sarajevo's Old Town or taking inspiration from Albania's rainbow-hued apartment blocks, our included and optional activities will pack your Eastern Europe trip with allll of the once-in-a-lifetime feels. 

Freedom to explore 
No one wants to feel like a sheep. That's why our Eastern Europe trips offer loads of free time to uncover hidden gems, channel your inner explorer and create your very own story, the way you want it to be. 

Delicious food 
From pastries like baklava to trilece (Ottoman-era triple milk cake) and more grilled meats than you can poke a skewer at, Eastern Europe has everything you need to fill a Balkan-sized appetite. We'll ensure your belly is just as full as your passport.  

Passion & expertise 
With over 40 years in the travel industry, a team of passionate crew and a collection of award-winning trips under our belt, you can be sure we know Eastern Europe inside out.  
 

Lasting friendships 
Memories fade but Facebook friends are forever. Hit up Eastern Europe with other young explorers aged 18-39 and create bonds that last longer than your festival wristband. 

Value for money 
With no hidden costs, free Wi-Fi on our coaches and our No Tipping policy, we've got all the important stuff covered – meaning you score a great value Eastern Europe trip, completely hassle free.  
Explore by Country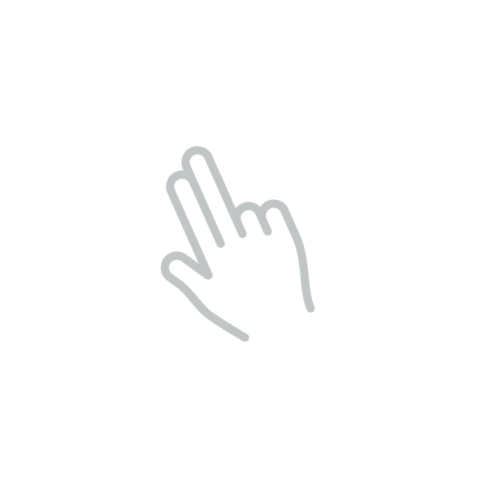 swipe to browse
From Krakow's dragon to World War II history, you'll uncover countless tales and interesting stories in Poland. Get the 411 on this Eastern gem on a Topdeck trip to Poland.
If Estonia isn't already on your travel radar, then prepare to widen your search! Estonia is one of Europe's hottest new travel destinations and the undoubted jewel in Estonia's crown is Tallinn.
Hungry for some history? Budapest is home to Heroes' Square, Buda Castle and the House of Terror Museum. Get your fill on a Topdeck trip to Hungary.
Get your explorer on at awesome Czech castles and see Prague light up at night. This country's rep for great nights out is all true as well. Come Czech it out for yourself on a Topdeck trip.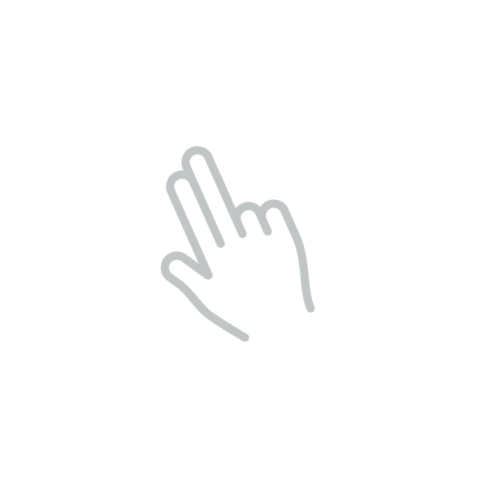 swipe to browse
Delve Deep
Fit for couples and singles who want that little bit extra. Our hotels are centrally located or close to transport links, so you'll never be far from the action.
See the trips
Play & Pause
Get the most out of your trip to Eastern Europe without breaking the bank. From modern hostels and cosy bungalows, to cute cabins and flashy motorized ships, our most social trip style has it all.
See the trips
Sail & Swim
It's all the comfort of a Hotel trip plus more extra time to explore each destination more thoroughly, these itineraries let you travel in depth. Ready to channel your inner explorer?
See the trips
Get Social
With deluxe European campsites to stay in (and very own on-road Topdeck Chef), this is camping – Topdeck style! It's time to take on the great outdoors.
See the trips