Search
Your dream trip starts here
An unforgettable trip through Western Europe awaits!
Ahhhh, Western Europe ­– what can we say? This epic region sure does punch above its weight when it comes to incredible countries, ah-mazing cuisine, rich culture and must-see landmarks.
Want us to break it down? It's got Barcelona. It's got Amsterdam. It's got Paris, Vienna and more. On our West Europe itineraries, you could find yourself doing everything from gazing up at the Arc de Triomphe and Sagrada Família to wandering the Van Gogh Museum, Anne Frank House and the Louvre. Throw in golden beaches, soaring mountains and rolling countryside (hello, vineyards!) and you'll find it's a no-brainer: in West Europe, travel is a must!
Featured Western Europe Tours
Western Europe Tours: Things to Do
Fact: on our Florence walking tour, you'll learn enough history trivia to smash all future pub quizzes. From the Duomo (Florence Cathedral) to the charming Ponte Vecchio, this is one included experience that'll have you constantly filling up your Insta story. Pro tip: bring a padlock to leave chained to the railings overlooking the Arno. When in Florence…

Did you know? Venice's enchanting maze of bridges and landmarks looks even better from a gondola on the Grand Canal! Hop aboard and let your expert gondolier put in the oar-work as you as you float peacefully through the city. This one's an included experience on Hotel trips, and an optional extra on Hostel Plus trips – so everyone's a winner!

Rome wasn't built in a day. But, so help us, we'll walk it in a day! As you whisk past the mighty Colosseum, the glittering Trevi Fountain, the perfectly preserved Pantheon and the iconic Spanish Steps, you can't fail to get swept up in this historic city's magic. You want a Roman Holiday? This is it! Lace up your comfiest shoes and get going…
Top 6 reasons to book your Western Europe Trip with Topdeck

Unique experiences 
From flamenco performances in Barcelona to wine tasting in Bordeaux, our included and optional activities will give your trip to Western Europe allllll of the once-in-a-lifetime feels.

Freedom to explore 
No one wants to feel like a sheep. That's why our Western Europe trips offer loads of free time to uncover hidden gems, channel your inner explorer and create your own travel story. 

Delicious food 
Nobody does delicious food quite like Western Europe. From tapas to gelato, this region packs tasty treats for days. Rest assured we'll ensure your tummy is just as full as your passport.

Passion & expertise 
With over 45 years in the travel industry, a team of passionate Crew and a collection of award-winning trips under our belt, you can be sure we know Western Europe inside out.

Lasting friendships 
Memories fade, but friends are forever. On our trips, you'll hang out with amazing people from all around the world. Ready to make friendships that last a lifetime?
​​​​​​

Value for money 
With no hidden costs, free Wi-Fi on our coaches and our No Tipping policy, we've got all the important stuff covered – meaning you score a great value Western Europe trip, completely hassle free.
Explore by Trending Destination in Western Europe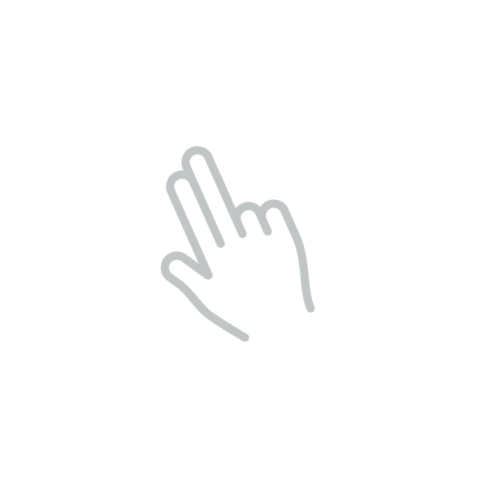 swipe to browse
We're talking tapas, sangria and paella. Catch a flamenco show then strut your stuff at a party that lasts until dawn. Say si to a Spanish Topdeck trip.
From red London buses to historic Edinburgh and stunning Welsh landscapes, make new best friends on a Topdeck trip to the UK.
This former superpower of spice and trade will conquer your tastebuds with local cuisine and wine. Soak up the sun on a Topdeck trip to Portugal.
France serves up a list of memories as tall as the Eiffel Tower. Home to fine art, great cuisine and the pencil 'tache, say oui to a trip with Topdeck.
Have a white Christmas in Belgium and treat yourself to waffles, chocolate, mulled wine and beer. Topdeck sure knows how to celebrate the festive season. 
Zip around Amsterdam on a bike like a local, hit up one of the many awesome museums and stock up on stroopwafles. It's more than just windmills on a Topdeck Netherlands trip.
Full of curious museums and a view from Mt Titan over the entire country, San Marino is a little gem hidden in Italy. Discover it on a Topdeck trip.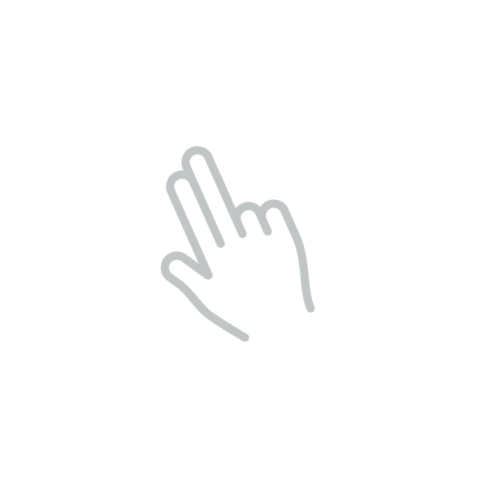 swipe to browse
Play & Pause
Get the most out of your Topdeck trip without breaking the bank. Stay in modern, multi-share hostels with like-minded explorers – with plenty of bonus hotel upgrades to boot. Our most social trip style, Hostel Plus is perfect for fun-seeking travellers looking for a taste of Europe.
See the trips
Delve Deep
Fit for couples or singles who love their creature comforts, our Hotel trips offer private ensuite twin-share/double rooms with all the amenities you around Europe could need. These comfy stays are centrally located or close to transport links, so you can expect a little more 'me time' and space to spread out.
See the trips
Get Social
Our Camping trips may be the most affordable way to see Europe, but don't think you're slumming it: from deluxe European campsites to an on-road Chef, this is camping Topdeck style. Go for the ultimate outdoor experience.
See the trips
Limited Editions
Europe is flush with iconic cultural events, experiences and festivals. Tick some off that bucket list and get a unique feel for a country and its traditions with our Limited Edition trips. From music festivals to parties, historical trips to railway journeys, these once-in-a-lifetime experiences are like nothing else.
See the trips
Sail & Swim
With all the benefits of a Hotel trip, but with extra time to explore Europe more thoroughly, these focused itineraries let you get more out of each destinations. Fellow Euro-explorers, unite!
See the trips