Search
Your dream trip starts here
Tour America the Topdeck Way
Ready to set the real you free in the USA? Mentally prepare yourself to fill in the blanks during a Vegas trip. Stay awake until the sun gives NYC skyscrapers a glow up at dawn. And sway to blues and ghouls along the Mississippi River. Want MORE? Feel on top of the world at The Grand Canyon. Literally. Absorb the stories Yosemite National Park whispers in your ear. Or step onto the chilling island off the coast of San Fran with one of the daily Alcatraz trips.
Our group tours of the USA are brimming with glitz, glamour and good times. You'll hit all the top monuments in America (say g'day to Lady Liberty herself) and eat EVERYTHING you can get your hands on. Pack loose clothing – the US food scene takes no prisoners.
A USA road trip is nothing without our legendary Trip Leaders – you're about to have the time of your LIFE!
Travel to the US with us
Up to 10% off
North America | Get Social
18 days / 1 country
Start: Los Angeles
End: New York City
From
US$3,581.10
US$3,979.00
See this trip
Up to 10% off
North America | Get Social
18 days / 1 country
Start: New York City
End: Los Angeles
From
US$3,581.10
US$3,979.00
See this trip
North America | Get Social
13 days / 1 country
Start: Los Angeles
End: San Francisco
See this trip
Uncover the USA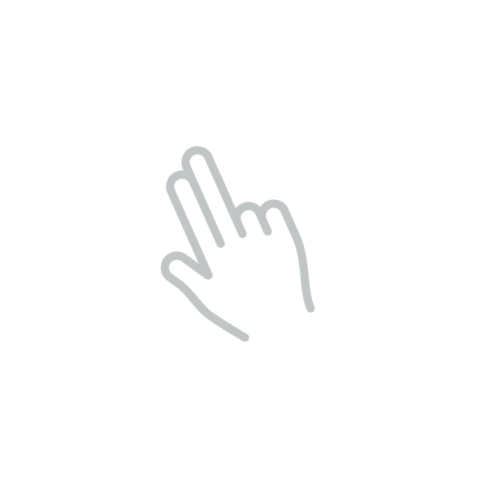 swipe to browse
Ready to take a BITE of the Big Apple? Get the goss on the steps of The Met. Drink cosmos a la Carrie Bradshaw in Manhattan area. Blaze across Brooklyn Bridge on a New York tour. Quick-fire list of things to do in NYC? Times Square. Statue of Liberty. Central Park. West End. Chaotic, glorious, INTOXICATING, New York attractions never stop in the city that never sleeps. Grab the biggest coffee you can find and stuff your face with a LEGENDARY New York pizza slice (or ten) – you're gonna need it.
Ever wondered what goes bump in the night? Voodoo, vampires, and your hips in the magnetic French Quarter. This exuberant city stays up WAY past your bedtime. NOLA's soothing lullaby? Rhythmic jazz. Fancy giving your tastebuds heaps of love? Tangy cocktails are a melody in your mouth. Global cuisines in famous New Orleans restaurants explode with flavour. Hangover-free the next morning? Whether you spot a swamp 'gator or light a candle in haunted cemeteries, New Orleans attractions during the day are as bewitching as its nightlife. It's about to get lit.
Hungry for a San Fran feast? Soak up buckets of history – Alcatraz is a bone-chilling, spine-tingling MUST. Taste tender gourmet seafood in the iconic corner of Fisherman's Wharf. Seize allll the vintage, flower power and cool vibes in Haight-Ashbury. Oh, and bask in the imposing presence of the Golden Gate Bridge. Obvs. Things to do in San Francisco are never-ending and if John Lennon went "crazy" for the City by the Bay, you will too. Just sayin'.
Hollywood attractions mean more than STUN-NING A-Listers in their oversized sunnies. But hey, you're in La la land – celeb hunting is part of the fun! Things to do in LA the Topdeck way? Hike the Hollywood Hills and see those massive white letters up close and personal. Get a snap but make it quick – there's PLENTY more to see. Admire art at one of the many world-renowned museums. Stroll down Venice Boardwalk for main character vibes. Or live like an LA local and brush arms with your new celeb mates in the vibrant Santa Monica farmers markets. Say hey to Addison for us!
Other sh*t-hot destinations...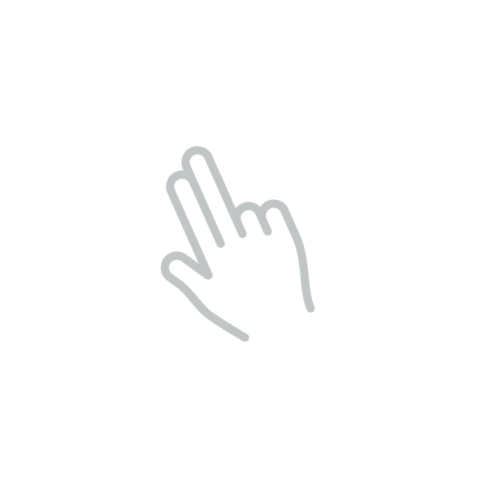 swipe to browse
Crisp fresh air. Culinary delights. Cheerful residents. Canada welcomes you with open arms. One day you'll feel the spray of rushing waterfalls. The next, you'll lick your lips at the DE-LISH poutine Montreal has to offer. And the day after that? Plant your feet on a snowboard and catapult down the side of a smooth, powdery mountain. Can't wait to get started? Fly to Canada for the trip of a lifetime!
Shot a tequila slammer and crash into our Mexico tours. We're talking sparkling waters, soft sand, allll the spicy flavours. What more could you want? A bucket load of history and culture that goes beyond BC (yep, Before Christ)? You're gonna go troppo when you hear about the Mayans. AND you can bask in the glory of their breath-taking ancient ruins. Fiesta. Flavour. And friends... ¡vamos!