Search
Your dream trip starts here
USA, Mexico And Canada Tours With Topdeck
From the bucket-list items that you've been dreaming of to those unmapped gems you never knew existed – nobody does DIVERSE like the USA, Mexico and Canada.  
Whether you're starting your ultimate USA-roadie in Los Angeles or The Big Apple – we'll boot scoot our way through the Wild West, fly high over the Grand Canyon, party up on the beaches of Miami and eat ourselves into a Deep (fried) Southern coma. Rather explore the West Coast in depth? The towering sequoia trees of Yosemite National Park, dazzling lights of Las Vegas and iconic bridges of San Francisco are calling. Katy Perry was right, California really is unforgettable. And what about those East Coast A-listers? Catch the Cubs in Chicago. Wet yourself (in the best way) under Niagara Falls. And get an all-American education in Washington DC. The States were built for exploring – go get it.  
The: swap cityscapes for landscapes – of the life-affirming, jaw-droppingly beautiful kind. Introducing...the Canadian Rockies. From the mesmerising turquoise lakes of Banff National Park to Jasper's 'holy-sh*t'-worthy glaciers – this place is National Geographic on steroids. Schwarzenegger steroids. Visit in wintertime and shred powder with the best of them in Whistler, check out why Big White is a BIG deal, and soak up allllll the views over the Columbia Icefields. Epic doesn't come close. Or choose to explore the history-rich Quebec City. Delve deeper into diverse Toronto. And stuff your face with all the carb-laden, cheese-topped, bagel-shaped goodness of Montreal's Mile End. Either way you do it, Canada does not disappoint. Trust us.  
If you've been having taco-shaped, sombrero-topped fantasies of North America's little bro, Mexico is the one and only cure. From the buzzing metropolis of Mexico City to Cancun's white-washed beaches – get ALL the ancient wonders and drool-worthy cuisine you want, plus those awe-inspiring landscapes and picture-perfect swim stops you need. Find the real Mexico and find yourself along the way.
Up to 20% off
North America | Get Social
18 days / 1 country
Start: Los Angeles
End: New York City
From
US$3,511.20
US$4,389.00
See this trip
Up to 20% off
North America | Get Social
10 days / 1 country
Start: Vancouver
End: Vancouver
From
US$2,263.20
US$2,829.00
See this trip
Things to do in North America

Real Time
Cool, so your itinerary's covered. But what about free time? Relax – you've got heaps of it. Spend FULL uninterrupted days kayaking, hiking, gondola-riding, ice-exploring and white-water rafting in Banff and Jasper National Park. Not to mention allll the non-stop powder shredding at Canada's A-lister ski resorts. It's what you came for. There's plenty of chill time in culture-filled New Orleans, historic Savannah and I-C-O-N-I-C San Fran – need tips on how to spend it? We've got your back. Go! Do your own spontaneous, this-is-what-you-came-for thing. So, get out there. 'Cause you know what? Every. Single. Second. Counts.  
Explore North America With Topdeck
Don't know where to start? Try these North American regions on for size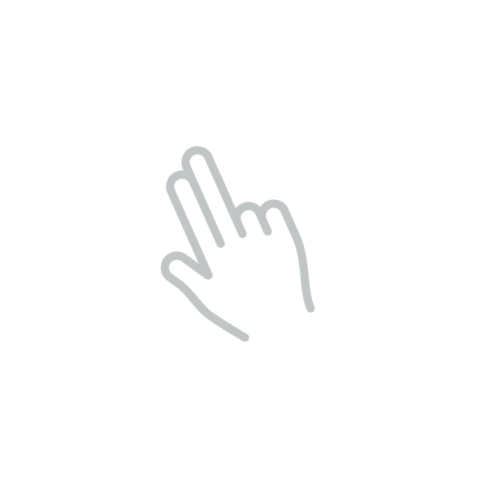 swipe to browse
Canada
Unlike your recent Tinder matches, Canada is UNFORGETTABLE. Soaring snow-capped mountains mirrored in stunning turquoise lakes. The world's most diverse cities packed-full of history and drool-worthy delights. Plus, the best dang ski slopes you've had the pleasure of shredding (or stacking) on. Period. Whatever your vibe – our Canada tours seriously deliver. You ready, eh?
USA
Between the up-all-night excitement of Vegas, jaw-droppingly incredible Grand Canyon, sun-kissed Miami beaches and historic Washington DC, the USA is packed to the brim with ICONIC cities, diverse culture and supersized cuisine. Deep dish pizza, anyone? Lose yourself in the everyday on an all-American road trip to remember.
Mexico
So much more than tacos and tequila (though you won't be short of either) – Mexico is full of the new and exotic. From the picture-perfect paradise of Playa Del Carmen to the otherwordly jungle cenotes of Tulum, not to mention the teeming metropolis of Mexico City and ancient Mayan cities of Yucatán – travel to Mexico with Topdeck and you're gonna have more sun-kissed, culture-filled, bucket-lister memories than you can count. Ay, caramba!