Be the REAL YOU in 2024
It's in the everyday things. Flexing your singing skills in the shower. Wearing your fave 'fit. Laughs with your mates.
We're here for those real moments that bring out your best self. Have more of them in 2024 on an adventure – with us.
It's time to put yourself first. Travel the world on a trip style that brings out the best you.
Hit the road. Find your people. Be YOU.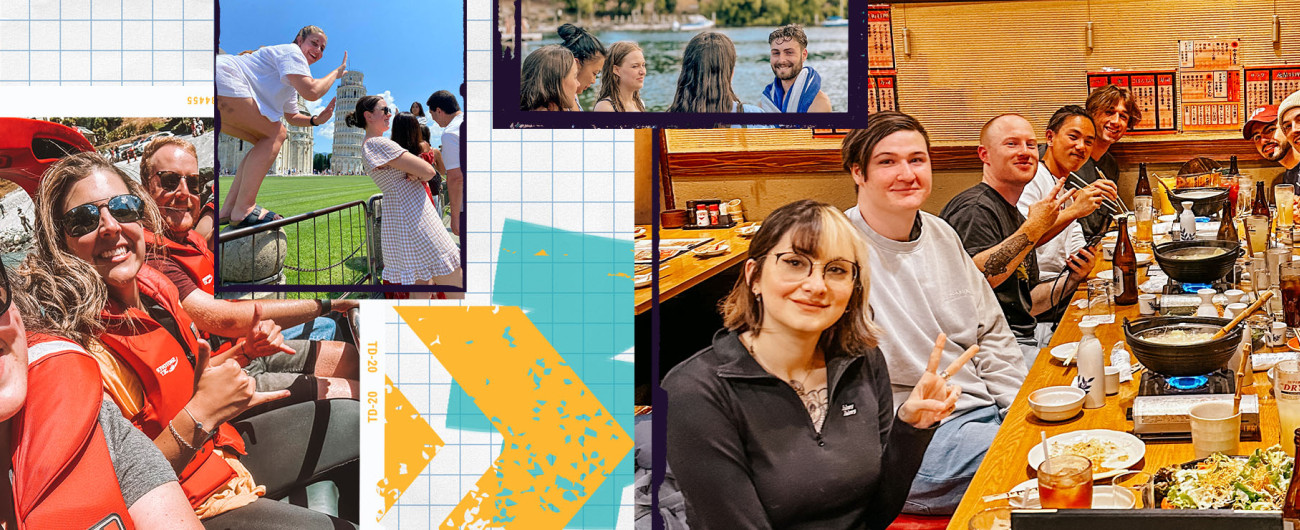 Carina
Being my first Topdeck tour, I was a little nervous about what to expect and how things would go in terms of meeting new people and the like. But I have made some lifelong friends and the tour has only grown my passion for travel and seeing more of the world!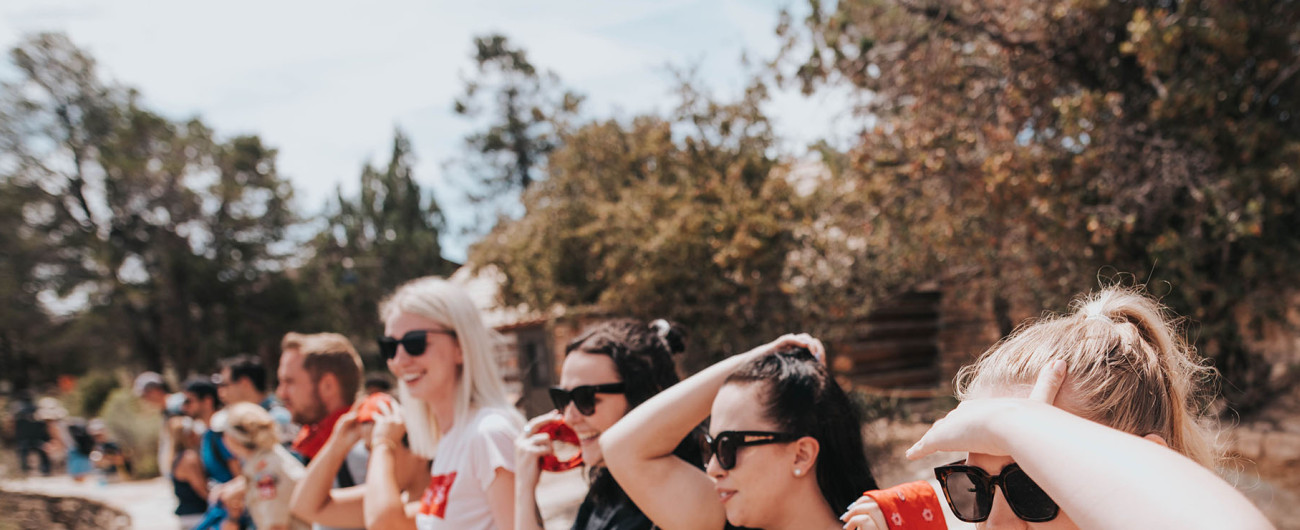 Find your trip style
Non-stop action or chill vibes? We've got your perfect match. All our trips feature heaps of sweet inclusions, plus plenty of real moments and time to be the real you.

Get Social
Big groups, iconic cities, major energy. A Get Social trip is the place to be your real sociable self. Want fast-paced fun with likeminded travel buds? Can't stand being alone? We got you.

Play & Pause
The perfect balance of small group adventures and plenty of you time. Lit activities but with space to recharge. Play & Pause trips give you the chance to channel your thrill -meets-chill self.

Delve Deep
Iconic sights. Unique cultures. Yummy af local bites. Delve Deep trips are jam-packed with moments that let you be more YOU. Get ready to experience alllll the feels.