Picture this: borders start to open, and travel is the topic of conversation again. But what does that look like post COVID-19? How is Topdeck going to keep you safe while travelling the world?
Great questions. And our answers will continue to evolve as we learn more about keeping your health protected while travelling on the road. Once announced, you can be assured all our actions will fall in line with government regulations, World Health Organisation (WHO) guidelines and industry best practise.
Our commitment to you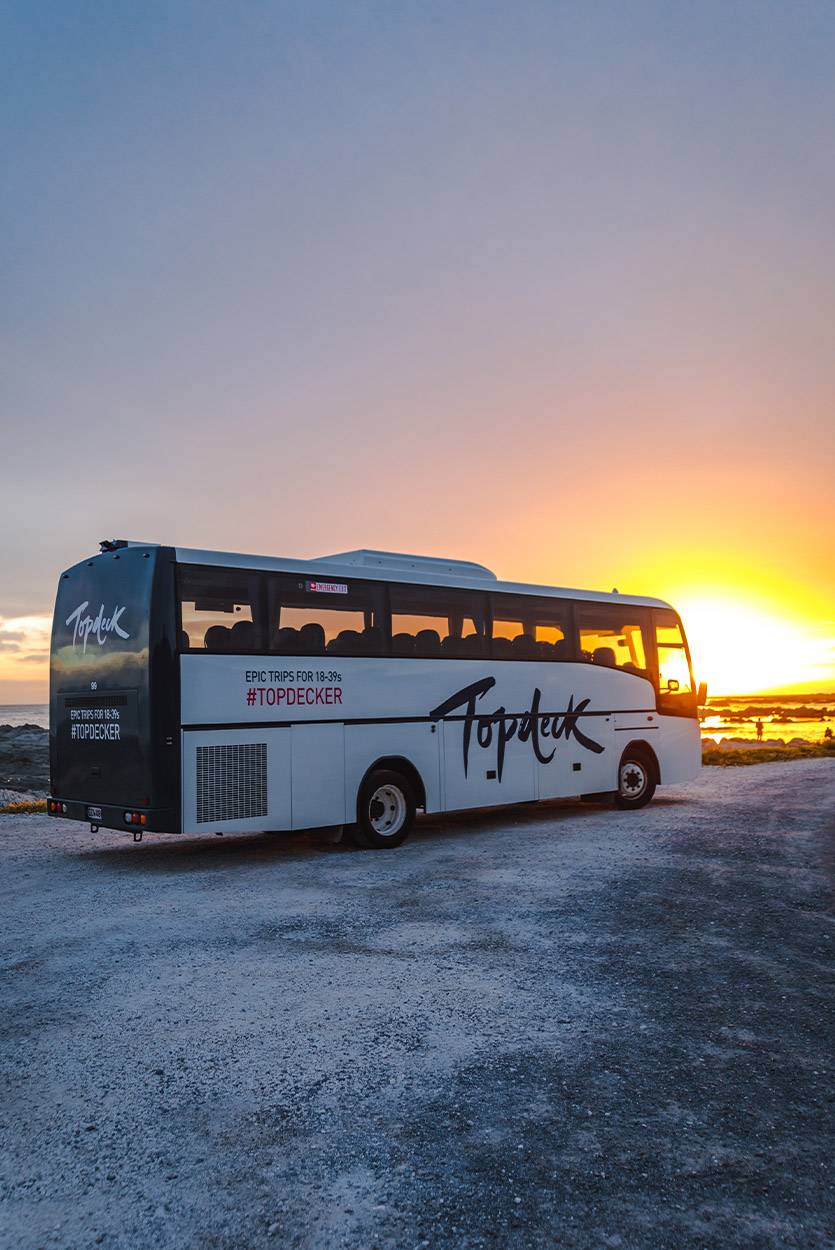 Book with confidence
We know you're still keen to travel, and that you might be feeling a bit nervous about booking right now. We understand that. So to help ease those nerves, we've added some extra flexibility for all new bookings until further notice, allowing you to change your departure date or trip up to 40 days before travel - with no changes fees or penalties. *Terms & Conditions apply.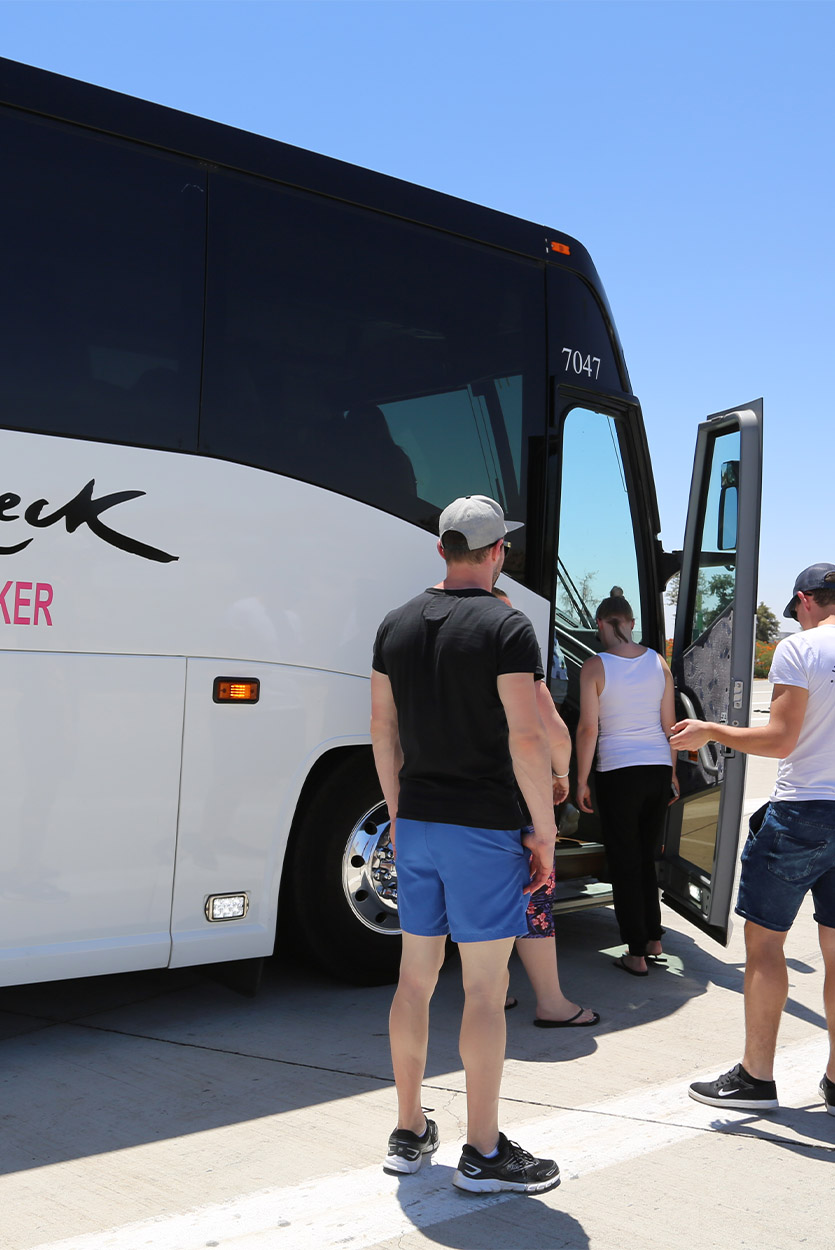 Topdeck hygiene standards
All coaches are thoroughly cleaned before each trip starts and regularly throughout as standard. As soon as we're back on the road, your Topdeck Crew will pay extra attention to cleanliness ensuring all surfaces including handrails, door handles, tables, seats, air-conditioning filters and overhead lockers are cleaned and sanitised throughout the duration of your trip. With plenty of hand sanitiser available for your use!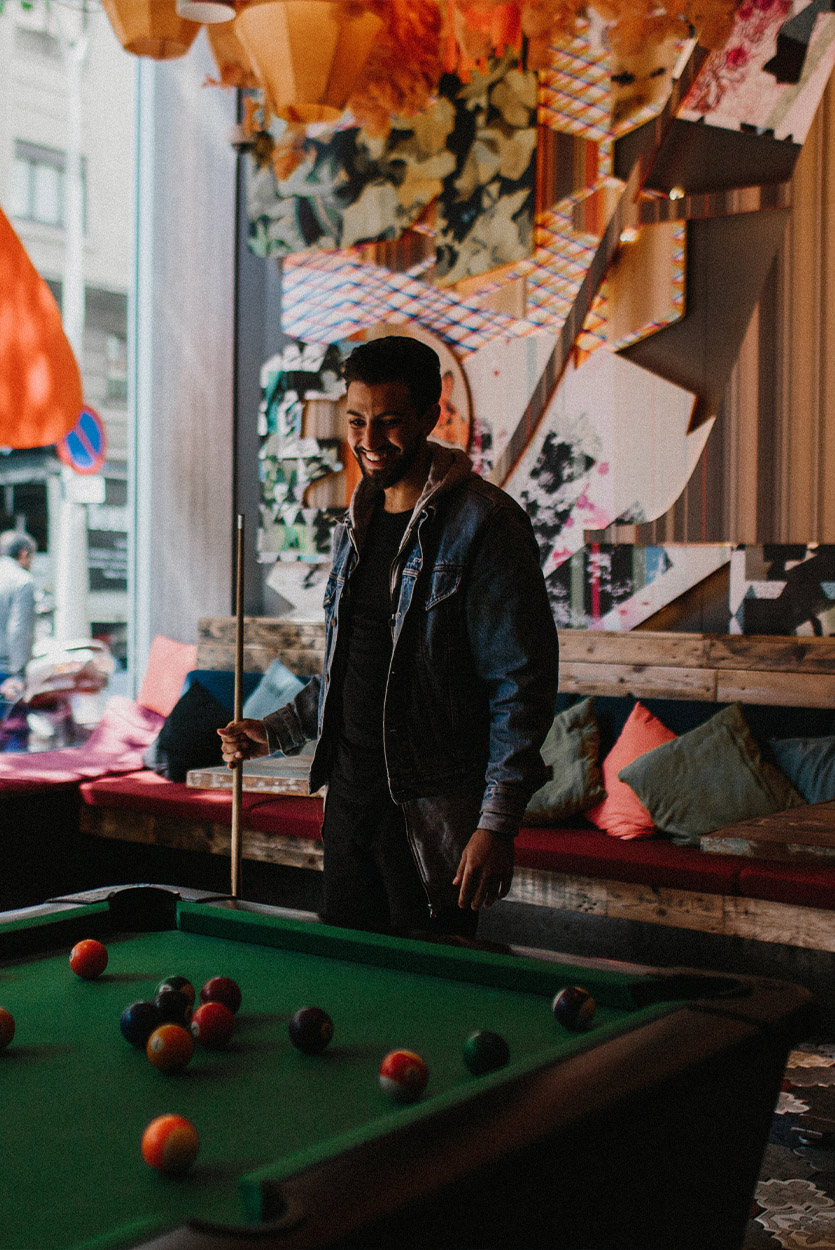 Our on the road partners and suppliers
We take our supplier and partner relationships very seriously and in response to COVID-19, there are no exceptions. We're working with all our accommodation and Topdeck experience suppliers to ensure cleaning protocols, hygiene records, customer ratings and risk assessments are centred around your safety and wellbeing. This is new to us all and while we don't have all the answers right now, we're  actively  working on it. All information regarding changes we implement for your safety, will be readily available via the Topdeck app and highlighted in your departure briefing.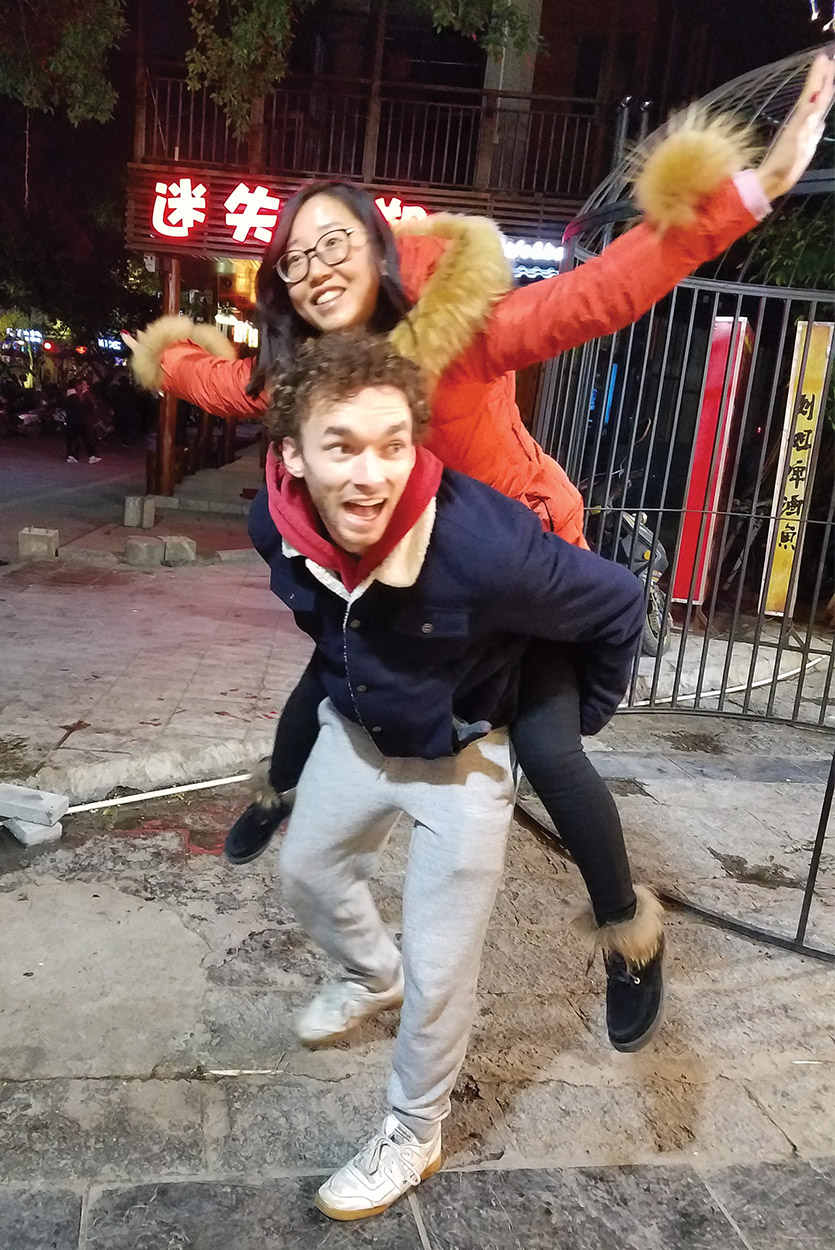 What about me?
Don't stress. We've got you. Every trip starts with a full briefing of what to expect – this will now include the do's, don'ts and recommendations to help you travel safe. However, it's vital you take personal responsibility for your own wellbeing before, during and after your Topdeck trip – adhering to hygiene measures as recommended by the World Health Organisation (WHO). These will include regular hand washing and sanitising, no sharing of products or food and wearing a face mask and gloves as required. Be sure to download the Topdeck app ahead of your trip departure to stay informed on the most up-to-date advice.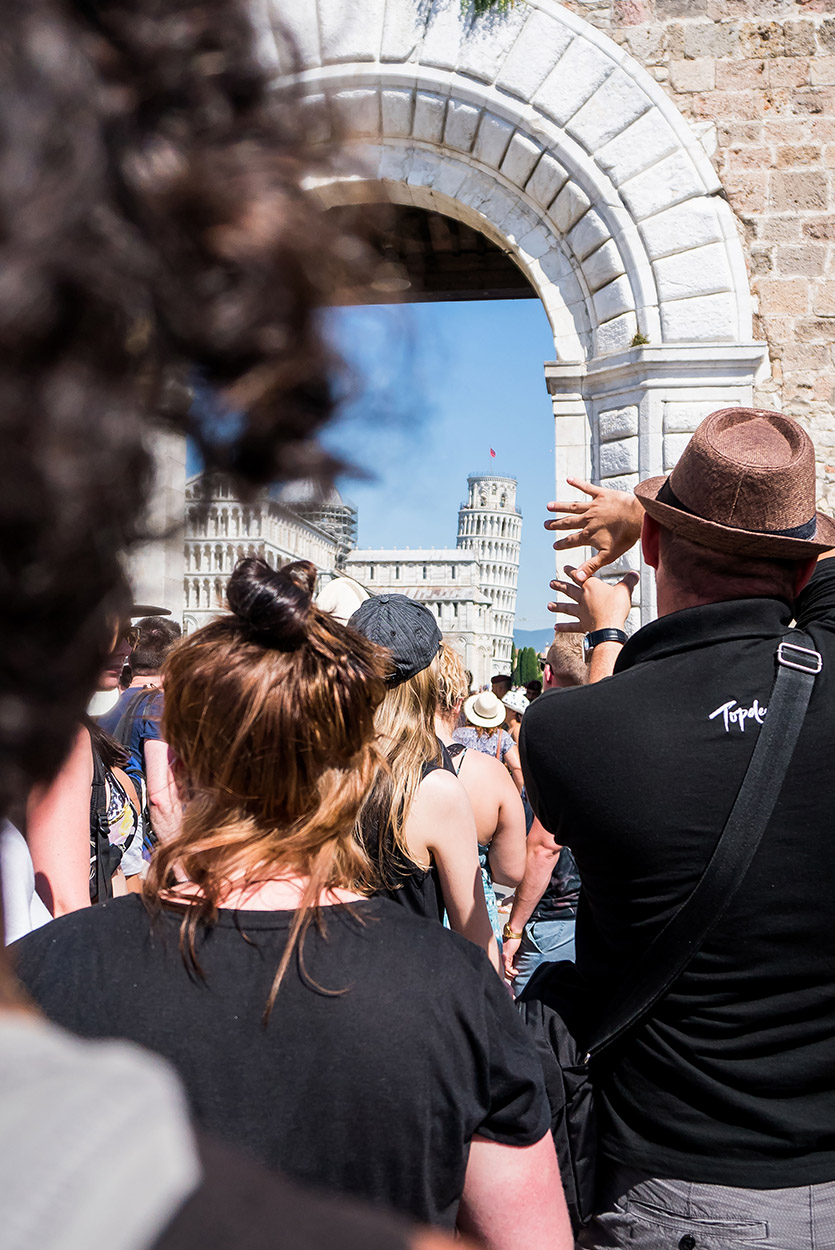 Crew training
Let's face it, our Crew are already everyday hero's in our eyes. But we hear you, travelling is going to need to be a little different in the future to best protect your health and wellbeing. So, before we hit the road again, all Crew members will undergo further training to equip them with the skills required to keep you as safe as possible.
*Book with confidence Terms & Conditions
Temporary penalty waiver applies to all new bookings of up to 4 people, until further notice. Customers can change to a different departure date or a new destination only, the deferred booking must be made at the same time as the cancelled tour for the waiver to be applicable. The deferred booking will then be subject to the Terms and Conditions in place at that time. If the new departure or destination is more expensive, the difference in price will need to be paid. If the new tour is less expensive than the original, a travel credit (per person) will be issued for the difference. We reserve the right to remove this temporary penalty waiver at any time. All other booking conditions for cancellations without rebooking within 60 days of departure still apply.