UPDATED INFORMATION
COVID VACCINE POLICY
The latest on our former COVID-19 Vaccine Policy.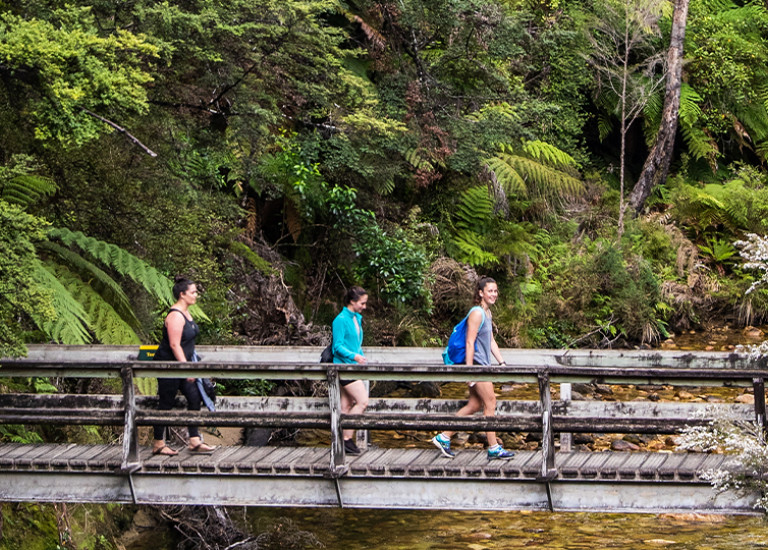 What's the update?
The world of travel has changed since we introduced our COVID-19 Vaccine Policy. That's why the policy came to an end on 31 December 2022.
This means you no longer need to be vaccinated against COVID-19 to join a Topdeck trip.
BUT bear in mind some countries and airlines will have different requirements – it's your responsibility to keep up to date with these (Google is your friend).
Got questions? Our Customer Service team are always here to help with any COVID-19 queries. And our FAQ page is the hub for all the essential travel info. Wanna know what we're doing to help keep you safe on the road? Our Travel Safely page has got that covered. Or maybe you're keen to explore our range of legendary destinations? Keep scrolling.