Search
Your dream trip starts here
Delve into Southeastern Europe with Topdeck
Wanna do Europe a little bit differently? We got you. Our trips to the Balkans (that's Southeastern Europe to you and me) tick off heaps of lesser-explored destinations, making them perfect for those looking to go beyond the typical tourist trail.
From Bosnia and Herzegovina to Romania, Montenegro, Croatia and Slovenia, you'll see epic sights like the quirky Rila Monastery, magical Lake Bled and stunning Plitviče National Park ­– with a group of like-minded travel mates at your side. Add to that a tantalising menu of awesome optional extras (think: sea kayaking in Dubrovnik) and you've got yourself a pretty unforgettable holiday. What could be better?
Balkans Tours: Things to Do
A magical world of terraced lakes and shimmering waterfalls, the UNESCO World Heritage-listed Plitviče Lakes National Park sits right at the top of many explorers' bucket lists for very good reason. And did we mention that this place looks picture-perfect all year round? Expect a lush green paradise (and lots of butterflies) in summer, and a twinkling, frozen-over wonderland in winter. One word: epic.

Underground mountains and rivers. Massive subterranean halls. Stalagmites, stalactites and more. Hold up – is that a train? You better believe it! The captivating Postojna Cave is a 100% bucket list-worthy series of caverns and passages that was formed an incredible TWO MILLION years ago by the Pivka River. Embrace the creepiness and get involved. Just don't forget to bring a jacket!

You've seen the social media posts. You've seen the documentaries. Now it's time to come face to face with the famous Lake Bled for real! And guess what? It's just as picture-perfect in real life as it is in the photographs. Think: aquamarine waters, a quaint little island church, an impressive mountain backdrop… heck, it's even got a cliff-side castle to write home about. New profile pic, anyone?
Top 6 reasons to book your Balkans Trip with Topdeck

Unique experiences 
From visits to Plitviče Lakes National Park to Game of Thrones tours in Dubrovnik, our included and optional activities will give your trip to the Balkans allllll of the once-in-a-lifetime feels.

Freedom to explore 
No one wants to feel like a sheep. That's why our trips through the Balkans offer loads of free time to uncover hidden gems, channel your inner explorer and create your own travel story.

Delicious food 
Nobody does yummy food quite like the Balkans. From fresh seafood to ćevapi, this region packs tasty treats for days. Rest assured we'll ensure your tummy is just as full as your passport.

Passion & expertise 
With over 45 years in the travel industry, a team of passionate Crew and a collection of award-winning trips under our belt, you can be sure we know Southeastern Europe inside out.

Lasting friendships 
Memories fade, but friends are forever. On our trips, you'll hang out with amazing people from all around the world. Ready to make friendships that last a lifetime?
​​​​​​

Value for money 
With no hidden costs, free Wi-Fi on our coaches and our No Tipping policy, we've got all the important stuff covered – meaning you score a great value Balkans trip, completely hassle free.
Explore the Balkans by Trending Destination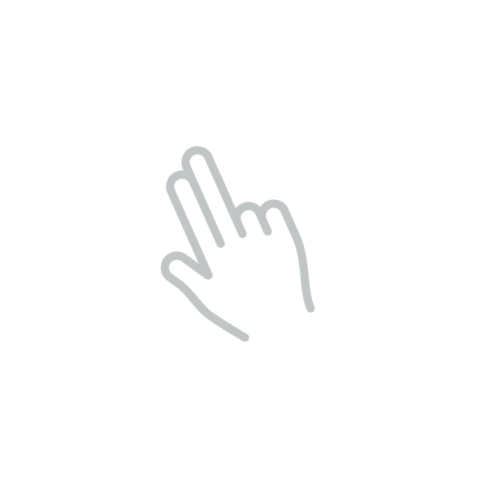 swipe to browse
There's the ancient city walls of Dubrovnik's Old Town and the beautiful Plitvice Lakes National Park to explore as well as paradise islands like Pag, Hvar and Mljet. Did we mention that sailing Croatia is one of the best ways to see this awesome country? Ahoy there!
Run through the cobblestones of Bucharest to tick off all of the museums and monuments here. Then: a cosy inn for sausages and beer. There's loads to do on a Topdeck trip to Romania.
Your fairy tales come to life in Slovenia. Castles and a magical riverfront are guaranteed to give you sweet dreams of your Topdeck trip.
Take a moment in the mountains at the Rila Monastery before shredding your way down the slopes in this awesome country. Join the party in Bulgaria with Topdeck.
Hit up Montenegro for yummy seafood, beach cocktails and a Romanesque town just waiting to be explored. Grab your sunscreen and get aboard this Topdeck trip.
Bosnia and Herzegovina has a hundred stories to tell and spectacular sights to boot. Come and experience the resilient spirit of this country on a Topdeck trip.
Explore colourful Tirana, Albania's capital, on a Topdeck trip. Transformed into a pastel-coloured city, look out for bright apartments and historical sites. Cameras at the ready!
When in Belgrade, relax in the bohemian cafés of Skadarlija or feel the pull of the Nikola Tesla Museum. A Topdeck trip to Serbia is an electric experience.
Macedonia is classic Europe. With ancient fortresses, magic bazaars and lakeside monasteries, step back in time on a Topdeck trip to Macedonia.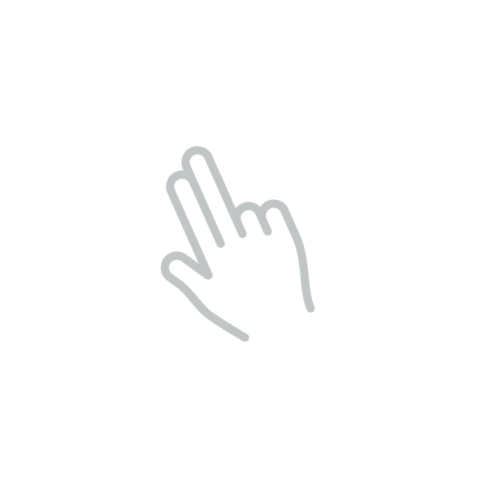 swipe to browse
Play & Pause
Get the most out of your Topdeck trip without breaking the bank. Stay in modern, multi-share hostels with like-minded explorers – with plenty of bonus hotel upgrades to boot. Our most social trip style, Hostel Plus is perfect for fun-seeking travellers looking for a taste of Europe.
See the trips
Get Social
Our Camping trips may be the most affordable way to see Europe, but don't think you're slumming it: from deluxe European campsites to an on-road Chef, this is camping Topdeck style. Go for the ultimate outdoor experience.
See the trips
Sail & Swim
With all the benefits of a Hotel trip, but with extra time to explore Europe more thoroughly, these focused itineraries let you get more out of each destinations. Fellow Euro-explorers, unite!
See the trips
Delve Deep
Fit for couples or singles who love their creature comforts, our Hotel trips offer private ensuite twin-share/double rooms with all the amenities you around Europe could need. These comfy stays are centrally located or close to transport links, so you can expect a little more 'me time' and space to spread out.
See the trips
Limited Editions
Europe is flush with iconic cultural events, experiences and festivals. Tick some off that bucket list and get a unique feel for a country and its traditions with our Limited Edition trips. From music festivals to parties, historical trips to railway journeys, these once-in-a-lifetime experiences are like nothing else.
See the trips
Sailing
Take to the seas with our Croatia sailing trips. Think daily swim stops, stunning beaches and more hidden gems than you can shake a snorkel at. You'll get double/twin or triple share cabins and daily breakfast and lunch. Ahoy there!
See the trips