Search
Your dream trip starts here
Discover the heart of Europe with Topdeck
Looking for a Central Europe trip itinerary that ticks all the bucket list boxes? You've come to the right place! From Berlin to Budapest, our range of trips through Central Europe are filled with awesome sights and unbelievable experiences. We're talking visits to Neuschwanstein Castle, tours of Schönbrunn Palace, photo ops on the historic Charles Bridge and more. And did we mention the food? Poland, Germany and the Czech Republic are chock-full of tasty eats that'll help fuel your adventurous spirit as you hop from city to city. Think: pierogi, currywurst, goulash… the list goes on! Ready to hit the road? Let's go…
Featured Central Europe Trips
Central Europe Tours: Things to Do
Head out on a walking tour of Prague

You haven't done Prague until you've seen it on an all-encompassing walking tour with a brainy Topdeck Trip Leader – so fuel up on trdelník and get ready to learn some cold hard #facts! From historic Prague Castle and the Insta-worthy Charles Bridge to Old Town Square and the 600-year-old Astronomical Clock, our walking tour of Prague ticks off all of the city's must-sees. Epic!

See the Berlin Wall, Brandenburg Gate and Checkpoint Charlie

Once a formidable barrier that divided East and West Germany, the Berlin Wall is an iconic symbol of oppression that stood firm for almost thirty years. On our Berlin trips, we'll show you the famous Brandenburg Gate and Checkpoint Charlie on a fact-filled drive along the remains of this imposing structure. Cameras at the ready…

Tuck into dinner on a cruise along the Danube River

The best way to see Budapest's architectural landmarks, historic monuments and hipster ruin bars? From the water, of course! That's why a selection of our Central Europe trips come complete with a dinner cruise along the Danube River. Tuck into your hearty evening meal, gaze out at those awesome river views and prep your camera roll for allllll of the selfies.
Top 6 reasons to book your Central Europe Trip with Topdeck

Unique experiences 
From nightlife tours of Berlin to dinner cruises on the Danube in Budapest, our included and optional activities will give your trip to Central Europe allllll of the once-in-a-lifetime feels.

Freedom to explore 
No one wants to feel like a sheep. That's why our Central Europe trips offer loads of free time to uncover hidden gems, channel your inner explorer and create your own travel story.

Delicious food 
Nobody does hearty food quite like Central Europe. From goulash to pork knuckle, this region packs tasty treats for days. Rest assured we'll ensure your tummy is just as full as your passport.

Passion & expertise 
With over 45 years in the travel industry, a team of passionate Crew and a collection of award-winning trips under our belt, you can be sure we know Central Europe inside out.

Lasting friendships 
Memories fade, but friends are forever. On our trips, you'll hang out with amazing people from all around the world. Ready to make friendships that last a lifetime?
​​​​​​

Value for money 
With no hidden costs, free Wi-Fi on our coaches and our No Tipping policy, we've got all the important stuff covered – meaning you score a great value Central Europe trip, completely hassle free.
Explore by Trending Destination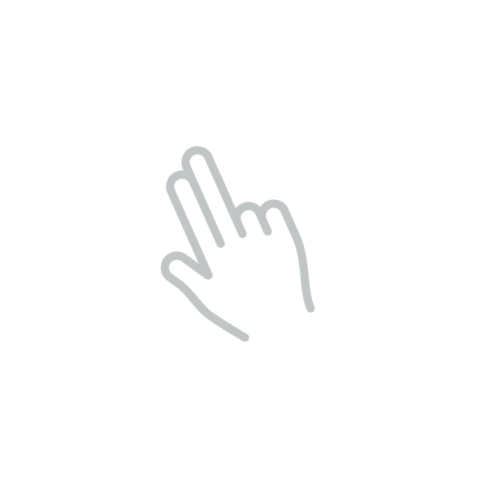 swipe to browse
Raise a stein to the home of bratwurst, pork knuckles and sauerkraut. Grab your best lederhosen and join Topdeck for a trip through Germany. Oktoberfest anyone?
Switzerland will make your jaw drop. If not for the Alps, then defs for the chocolate and the cheese fondue. Take a sweet Switzerland trip with Topdeck.
From Krakow's dragon to World War II history, you'll uncover countless tales and interesting stories in Poland. Get the 411 on this Eastern gem on a Topdeck trip to Poland.
Yodel up the Alps and get cracking on your Austria bucket list. With strudel, schnitzel and Schwarzenegger, make it happen on your Topdeck trip.
Your fairy tales come to life in Slovenia. Castles and a magical riverfront are guaranteed to give you sweet dreams of your Topdeck trip.
Hungry for some history? Budapest is home to Heroes' Square, Buda Castle and the House of Terror Museum. Get your fill on a Topdeck trip to Hungary.
Get your explorer on at awesome Czech castles and see Prague light up at night. This country's rep for great nights out is all true as well. Come Czech it out for yourself on a Topdeck trip.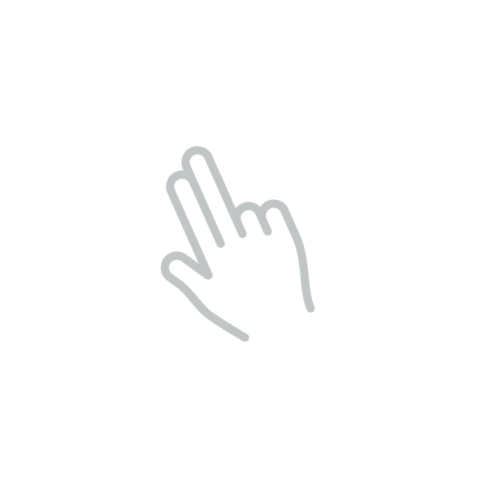 swipe to browse
Play & Pause
Get the most out of your Topdeck trip without breaking the bank. Stay in modern, multi-share hostels with like-minded explorers – with plenty of bonus hotel upgrades to boot. Our most social trip style, Hostel Plus is perfect for fun-seeking travellers looking for a taste of Europe.
See the trips
Delve Deep
Fit for couples or singles who love their creature comforts, our Hotel trips offer private ensuite twin-share/double rooms with all the amenities you around Europe could need. These comfy stays are centrally located or close to transport links, so you can expect a little more 'me time' and space to spread out.
See the trips
Get Social
Our Camping trips may be the most affordable way to see Europe, but don't think you're slumming it: from deluxe European campsites to an on-road Chef, this is camping Topdeck style. Go for the ultimate outdoor experience.
See the trips
Limited Editions
Europe is flush with iconic cultural events, experiences and festivals. Tick some off that bucket list and get a unique feel for a country and its traditions with our Limited Edition trips. From music festivals to parties, historical trips to railway journeys, these once-in-a-lifetime experiences are like nothing else.
See the trips
Sail & Swim
With all the benefits of a Hotel trip, but with extra time to explore Europe more thoroughly, these focused itineraries let you get more out of each destinations. Fellow Euro-explorers, unite!
See the trips