TRAVEL DEALS
*Waves* hi bargain hunter! This page shows you ALL the ways to save with us. Get on it.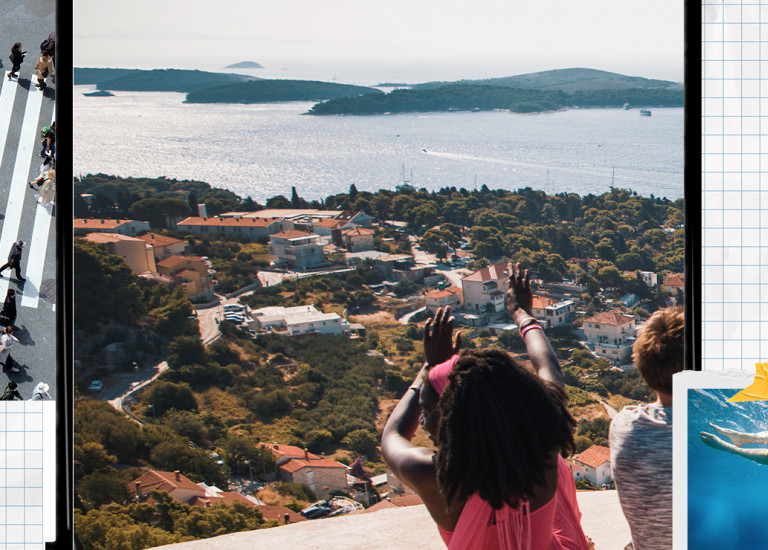 Deal with it
Love a bargain? Us too. That's why we've got different ways for you to save on that next big adventure.
Check them out below – then start plotting how you're gonna splurge that extra spending money...
Looking to save? You've got options...
From non-stop discounts (always available) to last-minute deals (catch 'em quick!) – this lot are here to help you save some bucks and make that Topdeck trip even sweeter.

Last-minute deals
Planning a great escape soon? If you're thinking of travelling within the next few months, our last-minute deals could save you some serious cha-chingg. Get a wriggle on – these offers won't stick around for long!

Non-stop savings
Clue's in the name – these discounts never stop, no matter what. If you've travelled with us before, are going away with friends or booking more than one trip (love your style, btw) you'll want to head here.

Extra flexibility
You want to focus on the fun stuff, not worry about adjusting your plans. We get it. That's why our extra-flexible booking policies are here to cover you – just in case. Meaning? No sweat if things change.