Current Offers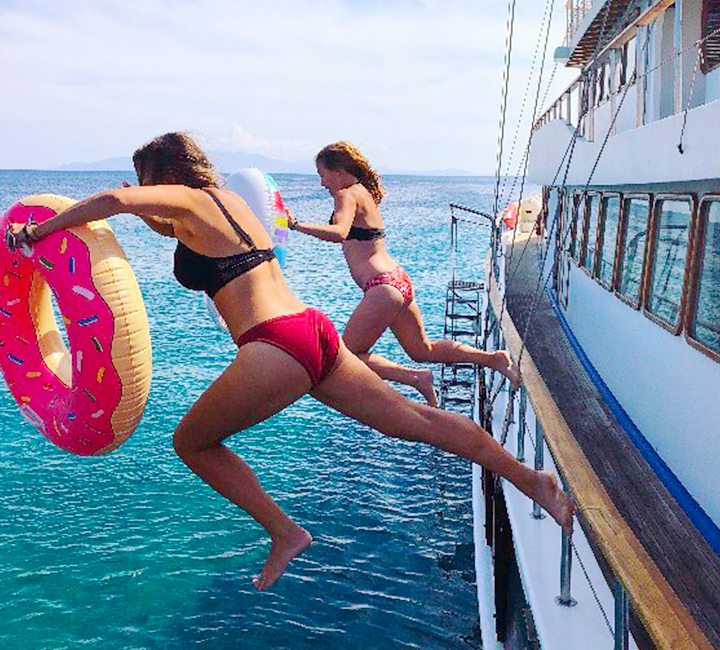 ALL ABOARD!
This is not a drill! Book now and save a huge 20% off our range of awesome Sailing trips. What's it gonna be – Croatia, Greece or Turkey? Decisions, decisions!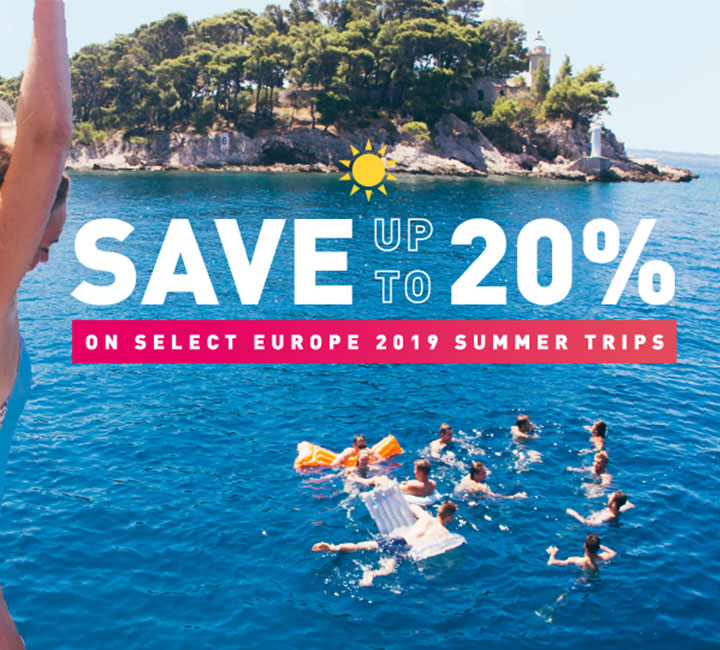 SUMMER SUN
Need a bit of sun in your life this summer? Love to act on impulse? Good news. With up to 20% off Europe trips departing in July and August, a spur-of-the-moment summertime adventure is never far away!
Discount Rewards

Friends & Discounts
Up To 10% OFF
All for one, one for all! Invite your best buds on your next trip of a lifetime, and you could save loads. Plus, the more mates that book, the more you save!

Rolling Deposit
We understand that even the best laid plans can go up in smoke! So if you're forced to delay your Topdeck trip departure, you will now retain your initial deposit amount.
​​​​​​

Combinable Discounts
Up To 15% OFF
1 + 1 = Ridiculous savings!
Combine any two of our other awesome discounts to give you a total of up to 15% off! Now that's math worth studying.
* Asia: maximum 10% off

Past Passenger
5% OFF
Hit 'repeat' on the best holiday of your life. Score 5% off your next trip if you've travelled with us before.

Multi-Trip Discount
5% OFF
Have your cake (and eat it, too). What's better than one Topdeck trip? Two Topdeck trips! Obvs. Lock in multiple trips at the same time and watch your pennies pile up.
​​​​​​

No Strings Guarantee
Forget holiday indecision. More flexible than a giant German pretzel, we will roll your deposit and waive the amendment fee if you have to change your plans.