Search
Your dream trip starts here
Asia Travel With Topdeck
Maybe you've done the Europe-thing and want to delve deeper into a new and exotic destination. Maybe you're obsessed with Japan's one-of-a-kind culture; mesmerised by Bali's island paradise or totally intrigued by Cambodia and went 'sh*t, that looks good'. The point is, our Asia trips give you more free time to do what YOU want to do. More opportunities to head off the tourist trail with a local Trip Leader. More awesome inclusions to immerse yourself in unique cultures and ancient traditions. More getting lost in the moment. Just, more.  
Japan been your #1 for a while? This is your chance. From Tokyo to Kyoto, our Japan trips feat. jam-packed days of stuffing your face, exploring the ultra-modern and uncovering ancient traditions – not to mention all the weird, whacky and totally wonderful in between (Robot Restaurant, anyone?). 
Bali = idyllic. Southeast Asia's all-star is more than picture-perfect beaches and fruity cocktails (although, there's plenty of both). From summit sunrises from magnificent Mount Batur, to sunsets over Gili Island paradise – our Bali Island Hopper is the gold standard of Asia holidays. 
Itching to explore Cambodia and Vietnam? From the French colonial buildings of Hanoi to the picture-perfect beaches of Koh Rong – these are two of the most slap-you-in-the-face-unbelievable Southeast Asian countries you'll ever experience. Trust us.

Real Passion
On the road or at home, we L-O-V-E what we do. No lie – we put our first, our last, our EVERYTHING into creating trips that'll set your soul on fire. Itineraries with room to leave the tourist trail behind. More time to immerse yourself in the new and exotic. The BEST bases for your explorations. And don't get us started on the amazing AF activities we've dug up for you. Think: desert camp stays, the A-list sites (done differently), underwater discoveries and lesser-known gems. And if you need some local tips, we've got your back. From Japan to Bali, each and every Asia trip is supercharged by local Trip Leaders who don't just lead; who inspire. Who are ready to make your world come alive, and were born to do it.
Discover the REAL Asia
Asia is BIG. Don't know where to start? Try these trending regions on for size.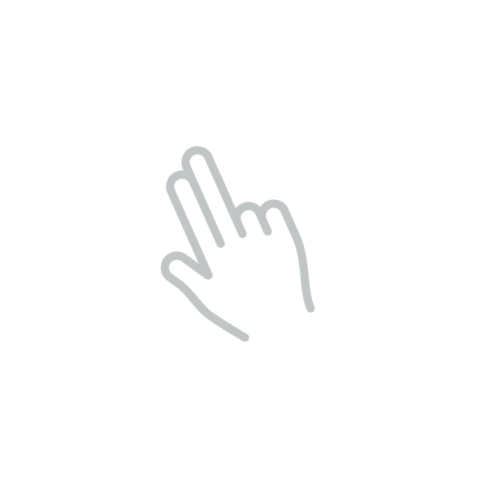 swipe to browse
Japan
Day trips to the magnificent Mount Fuji. Overnight stays in a traditional ryokan. Stretching those waistbands in Osaka. Visiting historic Hiroshima. Getting starkers at a local onsen in Takayama. And exploring more awe-inspiring Shinto temples than you can poke a chopstick at. Japan is waiting.
Bali
Idyllic. Tropical. Zen. Bali is more than Bintang tank tops and fruity cocktails. Trust us. Learn to carve like a pro in Canggu. Swim with the locals in Gili Trawangan. Cycle through the rice fields of Ubud. And tuck into allll the nasi goreng, satay, seafood and spring rolls your swimwear can handle. 
Vietnam
Relax aboard a traditional junk boat in Halong Bay. Sip on egg coffee amongst the French colonial buildings of Hanoi. Soak up the lantern-filled magic of Hoi An. Then: explore the bubbling pot of energy that is Ho Chi Minh City. Vietnam = unforgettable.
Cambodia
It's temple time. From the sprawling ancient stone temples of Ankor Wat to the history-filled streets of Phnom Penh, not to mention the postcard-perfect beaches of Koh Rong – it's time to embrace it all on an unforgettable trip through Cambodia.