Search
Your dream trip starts here
Explore Australia with Topdeck
Get out your Essential Aussie Experience bingo cards out and tick 'em off as we travel around this amazing land. Ready? Go!
We're talking a Great Ocean Road trip in Victoria and a hike into the Grampians National Park. Whet your whistle at the awesome Coonawarra winery in South Australia before tracking down some Opals in Coober Pedy.
And your outback adventure keeps getting better with a sunset BBQ at Uluru, as well as plenty of Instagram opportunities at Kings Canyon and Kata Tjuta. From the Red Centre to the billabongs of Kakadu National Park, keep that camera handy because the flora and fauna here are iconic.
Whew, we ain't done yet. Cruise the East coast of Australia where we have a tipple at a Hunter Valley winery, learn to surf at Crescent Heads and take a breather in the very chill Byron Bay. There's more swimming & snorkelling on the golden beaches of Queensland and why not sail the Whitsundays while you're up here?
Bingo! How many did you get? With a country this big, there's always more to see so climb aboard for another Topdeck bus tour and let's go again!
Australia Tours: Things to Do
Australia doesn't get any more iconic than Sydney, with 10/10 views over its natural harbour and vibrant cultural hubs from Bondi Beach to Circular Quay. While you're here, climb the Sydney Harbour Bridge, gaze up at the awe-inspiring sails of the Sydney Opera House and visit Luna Park for a selfie with its famous entrance (a giant art deco mouth). Yep, Sydney has it goin' on.

Head to the heart of Australia and you'll find a red landscape filled with natural beauty that needs to be seen to be believed. Visit Uluru, the monolith that began to form 550 million years ago and learn why Uluru-Kata Tjuta National Park is a sacred place for the traditional owners of the land. Watching the sun go down over this rugged Aussie landmark is not to be missed. Wow!

Know your 'buttery' wines from your 'earthy' wines? No? Well, good news. You don't need to be a connoisseur to join us on our visit to a Hunter Valley winery! After taking a look around the vineyards, you'll get the chance to stomp some grapes and try a tipple or two. Jaunty beret: optional.
Top 6 reasons to book your Australia trip with Topdeck

Unique experiences 
From sailing the sun-soaked Whitsunday Islands to skydiving over Uluṟu, our included and optional activities will give your Australia trip all of the once-in-a-lifetime feels. ​
​​​​​​

Freedom to explore 
No one wants to feel like a sheep. That's why our Australia trips offer loads of free time to uncover hidden gems, channel your inner explorer and create your very own story, the way you want it to be. 

Delicious food 
You know how it is – ain't nobody does delicious tucker quite like Oz. From the wines of the Hunter Valley to fresh outback farm produce, this place packs tasty treats for days. Rest assured we'll ensure your tummy is just as full as your passport. 

Passion & expertise 
With over 40 years in the travel industry, a team of passionate crew and a collection of award-winning trips under our belt, you can be sure we know Australia inside out. 

Lasting friendships 
Memories fade but Facebook friends are forever. Hit up the land down under with other young explorers aged 18-39 and create bonds that last longer than your festival wristband. ​
​​​​​​

Value for money 
With no hidden costs, free Wi-Fi on our coaches and our No Tipping policy, we've got all the important stuff covered – meaning you score a great value Australia trip, completely hassle-free.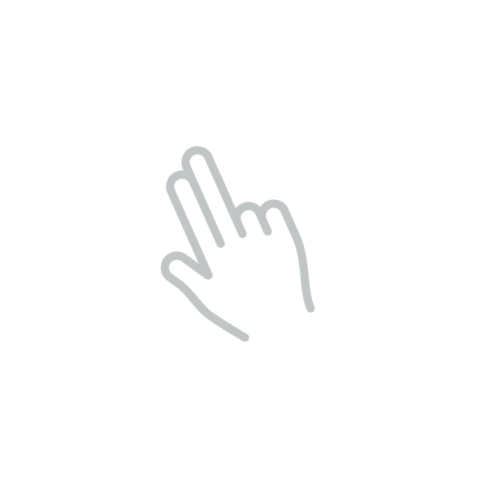 swipe to browse
Explorer
Our extended trips let you travel further. With extra time to explore a region more thoroughly, these focused itineraries let you travel in-depth. From the Australian outback to the Whitsunday Islands, these trips are pretty sweet if we do say so ourselves. Fellow explorers, unite!
See the trips
Hostel Plus
Get the most out of your Topdeck trip without breaking the bank on a Hostel Plus trip. With varied multi-share accommodation, this is our most social trip style – making it the perfect choice for fun-seeking travellers.
See the trips
Explore by Region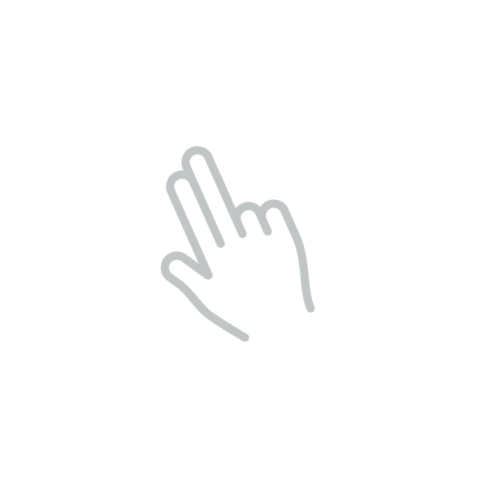 swipe to browse
Coral Reefs? Sailing blue seas? World class beaches? Check to all that and more! Pack your sunscreen and come on an epic journey through paradise with Topdeck.
An outback BBQ by Uluru, hard to get more Aussie than that and yet there's still aboriginal rock art and Kakadu National Park. Experience the outback with Topdeck.
Go from hunting hidden bars in Melbourne to counting off the vineyards around Adelaide via the Great Ocean Road. Take a spectacular southern road trip with Topdeck.
age