Search
Your dream trip starts here
Scandinavia Tours: Explore Rich Cities and Landscapes with Topdeck
Welcome to the home of the most beautiful people in the world! FYI, we're not just talking about ABBA. Disco flares aside, it's time for sing-alongs as we drive by the fjords of Norway to the winter wonderland of Finland.  
Around the arctic circle is the best place to see the aurora borealis, the most amazing light show in the world. If you can tear your eyes away from the natural wonders, Scandinavia has a not-so-secret nightlife to explore. You gotta keep warm somehow, why not set the dancefloor alight?
The best news is the sun never sets in the arctic circle during summer! So your Scandinavian trip will never end, right?
Featured Scandinavia Trips
Up to 20% off
8 days / 1 country
Start: Reykjavik
End: Reykjavik
From
US$2,111.20
US$2,639.00
See this trip
Up to 20% off
8 days / 3 countries
Start: Copenhagen
End: Copenhagen
From
US$1,343.20
US$1,679.00
See this trip
Scandinavia Tours: Things to Do
Who wants to visit a natural spa in the middle of a lava field? Sign us up for the otherworldly Blue Lagoon, an absolute must-visit when you're in Iceland. The chance to explore and swim in a lagoon warmed up by volcanic earth is just too amazing to miss out on. Nice one Iceland!

Ready to tick a big one off your bucket list? That's right, you can chase the Northern Lights on trips to Iceland with Topdeck. Catching a glimpse of this natural wonder will give you all the feels. I'm not crying, it's just melted snow in my eyes.

Jingle-to-the-bells! This trip to Finland takes you to the Arctic Circle and the ACTUAL home of Santa. Great news because we know how good you're been this trip (right?). Pat all the reindeer in this winter wonderland and bring back a sack of souvenirs from the picture-perfect Santa Claus Village! Time to make all those childhood dreams come true.
Top Six Reasons to Book Your Scandinavia Trips with Topdeck

Unique experiences 
Whether you're patting Santa's reindeer in the heart of Finnish Lapland or dashing between polar ice baths and wood-fired saunas, our included and optional activities will give your Scandinavia trip allll of the once-in-a-lifetime feels.

Freedom to explore 
No one wants to feel like a sheep. That's why our Scandinavia trips offer loads of free time to uncover hidden gems, channel your inner explorer and create your very own story, the way you want it to be.

Delicious food 
You know how it is – ain't nobody does fresh seafood and hearty meals to keep you warm by the fireplace like the chefs in Scandinavia. From smoked salmon to meatballs and mash, your tummy will be just as full as your passport.

Passion & expertise 
With over 40 years in the travel industry, a team of passionate crew and a collection of award-winning trips under our belt, you can be sure we know Scandinavia inside out.

Lasting friendships 
Memories fade but Facebook friends are forever. Hit up Scandinavia with other young explorers aged 18-39 and create bonds that last longer than your festival wristband.

Value for money 
With no hidden costs, free Wi-Fi on our coaches and our No Tipping policy, we've got all the important stuff covered – meaning you score a great value trip to Scandinavia completely hassle free.
Explore By Country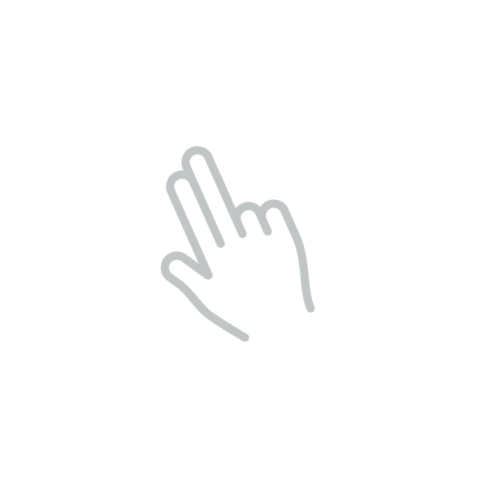 swipe to browse
Iceland brings all things epic with geysers, glaciers, waterfalls and fjords. Write your very own fairy tail on a magical trip to Iceland with Topdeck.
Sail the fjords of Norway as a modern Viking then discover the real Norse culture in Oslo's museums. Get your own slice of Scandinavia on this Topdeck trip.
Discover forests, lakes and reindeer in Finland! It's only fitting that a country with so many reindeer is home to Santa Claus! Lapland in Finland's north is proud of its most famous resident, and you can even visit the jolly bearded man himself at Santa's village in Rovaniemi on the Arctic Circle.
Go beyond ABBA and get captured by Sweden's beauty. Stockholm's medieval Old Town is sure to send you back in time. Take a timeless Topdeck trip.
The gateway to Scandinavia, Denmark is one of the coolest countries around. Ready to find out why? Come sort your Denmark trip with Topdeck.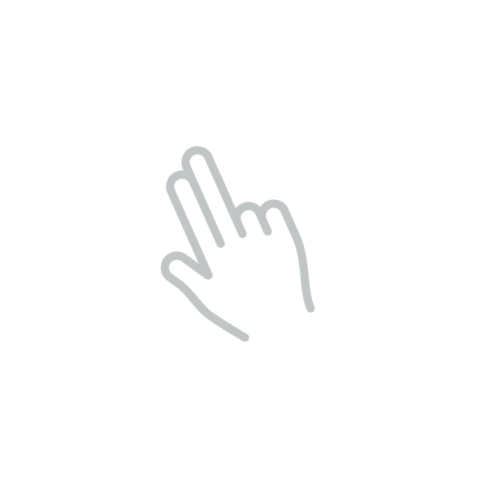 swipe to browse
Delve Deep
Fit for couples and singles who want that little bit extra. Our hotels are centrally located or close to transport links, so you'll never be far from the action.
See the trips
Play & Pause
Get the most out of your trip to Scandinavia without breaking the bank. From modern hostels and cosy bungalows, to cute cabins and flashy motorized ships, our most social trip style has it all.
See the trips
Sail & Swim
It's all the comfort of a Hotel trip plus more extra time to explore each destination more thoroughly, these itineraries let you travel in depth. Ready to channel your inner explorer?
See the trips