Search
Your dream trip starts here
Mexico tours with Topdeck
Grab your sombrero, you're about to smash this destination like a candy-filled Piñata! Dip your toes into glistening blue waters at the best beaches in Mexico. Get into the fiesta mood with tequila shots until sunrise. Meet awesome people who will become your legendary amigos for life. The countdown to our Mexico group tours is on in tres, dos, uno...
Mexico is known for many things (vibrant sugar skulls, tongue-tantalising food, the possible end of the world in 2012), but with us you'll delve deeper into the captivating culture this sun-drenched country has to offer. Let the secrets of famous Mexico landmarks reveal themselves. Listen to spine-tingling tales of lore. Taste tangy guac for real... Fired up yet? ¡Vamos!
Meet our Mexico tours
Up to 20% off
Latin America | Delve Deep
11 days / 1 country
Start: Cancun
End: Playa del Carmen
From
US$2,015.20
US$2,519.00
See this trip
Mexican must-sees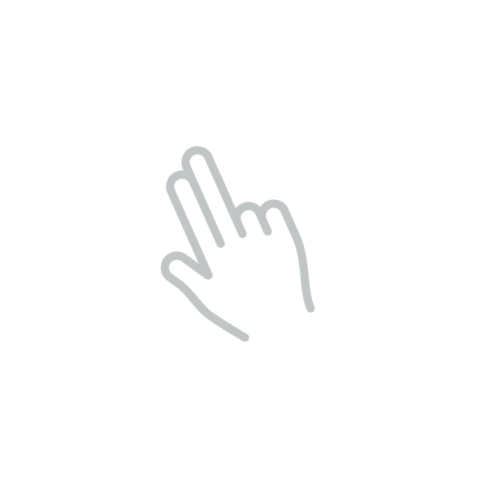 swipe to browse
Forgotten tales. Turquoise waters. Urban Mexico. Yep, we're defo talking about the resort notorious for Spring Break. Soak up the sun on the golden sands of Cancú n beaches. Haggle for handmade souvenirs at local flea markets. Feel the vibrant pulse of life after dark. And hunt for shipwrecks and cenotes (that's sinkholes to us) on oceanic Cancún tours – watch out for Jack Sparrow and his cronies hard on your flippers!
Vivid street art. Enchanting bioluminescence. Vast stretches of sand. This place breathes la dolce far niente, so let your inner sloth thrive. Bliss. Need things to do in Isla Holbox? We've got just the inspo. Sip cocktails or cold ones at the tranquil beach bars. Spot the majestic Isla Holbox whale sharks between May and September. Or snooze the arvo away in one of the famous hammocks. A pristine place to chill the F out.
Squeaky white sand. Shimmering lagoons. Tropical forests. Ancient wonders. Playa del Carmen is Caribbean coastal bliss. Sip from coconuts under the shade of towering palm trees. Explore the buzzing strip of 5th Avenue (aka La Quinta Avenida). Or delve into the natural world of Sian Ka'an Biosphere Reserve. David Attenborough fans eat your heart out.
Other sh*t-hot destinations...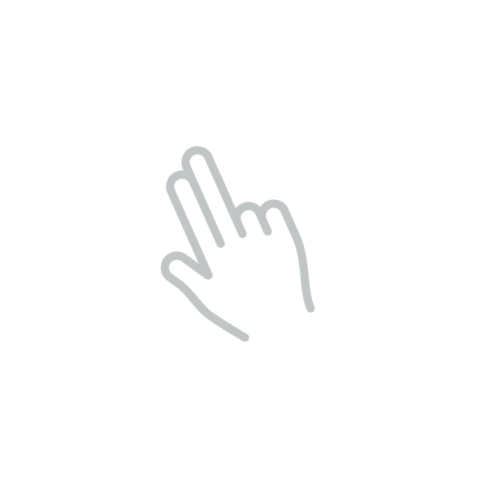 swipe to browse
Go BIG or go home, right? That's what America is all about. Larger-than-life personalities. Taller-than-tall skyscrapers. ALL the glittering lights and starry eyes. From the East to the West and back again, there's a US trip with your legendary name on. So, grab your cowboy hat, your Elvis sunnies, or your Marilyn dress, and travel America the Topdeck way.
Smooth slopes? Check. Epic national parks? We've got you. Bustling cities with never-ending secrets waiting to be uncovered? Yep. From vineyard valleys to powerful poutine – you'll be cast under its spell, we assure you – there's no way you can escape the clutches of Canada. So, what are you waiting for? Fly to Canada ASAP – it's waiting for YOU.