TOPDECK. FEEL REAL.
BE YOU, WITH US.
Next level group travel that lets you live your best life. See the world and set the real you free.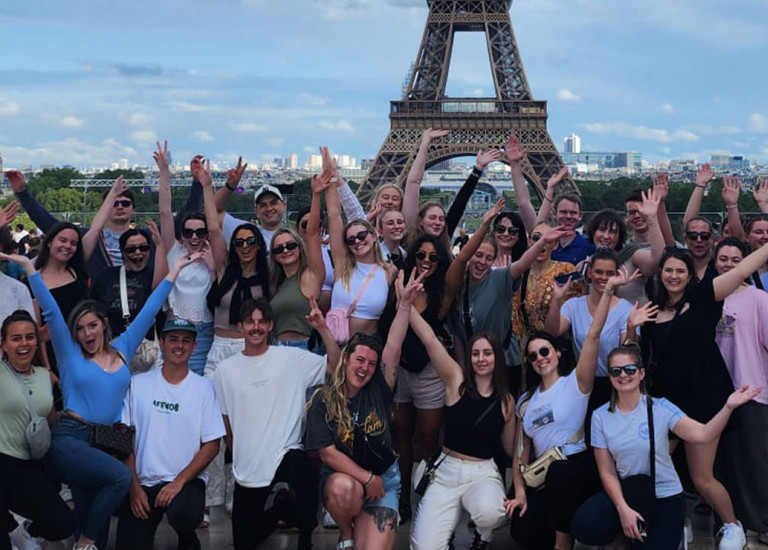 Real Moments
Delve deeper. Meet the locals. Swim, fly, explore, unlock it all. Now is your chance.

Real Passion
Adventures supercharged by Trip Leaders who lead, who inspire and 100% have your back.

Real Value
Logistics = sorted. No hassle, no number crunching, no going hungry. You're safe with us.
Be more YOU
How?
By living your best life with an un-for-gettable Topdeck experience.
Incred inclusions. Awesome activities. Trip Leaders who wanna spill the tea on their fave hot spots. And local City Insiders who share allll the deets on what makes their city unique.
You want next level group travel AND the chance to be the social/energetic/laidback/spontaneous/deep-thinking/mash-of-everything REAL you?
This is it.
Heidi
Topdeck blew my expectations out of the water! Steph, our Trip Leader, was nothing but amazing, full of knowledge and compassion! Atilla (the best bus driver ever) was also amazing and kept the vibes high! I loved every second of the trip. It was everything I expected: fast-paced, fun and social! I would do it 1000 times over!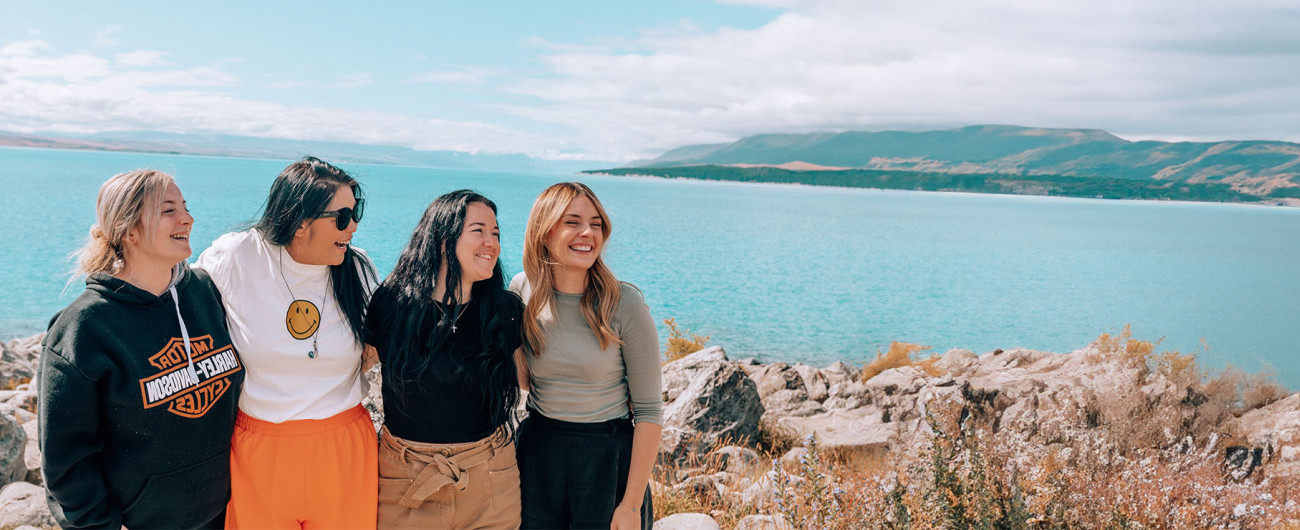 2024 = feel real vibes on
Quit scrolling #traveltok. Swap those everyday moments for extraordinary mems on a Topdeck trip. Release your inner social butterfly on a Get Social trip. Hop onto a Play & Pause for a mix of thrills n chill time. Feel alllll the feels on a Delve Deep. Or embrace your inner mermaid with a Sail & Swim trip.
Want real experiences, real connections and real people? First step: find the perfect trip style for YOU.
Pick your style >>