TOPDECK. FIND NEW.
LIVE MORE. FEEL REAL.
Meaningful group travel in Europe, New Zealand, the Middle East, Asia, Africa & the Americas.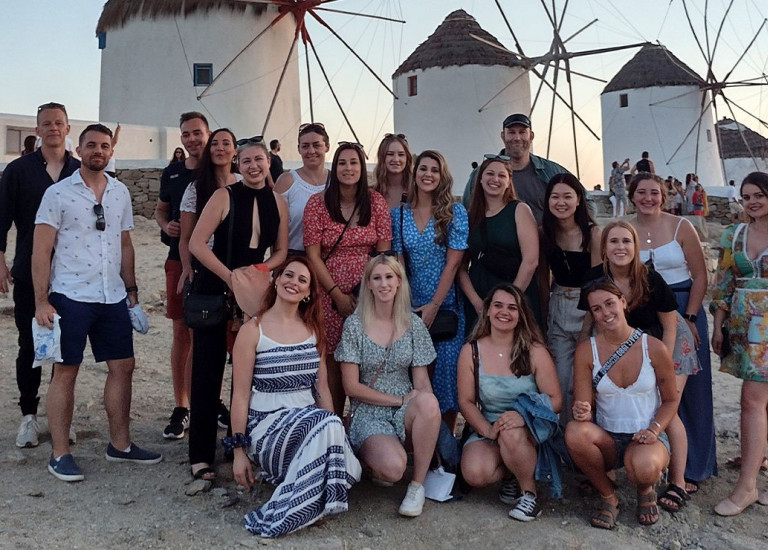 BE YOUR SOCIABLE SELF
Forget FOMO. Unleash your inner social butterfly. It's time to meet your travel fam!
I'm ready!

Real Value
Logistics = sorted. No hassle, no number crunching, no going hungry. You're safe with us.

Real Passion
Adventures supercharged by Trip Leaders who lead, who inspire and 100% have your back.

Real Moments
Delve deeper. Meet the locals. Swim, fly, explore, embrace it all. Now is your chance.
New Year, REAL You
Meet new mates. Explore new places. Welcome new experiences.
Make 2023 the year you say YES to everything that aligns with you.
The year of the REAL you.
Bookings that flex
You've booked it. But now you need to make a change to your trip. Nightmare! Not with us. Our bookings are extra flexible – so no worries if your plans need tweaking.
Let's see >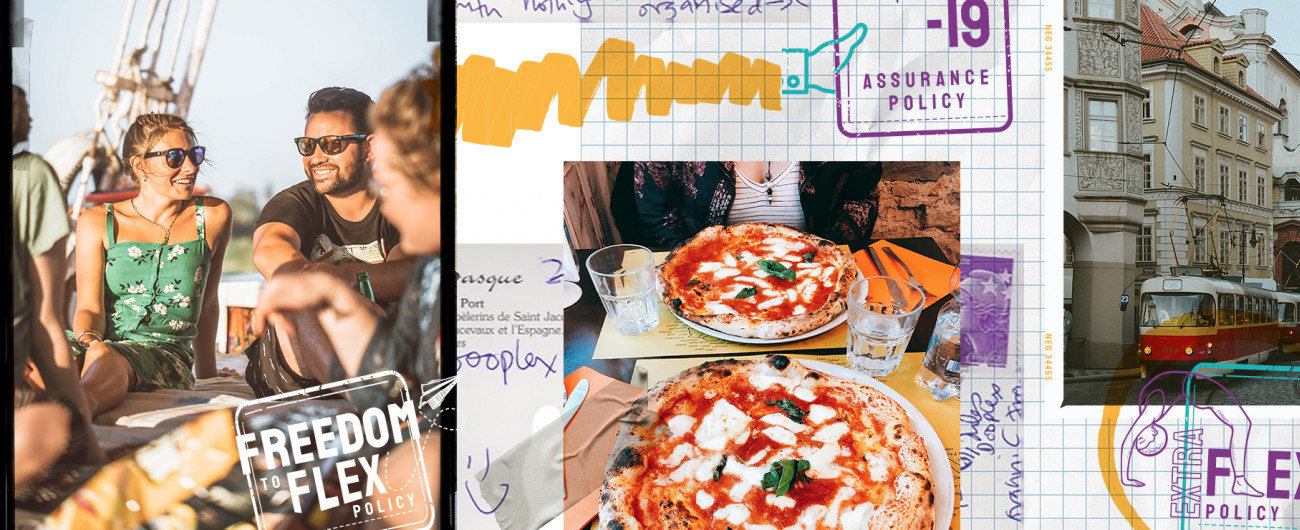 Rated by Topdeckers.
Unforgettable experiences (minus the hassle), real connections, 'pinch yourself' moments – every Topdeck trip is different. But don't just take it from us...

Dream team
Thanks so much Topdeck! I had the best time. Also, huge shout out again to Mike and Sicily – they were the dream team and worked well together to provide us all with the coolest experiences! The memories that I have made will last forever!

Once in a lifetime
What a trip! Packed full of amazing things to see and do. Pyramids, temples, tombs, sailing, kayaking, snorkelling and great food along the way. A great trip leader and fellow travellers. I couldn't have asked for a better bunch of people to experience it with. This was a once in a lifetime adventure.

Stress free!
The trip exceeded expectations! There was a great balance of free time, planned experiences and a good variety of different activities to suit everyone's interests. Topdeck Travel takes the stress out of planning the day-to-day tasks and it was very fun! Highly recommend.