Search
Your dream trip starts here
Mediterranean Tours: Experience sun, sand and sangria with Topdeck
Grab your shades and get ready for an unforgettable Topdeck trip in the Mediterranean region. Dive into the inviting deep blue, live la dolce vita alongside the locals and see why everyone is eternally blissed out on the Med.
Eat fresh seafood by the water in Spain, stroll along French Riviera promenades, sip red wine at sunset in Italy, sail the Croatian coast and wander through ancient ruins in Greece... Nope, you're not dreaming – these are Mediterranean memories waiting to be made.
Featured Mediterranean Trips
Mediterranean Tours: Things to Do
Explore Rome

All roads lead to Rome for good reason! Enjoy a taste of la dolce vita (the sweet life) in the city of many contrasts, from ancient relics to cosmopolitan cool. Shop till you drop on Via Condotti, head to Capitoline Hill for awesome views of the Roman Forum and Colosseum or just kick back in Piazza Navona with an espresso.

Ever wanted to cruise the historic canals of Venice in a gondola? Trust us, this is THE mode of transport for Italy's floating city. With hundreds of stunning bridges to see, you'll want to 'gram your heart out as you pass by the Rialto bridge and the Bridge of Sighs. Go on, hit those angles.

At the crossroads of Europe and Asia, Istanbul is one of the most fascinating places to get your Turkish love affair started. Tick off the city's main sites by visiting Topkapi Palace, the Hagia Sophia and Basilica Cistern. Next up: taste testing all of the Turkish delight and baklava you can handle.
Top Six Reasons to Book Your Mediterranean Trips with Topdeck

Unique experiences 
From picture-perfect gondola rides in Venice to the French Riviera's glimmering coastline, our included and optional activities will give your Mediterranean trip allll of the once-in-a-lifetime feels. 

Freedom to explore 
No one wants to feel like a sheep. That's why our Mediterranean trips offer loads of free time to uncover hidden gems, channel your inner explorer and create your very own story, the way you want it to be. 

Delicious food 
You know how it is – ain't no foodie paradise as diverse as the Mediterranean. From pizza to paella and croissants to boot, this place has tasty treats for days. Relax, we promise that your tummy will be just as full as your passport.  

Passion & expertise 
With over 40 years in the travel industry, a team of passionate crew and a collection of award-winning trips under our belt, you can be sure we know the Mediterranean inside out.   

Lasting friendships 
Memories fade but Facebook friends are forever. Hit up the Mediterranean with other young explorers aged 18-39 and create bonds that last longer than your festival wristband.  

Value for money 
With no hidden costs, free Wi-Fi on our coaches and our No Tipping policy (except for Sailing trips), we've got all the important stuff covered – meaning you score a great value Mediterranean trip, completely hassle free.  
Explore By Country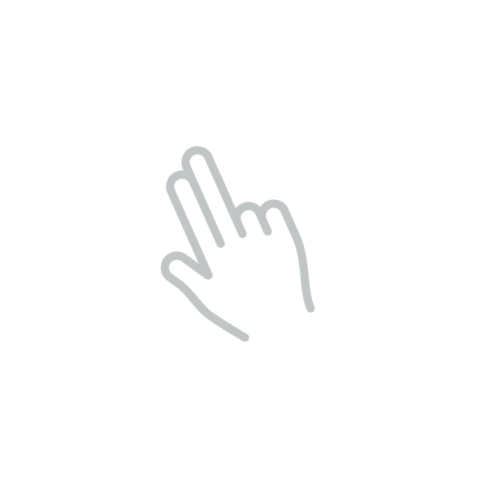 swipe to browse
Greece piles up your plate with ancient ruins and super fresh souvlaki. Not forgetting the stunning Med to sail. Soak up the sun on a Greece Topdeck trip.
Italy has more UNESCO World Heritage Sites than any other country. Take a Topdeck trip to Italy to live la dolce vita and see the country that influenced global trends and shaped world history.
Set sail in Croatia on turquoise waters, island hop the Adriatic or explore the real King's Landing in Dubrovnik. Adventures await on a Topdeck trip to Croatia.
We're talking tapas, sangria and paella. Catch a flamenco show then strut your stuff at a party that lasts until dawn. Say si to a Spanish Topdeck trip.
Your fairy tales come to life in Slovenia. Castles and a magical riverfront are guaranteed to give you sweet dreams of your Topdeck trip.
Hit up Montenegro for yummy seafood, beach cocktails and a Romanesque town just waiting to be explored. Grab your sunscreen and get aboard this Topdeck trip.
Bosnia and Herzegovina has a hundred stories to tell and spectacular sights to boot. Come and experience the resilient spirit of this country on a Topdeck trip.
Explore colourful Tirana, Albania's capital, on a Topdeck trip. Transformed into a pastel-coloured city, look out for bright apartments and historical sites. Cameras at the ready!
Fine dining, fashion and the fabulously rich. Let Topdeck take you to the playground of the insanely wealthy in Monaco. Welcome to European paradise, where the restaurants have more stars than the night sky and superyachts sail the pure blue Med.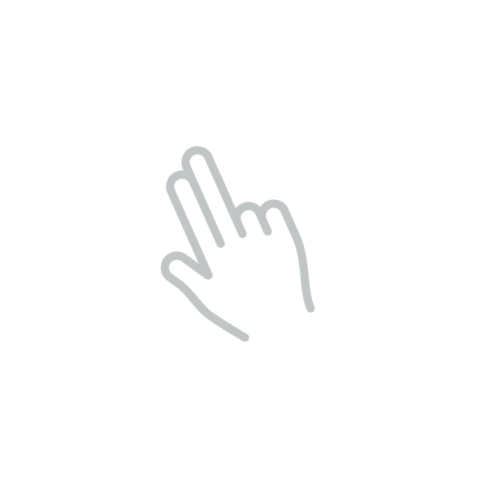 swipe to browse
Delve Deep
Fit for couples and singles who want that little bit extra. Our hotels are centrally located or close to transport links, so you'll never be far from the action.
See the trips
Play & Pause
Get the most out of your trip to Mediterranean without breaking the bank. From modern hostels and cosy bungalows, to cute cabins and flashy motorized ships, our most social trip style has it all.
See the trips
Sail & Swim
With all the comforts of a Hotel trip plus extra time to explore each destination more thoroughly, these itineraries let you travel in depth. Ready to channel your inner explorer?
See the trips
Get Social
With deluxe European campsites to stay in (and very own on-road Topdeck Chef), this is camping – Topdeck style! It's time to take on the great outdoors.
See the trips