Search
Your dream trip starts here
Tours of Europe with Topdeck
So, you want to travel Europe? We don't blame you. Dazzling. Diverse. Unforgettable. Europe is everything you've heard – and then some.  
Coming face-to-face with the ancient wonders of Rome, sailing across bluer-than-blue water on a Greek island-hopping adventure, or catching a French cabaret show in Paris – Europe is the OG for diverse culture, A-MAZING food, the totally weird and the completely wonderful.  
And how do you see it all? On a Europe group tour. Whether you're spanning this eclectic continent on one of our multi-destination Europe tours or delving deeper into a particular region – we've got a once-in-a-lifetime Euro trip to suit your vibe. 
Sh*t-hot Europe destinations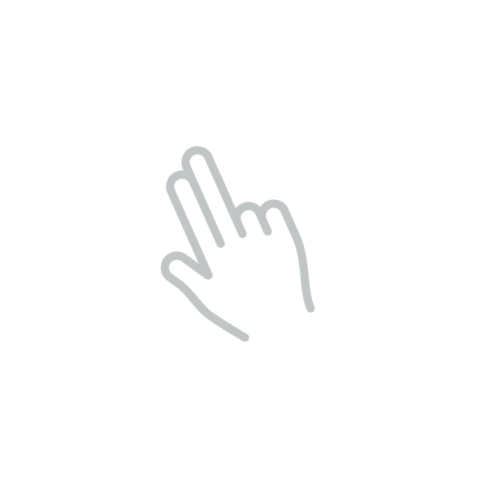 swipe to browse
Gliding along Venice's Grand Canal. Gawping at Rome's iconic monuments. Stuffing your face with gelato in Florence. This could be YOU on our Italy tours. Yeah, we hit up those famous Italian landmarks (buongiorno Leaning Tower of Pisa), but we also uncover the REAL Italia – from the gobsmacking Italian coastline to carb-loaded cuisine so goddamn good *chef's kiss* doesn't cover it.
Topdeck's Greece tours = the stuff of legend. From Greek beaches you'll be dreaming of FOREVER to historic Greece landmarks that straight-up make your eyes pop out your head – looking at you, Acropolis and the Parthenon – travel to Greece with us and experience it all for REAL. Greek island hop 'til you drop. Snack on alllll the souvlaki. Go crazy for Corfu. And Athens? It's ancient history [wink].
The Eiffel Tower. Picture-perfect patisseries in Paris (bonus tongue-twister). The seriously glam French coast. Stop Googling 'things to do in France' and prepare to tick off some epic France landmarks with us. Fairytale castles, fine wines and *fabulous* French cuisine are covered on our France tours. And when you need recs for restaurants in France? Your Trip Leader's got a list longer than that baguette you just demolished.
*Curtseys* a right royal welcome to our UK tours. Kick off in legendary London, discover the medieval secrets of Edinburgh and track down Nessie in the Scottish Highlands. From England's landmarks to Wales' wonders, these UK trips put the GREAT in Great Britain (true story). And the Emerald Isle? Delve into Ireland's best attractions – from Dublin's buzzing bars to Galway's pristine beaches.
You know the red dress woman emoji? On our tours of Spain you'll get to see her for REAL at a flamenco show in Barcelona or Seville. Sweet! Other things to do in Spain = munch tapas in Madrid. Splash about in San Sebastián (expect knockout Spanish beaches). Then siesta-and-sangria your way around town like a local. Need tips? Our Trip Leaders know the best spots for authentic Spanish cuisine. 
You want the stunning Croatian coastline, beaut beaches and phenomenal cities of Croatia wrapped up in one tidy package? Our Croatia tours give you just that. Sail and swim your way around the hotspots – with stop-offs in Dubrovnik, Split, Hvar and Korcula. Or join one of our big Euro trips that add Croatia travel into the mix. Either way, this place needs to be on your bucket list. Stat.

Real value
Europe has a sh*tload going on. And if Excel budgets and day-by-day planners aren't your thing, sorting the logistics will make you hyperventilate. Picking the best hostel in Amsterdam. Booking that ferry from Athens. Getting to Lake Bled. Finding a 24-hr pierogi place in Kraków. Forget, it – we'll sort it for you. Meaning? No hassle. No number crunching. No going hungry. You're safe with us. Yeah, you can do it alone, but it sure as hell won't be the same.
Explore Europe with Topdeck
Don't know where to start? Try these trending regions on for size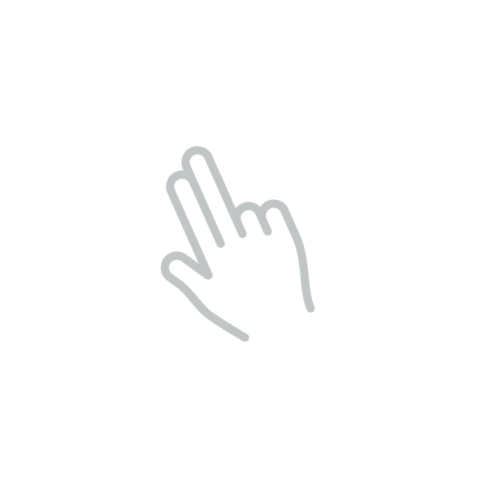 swipe to browse
Glittering aquamarine water. Sun-soaked cities. Cobbled seaside promenades. And allll the incredible seafood, moussaka, paella and spritzes. Yep, the Mediterranean is heaven on Earth. Live la dolce vita along Italy's Amalfi Coast. Lose yourself amongst Spain's ancient cobblestones. Lap up the island vibes in Greece. And locate Croatia's hidden gems with a Mediterranean tour to remember.
Scandinavia will blow. your. socks. off. Otherworldly scenery so good it hurts. Quirky cities packed full of unique culture. Local haunts boasting delish foodie delights. And countries filled with the most attractive people you've ever seen. Period. Whether you've got your heart set on travelling to Iceland, want to see the fjords of Norway, or have heard good things about Stockholm – these Scandinavia tours are ABBA-solutely incredible.
Disclaimer: this is not your average European destination. Eastern Europe is jam-packed with unique cultures, seriously fascinating history and all sorts of hidden gems that your regular suitcase-dragger doesn't even know exist. Gothic sights of Slovakia? They're here. Mysterious spires of the Czech Republic? Them too. Is that a Budapest ruin bar? Yep! Embrace the weird and wonderful with an Eastern Europe tour.
From soaking up the jaw-dropping beauty of Switzerland. Prosting with your trip mates in Germany. Exploring the grandeur of Austria. And tucking into all the currywurst, snitzel, cheese fondue and glühwein your elastic waistbands can handle. Central Europe has got it covered. Whether you're taking a tour in summer or winter – you'll experience enough culture, history, food and random trivia to smash all future pub quizzes. Guaranteed.